Newsletter Spotlights:
> 3 Nations in Focus for 2016 (Egypt, Argentina, & Pakistan)
> 3500 views across 19 nations on our TV channels
> Inspiring "David's Tents" across America: "Catch the Vision"
> Become a HFTW Prayer Team Member
> Awaken Us Tours 2016 now Booking events
> Join us LIVE STREAMING on New Year's Eve at 10pm CST
> Become a Volunteer for Heart for the World
---
Hi Friend,
Inspiring Love in the Home & Revival in the Church! This has been our theme for 30 years! And for 2016, we already have 3 exciting opportunities overseas (see map above), including an outreach to marriages and families called, "Save the Families" in our 38th nation, Argentina!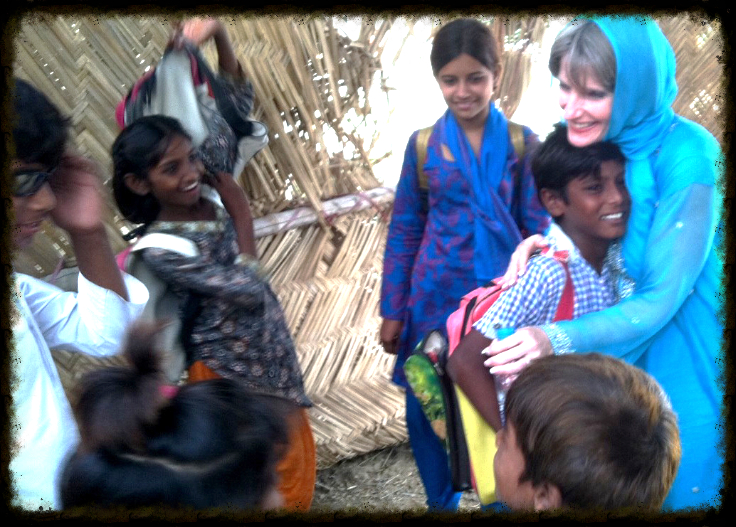 There is also now an opportunity to reach all of Pakistan. Our friends are setting up a TV station using a broadcast - quality video camera HFTW donated. We can provide programming and resources now to reach places we can't otherwise go. The folks in Pakistan can translate our words into subtitles in the Urdu language. So through TV we can replace harmful ideologies with the truth of God's Word right in their homes!

Please consider helping us produce one or part of a TV program. Producing quality TV programs will cost an average of $1,000 each. Can you help us bring the truth of the Gospel to the nations of the world??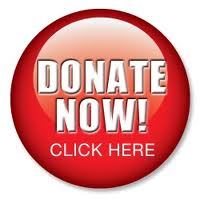 We're excited our BRAND NEW TV channels are now LIVE! And even without advertising, we already have nearly 3500 views in 19 nations including India, Saudi Arabia, United Kingdom, Mexico, Germany, Romania, Brazil, Canada, Sweden... and more. This is a direct answer to our prayers over many years, since 1985, for Heart for the World!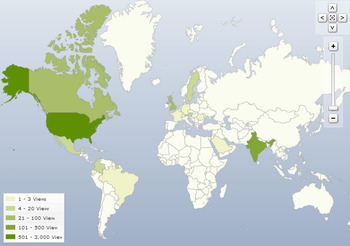 Our David's Tent Nashville outreach this past Sept-Oct has inspired leaders across America to encourage more worship, fasting, and prayer for revival in their own cities. We will be sharing more in the months to come through our TV outlets so everyone can Catch the Vision. CLICK HERE for more info

We long for 2016 to be a year of repentance... a revolution of repentance that turns our nation around. We pray that this new wave of fasting, prayer and pure worship will ignite revival and spiritual awakening as a unified Body of Christ focuses on Jesus. The theme for our local Worship City community sums it up: "...to glorify God alone so His presence is known in all the earth!"


Consider Joining our Amazing Prayer Team! We'll keep you up to date on how to pray for this ministry. These "last days" are days of spiritual warfare because the enemy knows his time is short (Rev 12:12). Your prayers are vital to our efforts. So, please consider becoming a member of Heart for the World's "Special Forces!" JOIN - CLICK HERE

Get the word out for us - forward this email to a friend!

We'll keep you posted as our team seeks the Lord for His purpose and will for Heart for the World and Worship City! Rich blessings to you and your family as you serve the Prince of Peace this Christmas season!

Terry & Barbi Franklin

www.HeartfortheWorld.com
www.WorshipCity.US

---