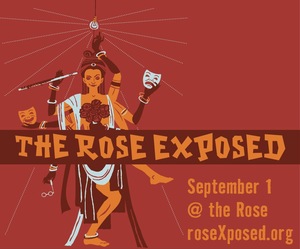 We at Plan-B are gonna have a helluva time with our friends from Gina Bachuaer, PYGmalion Theatre Company, Repertory Dance Theatre, Ririe-Woodbury Dance Company and SB Dance this Saturday, September 1. And you!

THE ROSE EXPOSED: free classes and performances - all ages, all day long - culminating in our first-ever VARIETY SHOW, featuring a sneak-peak at each of our upcoming seasons.

Click here for tickets to and details on everything, including Plan-B's three offerings (2 free, 1 as part of the paid VARIETY SHOW):

A staged reading of #MormonInChief by Matthew Greene (free, featuring Topher Rasmussen, Latoya Rhodes and Sarah Young)

PETER AND THE WOLF (free, narrated by Jay Perry with Kary Billing on piano, directed by Christy Summerhays)

As part of the VARIETY SHOW ($10), an excerpt from ERIC(A) by Matthew Ivan Bennett (featuring Teresa Sanderson) which will receive its world premiere as part of our 2012/13 season.

And be sure to read about the 6 PACK!

---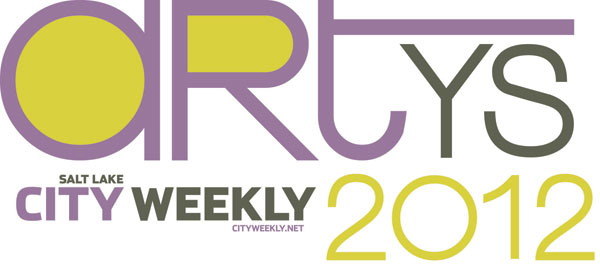 The deadline to vote for the world premiere production of Debora Threedy's THE THIRD CROSSING is midnight on Thursday, August 30. Thank you to those who have already voted!

THE THIRD CROSSING is nominated for three 2012 Arty Awards:
- Best Theatre Production
- Best Original Play
- Best Individual Performance (Kayln West as Sally Hemings)

Click here to vote (gotta vote in three categories - our three are first)!