In the Newsletter this Week:
---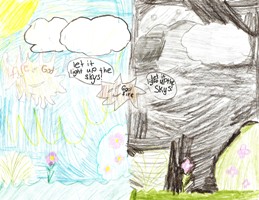 Children's Art on Bulletin Covers

Thank you to Clara Hoge for her rendition of "Let There Be Light" that was on the bulletin cover last Sunday!
Watch for more great artwork from our children on upcoming bulletins.
---
Devotions and Children's Activities
Living in God's Story
Have you signed up to receive the daily devotions that go with the upcoming Sunday scripture lesson? If not, just go to LivinginGodsStory.com, enter your email address, and devotions will be sent daily.
Take the Faith Home!
In Sunday School, children get a handout with daily activities for children and their families. This week's edition is at http://mtcarmel-umc.org/#/children/sunday-school
---
Make a Difference - Volunteer!
It's not too late to sign up to volunteer at Mt. Carmel in 2013!
Read descriptions of our ministries and turn in your sign-up sheet in worship on Sunday, or complete one online
here
.
---
North Georgia Family Counseling Centers
Rev. Lynne Smith, Independent Facilitator
Parenting the Love and Logic Way TM
A six session parenting program designed by the Love and Logic Institute.
Learn how to:
✦ Avoid un-winnable power-struggles and arguments
✦ Stay calm when their kids do incredibly upsetting things
✦ Set enforceable limits
✦ Avoid enabling and begin empowering
✦ Help their kids learn from mistakes rather than repeating them ✦ Raise kids who are family members rather than dictators
✦ And much more!
This parenting program is designed to give
you practical skills that can be used immediately!
Dates: Tuesdays, October 8th - November 12th
Location: Mt. Carmel United Methodist Church
5100 South Old Peachtree Rd.
Cost: $100.00 per person / $150.00 per couple
Facilitators of the Parenting the Love and Logic Way TM curriculum are independent and are not employees of the Love and Logic Institute.
---
Children's Ministry News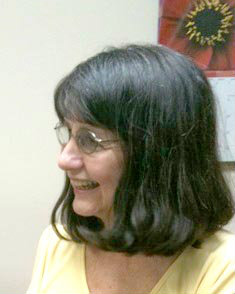 Sunday School
This week's lesson is from Genesis 21:1-3 and continues God's story with Abraham, Sarah and Issac. The children's lesson focuses on the significance of Issac's birth. God made a big promise to Abram and Sarai and God keeps his promises, even if we have to wait a long time for them to happen.
The children's take home activities for families include suggestions for setting up a time and pattern for family devotions. Make sure you check it out.
Cooking Club: Sunday Sept. 15th at 2:00 p.m.
Yum, yum, we are going to be making snack pizzas, cheese krispies and orange ball cookies. We will also have some ice cream as a special treat since the adults upstairs are having ice cream. I need to know who is coming by Friday in order to purchase supplies so please register at children@mtcarmel-umc.org
Marian Long
Director of Children's Ministries
770-449-4498
http://mtcarmel-umc.org/#/children
---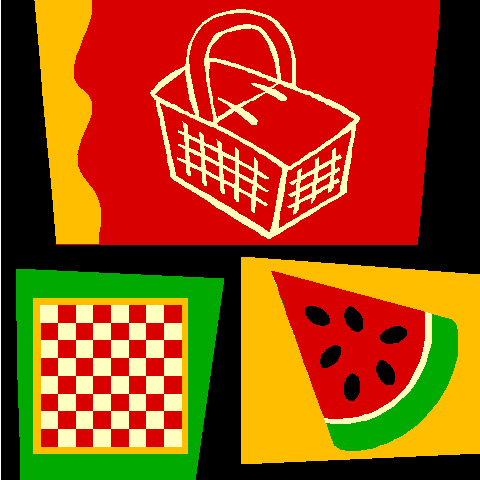 Church-Wide Picnic!
September 22 at 4:30 p.m.
Berkeley Lake Chapel
Everyone is invited to join in games, food, and fellowship, followed by a Vespers service led by Pastor Cyndi.
Hamburgers, hotdogs and drinks will be furnished. Everyone is asked to bring side dishes and desserts to share.
Mark your calendars because you won't want to miss the fun!
---
Flamingos Headed to Mt. Carmel

The Mt. Carmel Youth will began the Flamingo Fundraiser for the Summer Mission Trip on Sunday, September 8.
Flocks of Flamingos will begin appearing on the lawns of members and friends of Mt. Carmel the week of September 29.
If you DO NOT want the Flamingos to visit you, please stop by the insurance table located outside the sanctuary door to purchase your insurance in the amount of $15.00. Insurance policies will continue to be sold on September 15 and 22.
(OR sign on the "no-nesting" sheet at the table if you would rather NOT participate.)
If you would like for the flamingos to come for a visit, please check the box on the back of the connect card in the bulletin or you can stop by the Flamingo Table and sign up on our Nesting Site sheet.
When the flamingos arrive at your house, please follow the directions that are in the Bag on a flamingo. Please do not bring the flamingos back to the church - they will be removed within 24 hours.
The flamingos visit your home as an act of kindness and love from the youth. Thanks for your support!
---
Preschool News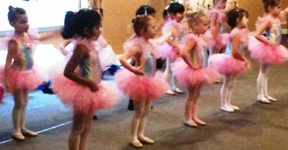 Dear Friends,
Another week behind us and a new one in front of us! We begin all our after school activities this week

and today was a huge success with Miss Diane and Fun and Games Galore! Tomorrow Miss Holly joins us for yoga, and Miss Jessica returns for ballet on Thursday! I guess this means school is totally in session.
We are stunned at how quickly our students have fallen into the groove of school. Even the youngest among us have adapted quickly, thoroughly enjoying school even if they hit that wall at the end of the day. We thank you all for being on time for pick up and for taking suggestions teachers are giving. It all adds up to a smooth beginning.
As you may or may not know, my daughter will marry on Saturday, September 21. That means I will be out of commission Thursday - Tuesday, September 19 - 24 and you will depend upon my capable staff. Please know that as much as I love you, I will not be answering any emails or phone calls during that time. You may call Suzanne at the office if there is a huge emergency otherwise email as usual and one of the teachers will respond.
We want to thank Ms. Marian for feeding us a delicious brunch today! We had the most delicious melon, berries, pineapple, and three different baked treats and felt very loved. Ms. Marian is a blessing to us all here at the Preschool. Thank you so much, Marian! We love you!
We are enjoying ourselves so much and soon you will be able to join us for sanctuary. The doors to the chapel will be open on Tuesday, October 1 for anyone who would like to sing. Soon you, too, will know all kinds of great new songs!
---

Yard Sale for NCM - September 21
It's almost here!
On September 21st, the Transformer Sunday school class is coordinating a church-wide yard sale on the front lawn of the church (or Fellowship Hall in case of rain.) All proceeds from the yard sale will benefit Norcross Cooperative Ministry's Restoring Hope program.
Items for sale can be left in the Fellowship Hall beginning on Monday, September 16th.
Visit our
website
for more information and how YOU can help!
---
Prayers and Thanksgivings
Please join with others in our church family in praying our concerns and thanksgivings this week.
Concerns
Cheryl Martin's friend Kathy - cancer
Marian - hip replacement (Judy Bagwell)
Ernie - cancer (Judy Bagwell)
Dale Rhodes - stomach cancer (Judy Bagwell)
Tarin Hinson - treatment for tumor on optic nerve
Lori Anderson's co-worker Elizabeth - cancer
Ken Smith - awaiting PET scan and results
Craig German & family - death of Craig's sister
Karen Weeks' cousin Bob - leukemia relapse
Austin - 3rd grader with mass on spine - surgery / treatment
Family of Ashley - 24 yr. old who died of bone cancer
Thanksgivings
Mary Rezzuto - prayers for leg wound and God's healing
Tim Lilley doing OK with new chemo treatment
Clair Lovett's sister - engaged
Thanks for prayers for Ken Smith
Leslie Smith's grandfather's 93rd birthday
Steve Rogers recovering from heart surgery
Grandparent's Day
Thanks for Lorrie Ignatius - Preschool Director
Every week:
Prayers
Worship this week
Birthdays and Anniversaries
Save the Date
Counseling Center
Norcross Cooperative
---
Sunday's Lesson
This week in worship the lesson will be:
---
Birthdays this week:
Katherine Peters
Dick Klinetob
Clara Hoge
Erin Foster
Cecilia Carroll
Allison Piepmeier
Lynn Parrish
Mark Moore
Buddy Atkins
Matthew Whaley
Lisa Klaren
No Anniversaries this week.
---
Save the Date
SEPTEMBER 11 - 6:00 PM
HOPE HOUSE
OLD TESTAMENT STUDY
SEPTEMBER 11 - 7:00 PM
ROOM 112/114
CHOIR PRACTICE
SEPTEMBER 11 - 7:00 PM
CHOIR ROOM
PAVEMENT POUNDERS RUN
SEPTEMBER 14 - 8:00 AM
MEET AT CHURCH
UNITED METHODIST MEN'S CLUB BREAKFAST
SEPTEMBER 15 - 8:00 AM
FELLOWSHIP HALL
TRUSTEE MEETING
SEPTEMBER 15 - 12:15 PM
HOPE HOUSE
NEWCOMER'S ICE CREAM SOCIAL
SEPTEMBER 15 - 2:00 PM
FELLOWSHIP HALL
KIDS COOKING CLUB
SEPTEMBER 15 - 2:00 PM
LOWER FELLOWSHIP HALL
COUNCIL ON MINISTRIES
SEPTEMBER 15 - 3:00 PM
ROOM 112/114
YOUTH MEETING
SEPTEMBER 15 - 5:15 PM
YOUTH HALL & ROOMS
YOUTH WORSHIP
SEPTEMBER 15 - 7:00 PM
SANCTUARY
SEPT. 16 - 20
YARD SALE ITEMS GATHERED IN FELLOWSHIP HALL
UMW DAY CIRCLE
SEPTEMBER 17 - 10:30 AM
FELLOWSHIP HALL
EVANGELISM MTG.
SEPTEMBER 17 - 7:00 PM
HOPE HOUSE
SEPTEMBER 21
8:00 AM - 3:00 PM
OUTSIDE / FELLOWSHIP HALL
CHURCH-WIDE PICNIC
SEPTEMBER 22 - 4:30 PM
BERKELEY LAKE CHAPEL
UMW FALL RETREAT
SEPTEMBER 27 - 29
LAKE HARDING, AL.
FLAMINGOS FLY!
SEPTEMBER 29
(YOUTH FUNDRAISER)
WOMEN'S BOOK CLUB
OCTOBER 4 - 7:00 PM
HOPE HOUSE
FALL BBQ & SWEET SHOP
OCTOBER 4 & 5
BLESSING OF THE ANIMALS
OCTOBER 6 - 4:00 PM
YOUTH FOOD COLLECTION FOR NCM
OCTOBER 13
FALL FESTIVAL
OCTOBER 19 - 11:00 AM
RED CROSS BLOOD DRIVE
SUNDAY - OCTOBER 20
9:00 AM - 2:00 PM
FELLOWSHIP HALL
CHURCH CONFERENCE
OCTOBER 20 - 2:30 PM
SANCTUARY
UNITED METHODIST WOMEN'S SUNDAY
OCTOBER 27 - 10:30 AM
COMBINED SERVICE
FELLOWSHIP LUNCH
OCTOBER 27 - 11:30 AM
FELLOWSHIP HALL
YOUTH HALLOWEEN PARTY
OCTOBER 27 - 5:15 PM
HOGE HOME
---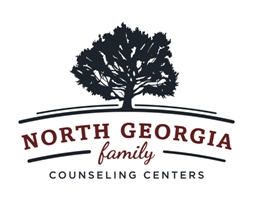 Family Wellness
through Counseling, Education and Research
Mt. Carmel proudly supports the North Georgia Family Counseling Center.

678-242-9355
ngfccumc@gmail.com
www.ngfccumc.org
---

As one of the founding churches of NCM, we encourage your support assisting those in need in our area.
Help with the most urgent needs.
---
Share your story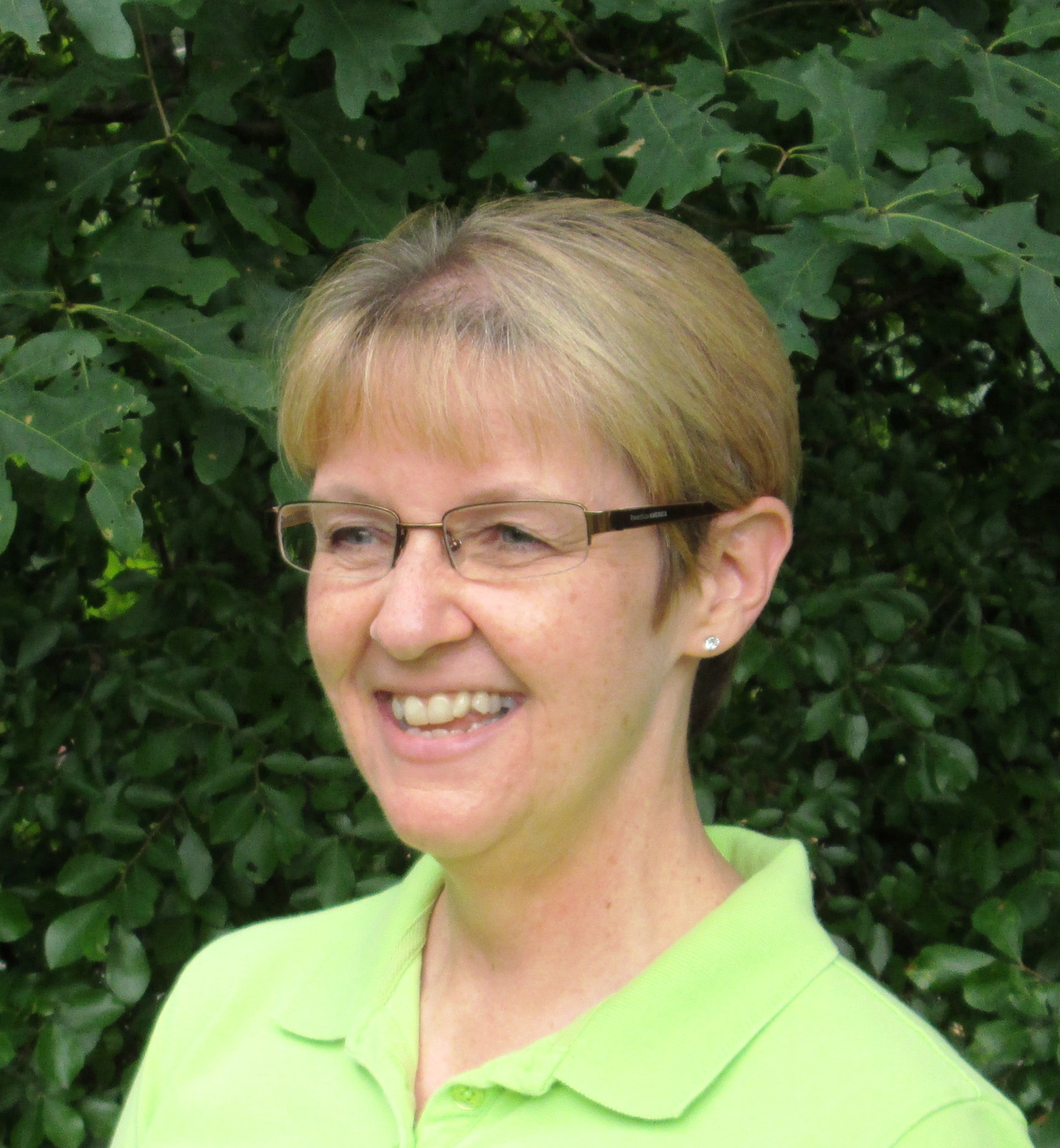 Do you have an article to include in next week's bulletin or newsletter?
Email these to
Suzanne Foster
or call the church office.