Sunday School:
This week's, "Peter's Dream", lesson is concerned with inclusion and is from Acts 11:1-18. In Biblical times, dreams were considered a way God communicated with people. Peter's dream helped him understand that God welcomes everyone. Ask your children how they think God speaks to them.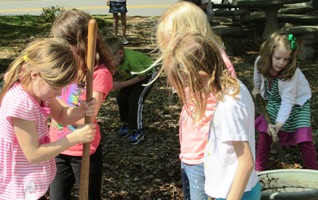 Earth Day Fun!
10 children helped Ms. Marian plant flowers last Sunday for Earth Day. They also had fun playing games, taking an un-natural hike and making a craft!
Safe Sanctuary and VBS Training:
May 5 after 11:00 service or May 18 at 10:00 am

Safe sanctuary training is required for all volunteers who work with or come in contact with youth and children at Mt. Carmel. That includes volunteers and staff working with VBS, Sunday School, nursery, youth group, Family Promise or any other activities involving youth or children.

This certification is good for 2 years for adults. If you did not take the course in 2012, then you need to take it this year. We have a 2012 list in case you don't remember when you last took the course. All youth volunteers need to take it annually.

VBS training will follow Safe Sanctuary at approximately 1:30 on the 5th and 11:00 on the 18th. VBS training is required. There will probably be an additional training on May 29 for anyone who cannot come on the 5th or the 18th.












Help Stock the Castle for Kingdom Rock



These are some needs for VBS.
Can you supply any of these items? They are needed by May 26.
100 empty 12oz. water bottles
50 large brown paper grocery bags
an 8 foot ladder for day 2 (borrow)
a concrete outdoor bulldog (about 2ft tall)
pool noodles from dollar store (8)
jump ropes (4)
hula hoops (4) (borrow)
sand buckets (8)
roll of red duct tape
5 oz paper cups (500)
wading pool (borrow)
100 16 oz. light blue Solo cups
Marian Long
Director of Children's Ministries
---
Food Drive for NCM - Month of April
Current items needed are peanut butter, jelly and cereal (no shredded wheat and no glass jars please.) Please remember NCM while you shop, and leave donations in the NCM box in the church foyer.

Monetary donations are always needed also. Please make checks out to Mt. Carmel UMC, marked for NCM. Thank you.
---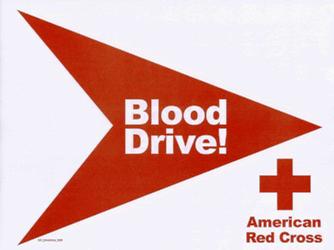 Red Cross Blood Drive
Wednesday, May 1, 2013
2:00 - 7:00 PM in the Fellowship Hall

Mark your calendars now to donate blood at our next Red Cross Blood Drive!

Please sign up to donate at redcrossblood.org, or contact the church office.

Thank you for supporting the American Red Cross blood program!
---
Preschool News

Dear Friends,

Wow, last week was full of drama and adventure beginning with us being concerned about one of our own. Miss Susan, marathoner extraordinaire, was at the Boston Marathon and diverted at mile 25 keeping her safe from harm. Susan wrote that after the race she was shivering and waiting to connect with a running friend when a man from Boston gave her the coat off his back, then waited with her until her friend arrived. Now that is what I call kindness in action. We were so relieved to hear that Susan was out of harm's way, but very unnerved by all the injuries suffered. We continue to thank God for Susan's safety and pray for those who are recovering from their wounds, both physical and emotional. Having Susan in the mix there brought the violence too close to home, didn't it? We are all thankful for the kind and capable people of Boston and the police, firefighters, and medical people who put others before themselves. It is good to have Susan home again.

We had a super fun trip to the Southeastern Railway Museum and I am thankful for all the parents who joined us. The weather was perfect and we were able to have a tour of the museum, we listened to a story, made a craft, and learned a new song. After that we took a ride on the train and got a feel for what train travel was like long ago. If you haven't visited the museum, please find time this summer to do something special. You will have to check the website to make sure the museum is open!

We have class photos this week and everyone is invited to come in for an individual photo as well. We hope the weather is good so we can have our pictures taken outside! We love Miss Ashley and always look forward to her visits!

Don't forget to have BBQ with the Men's Club this weekend. It will be a wild and wooly place with all the visitors on Friday and we plan to be extra vigilant for the safety of our children!

In joy and love,
Lorrie
---
Book Club to meet on
May 3rd at 7:00 p.m.

The May meeting of the Mt. Carmel bookclub will be at the home of Patty Merson. (Meet at church at 6:45 to carpool.)

The group is reading "The Arrivals" by Meg Mitchell Moore. Please contact Chris Bolton or Vicki Walden if you'd like to join the group or need more information.
---
Relay for Life Luminaries

At the Relay for Life, luminaries in honor or memory of our loved ones with cancer will line all of the walkways.

If you would like to purchase a luminary ($10.00 each) please stop by the table in the foyer on Sunday, or contact the church office.
---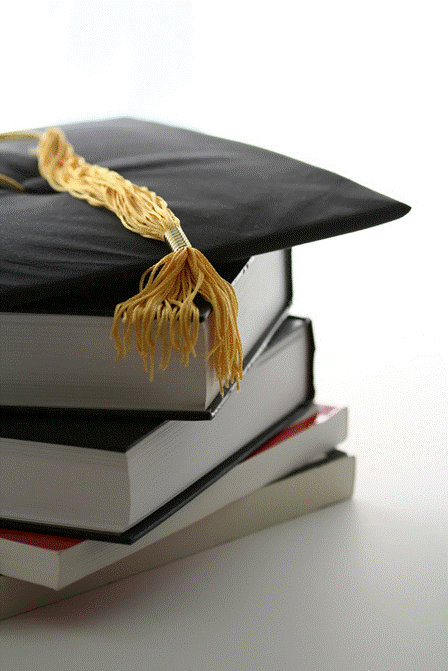 Graduate Recognition /
Teacher Appreciation
May 5th

During worship services on May 5th we will honor our graduates from High School, College and higher, as well as show our appreciation to our teachers who have worked so hard this year!

If you are graduating or know someone who is, please contact the church office with those names. We don't want to miss anyone!
---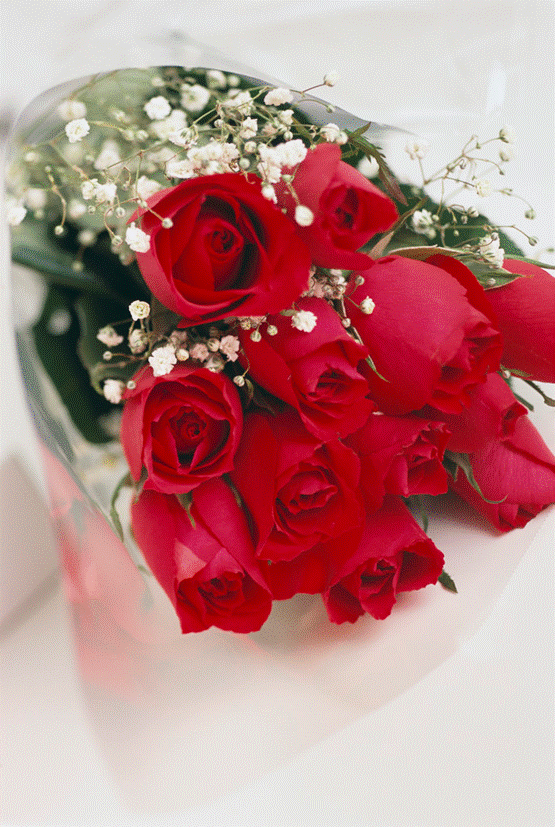 Mother's Day Roses

On Mother's Day, May 12th, the Youth will once again place roses on the altar in honor or in memory of our Mothers.

If you would like to purchase a rose, please fill out the form found in your Sunday bulletins, or contact the church office by May 9, 2013.

Cost is $10.00 which includes vase, single rose with greenery and baby's breath (white rose in memory of / red rose in honor of.) Make your check payable to Mt. Carmel UMC marked "Rose".

All proceeds will go toward the Youth Summer Mission Trip to Cairo, Illinois.

Thank you for supporting our Youth!
---
Trinity Soup Kitchen - Sunday, June 2

The Mt. Carmel Youth will once again travel to the Trinity Soup Kitchen in Atlanta to serve lunch. This time we will provide a Hot Dog Meal plus sandwiches. If you would like to serve at Trinity and/or donate any items needed, please contact Gail Bolton or sign up on the upcoming bulletin insert. Items needed are listed below. Thank you!
600 wieners
600 buns
300 small bags of chips
65 lbs coleslaw
9 lg. cans (177 oz. /ea) vegetarian baked beans
30 squeeze bottles ketchup
30 squeeze bottles mustard
120 family size black tea bags
20 lbs. sugar
---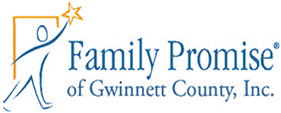 2013 Family Promise Dates:
June 16 - 23 and
July 21 - August 4

Did you know that families with children make up 41% of the homeless population, or that during the 2011-2012 school year, the Gwinnett County School System accommodated over 2,246 homeless students?

Our summer hosting of Family Promise guests is approaching fast and as you can see, we are hosting Family Promise guests for 3 weeks this summer.

Please put these dates on your calendar so we can help Family Promise end homelessness, one family at a time!
---
USHER COORDINATOR NEEDED

The Worship Committee is seeking a volunteer to act as Usher Coordinator for the church's standard 9:30/11:00 services, as well as for special services throughout the year.

The position is described at http://mtcarmel-umc.org/#/worship/usher.

Please contact Pastor Cyndi or Vicki Walden, Chair, Worship Committee, if you are willing to assume the role of Usher Coordinator, as a contribution of love to Mt. Carmel.
---