Sunday School:
The lesson this week is from Act 16:9-15 and there will be lots of purple involved. The story is about Lydia, a business woman who sold purple cloth. She worked with Paul to spread the news about Jesus and God's love. Think who you tell about Jesus.

Safe Sanctuary and VBS Training:
Sunday immediately after 11:00 Worship
Training on Sunday will begin in the lower fellowship hall with Safe Sanctuary. VBS training will take place right after Safe Sanctuary, so if you are an adult who took Safe Sanctuary last year, so didn't need it this year, plan to be there at 1:30.

Childcare will be available. A second training will be held on Saturday, May 18th at 10:00.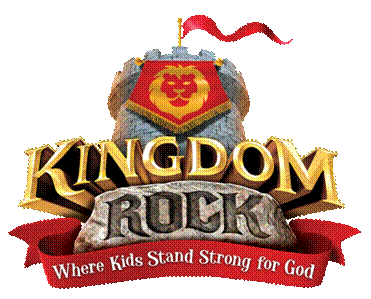 Register for Vacation Bible School
June 3-7 ~ 9:30 – 12:30
mtcarmel-umc.org/children
---
Date Changes

Please note on your calendars:

The Untalent Show (May 4) has been cancelled due to lack of participation.

The Ice Cream Social (May 26) has been postponed until later in the summer. Watch for more information.
---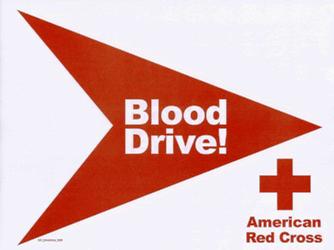 Red Cross Blood Drive
Wednesday, May 1, 2013
2:00 - 7:00 PM in the Fellowship Hall

Lots of donors have signed up for our blood drive, (thank you!) but if you'd like to donate, there are still spots available!

Sign up to donate at redcrossblood.org, or contact the church office. Thank you for supporting the American Red Cross blood program!
---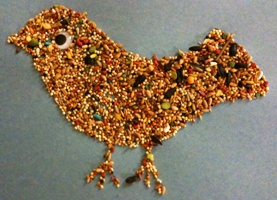 Preschool News

Dear Friends,

We were really busy last week, weren't we? It is wonderful to have a "normal" week this week with nothing unusual on the calendar. But what happened to April? We hit May much sooner than we anticipated and now have to think about practicing for graduation! Before you know it, the school year will be over.

We still have a lot of special days ahead of us though, so remember next Wednesday, May 8 is our Mother's Day tea. We love this day because we have special presents we have been diligently making and it has been so hard to keep secrets! We hope all our moms drive us to school, park, and walk us to our classrooms to drop off our bags, then head up to Fellowship Hall for brunch! Moms are asked to find a seat, allow our teachers to pour juice or coffee, and then after a blessing, we will eat together. At 10:00 the children will go to class and moms are invited to remain and enjoy brunch all by themselves. We think you are old enough to eat by yourselves.

Our next special day is Tuesday, May 14 which is the end of the year blast beginning at 11:00.

Then graduation is Wednesday evening, May 15 at 7:00, followed by a reception in Fellowship Hall. We then have two "last" days of school where we can be together peacefully and say good bye in our classrooms.

Please remember to sign up for Vacation Bible School (June 3 - 7) by going to mtcarmel-umc.org/children and follow the directions for registering. It fills up quickly, so do it right now!
And always remember, Mt. Carmel UMC has a pew with your name on it on Sunday mornings!

In joy and love,
Lorrie
---
Book Club to meet on
May 3rd at 7:00 p.m.

The May meeting of the Mt. Carmel bookclub will be at the home of Patty Merson. (Meet at church at 6:45 to carpool.)

The group is reading "The Arrivals" by Meg Mitchell Moore. Please contact Chris Bolton or Vicki Walden if you'd like to join the group or need more information.
---
From the North Georgia
Family Counseling Center

We're back on-line! Check out our new website at www.ngfcc.org and share your thoughts. What information would be helpful? What resources?

And soon we plan to launch a North Georgia Family blog. What topics would you like for us to cover? What information would equip you to strengthen your family relationships and be the "school of agape love" that forms healthy, strong, faithful people?

I look forward to hearing from you.
Lynne Smith
---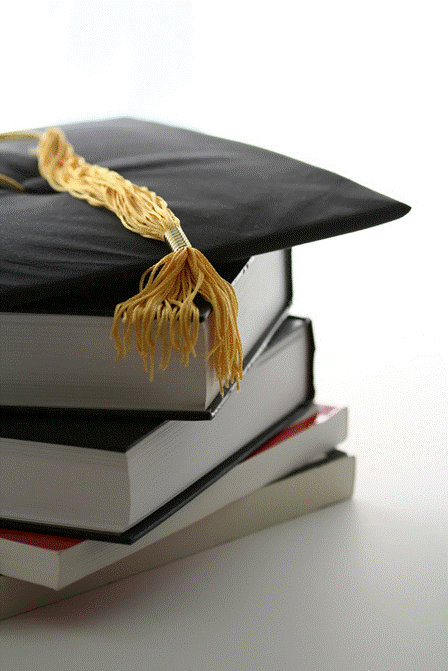 Graduate Recognition /
Teacher Appreciation
May 5th

During worship services on May 5th we will honor our graduates from High School, College and higher, as well as show our appreciation to our teachers who have worked so hard this year!

If you are graduating or know someone who is, please contact the church office with those names. We don't want to miss anyone!
---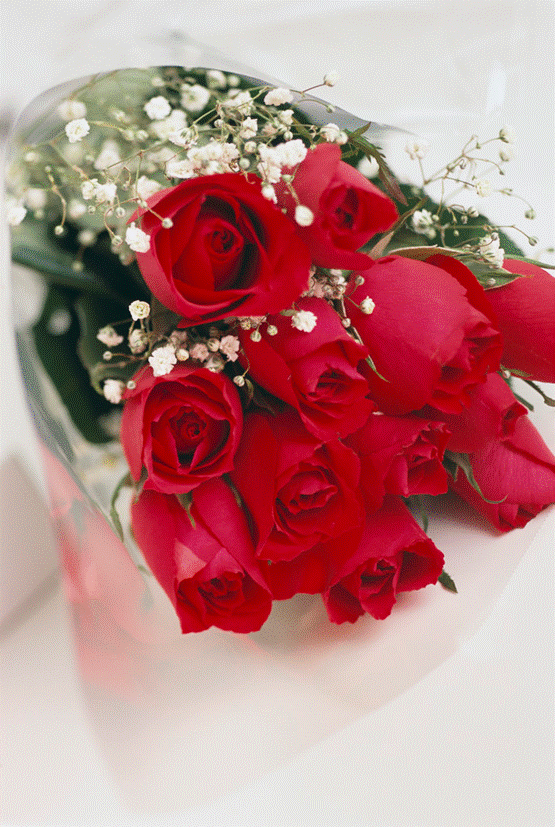 Mother's Day Roses

On Mother's Day, May 12th, the Youth will once again place roses on the altar in honor or in memory of our Mothers.

If you would like to purchase a rose, please fill out the form found in your Sunday bulletins, or contact the church office by May 9, 2013.

Cost is $10.00 which includes vase, single rose with greenery and baby's breath (white rose in memory of / red rose in honor of.) Make your check payable to Mt. Carmel UMC marked "Rose".

All proceeds will go toward the Youth Summer Mission Trip to Cairo, Illinois. Thank you for supporting our Youth!
---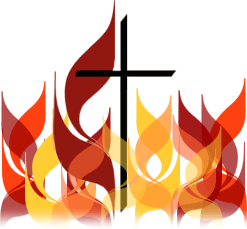 Pentecost - May 19th

Everyone is encouraged to wear "Pentecost colors," red, orange & yellow.

We hope to see everyone here for this fun and colorful Sunday!
---
Trinity Soup Kitchen - Sunday, June 2

The Mt. Carmel Youth will once again travel to the Trinity Soup Kitchen in Atlanta to serve lunch. This time we will provide a Hot Dog Meal plus sandwiches. If you would like to serve at Trinity and/or donate any items needed, please contact Gail Bolton or sign up on the upcoming bulletin insert. Items needed are listed below. Thank you!
600 wieners
600 buns
300 small bags of chips
65 lbs coleslaw
9 lg. cans (177 oz. /ea) vegetarian baked beans
30 squeeze bottles ketchup
30 squeeze bottles mustard
120 family size black tea bags
20 lbs. sugar
---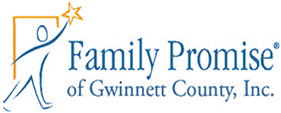 2013 Family Promise Dates:
June 16 - 23 and
July 21 - August 4

Did you know that families with children make up 41% of the homeless population, or that during the 2011-2012 school year, the Gwinnett County School System accommodated over 2,246 homeless students?

Our summer hosting of Family Promise guests is approaching fast and as you can see, we are hosting Family Promise guests for 3 weeks this summer.

Please put these dates on your calendar so we can help Family Promise end homelessness, one family at a time!
---
Directory Photos

The Evangelism Committee is planning ahead for a future pictorial directory and requests photos from anyone who DID NOT submit one for the last directory.

Photos can be family favorites including pets, etc. but they need to be close-up in order to distinguish facial features. Online photos should be jpeg, no larger than 10mb.

There will be a chance later for editing of previous photos, but if you did not submit one earlier, please send a photo electronically or drop one off at the church office or to Donna Riviere.
---
Usher Coordinator Needed

The Worship Committee is seeking a volunteer to act as Usher Coordinator for the church's standard 9:30/11:00 services, as well as for special services throughout the year.

The position is described at http://mtcarmel-umc.org/#/worship/usher.

Please contact Pastor Cyndi or Vicki Walden, Chair, Worship Committee, if you are willing to assume the role of Usher Coordinator, as a contribution of love to Mt. Carmel.
---