In the Newsletter this Week:
From the Pastor
Office Hours

Children's Art on Bulletin Covers

Kid's Night Out - Dec. 6

Choir at Berkeley Lake Chapel: Dec. 8 at 8:30 a.m.
Angel Tree: Nov. 24 - Dec. 11
Breakfast with Santa - December 14

Children's Ministry

UMW Christmas Card Delivery

Women's Book Club - Dec. 6
"Strikes for Jesus" Bowling - Dec. 7
Walk Through Bethlehem
Giving Tuesday
---
Holiday Office Hours
The church office will close at noon on Wednesday, November 27th for the Thanksgiving Holiday. We will reopen on Monday, December 2nd.
Happy Thanksgiving!
---
Children's Art on Bulletin Covers

Thank you to Emily Samples for her rendition of Jeremiah on last Sunday's bulletin cover! God sends Jeremiah to tell the people not to lose heart. God has a plan.
Watch for more of our children's artwork on upcoming Sundays.
---
Kid's Night Out - Dec. 6th - 6 until 9 PM

Mark your calendar for a fun night for your children on Friday, December 6th!
The Mt. Carmel Youth will offer this as a Service Project which will include pizza, gingerbread houses, movie and other fun activities for children ages 3 years through 5th grade. Your evening begins at 6:00 and ends at 9:00.
Please reserve your spot by emailing Marian Long.
There will be a $5.00 per family reservation fee which can be paid to Marian also, by December 3. This will help to defray the cost of pizza and supplies.
---
Mt. Carmel Choir to Sing at Berkeley Lake Chapel: Sunday, December 8th at 8:30 a.m.

Come and hear a sneak preview of our choir's Christmas program at the Berkeley Lake Chapel!
So that we may support the choir at Berkeley Lake, there will NOT be an 8:30 service at Mt. Carmel on Dec. 8th.
---
Angel Tree Loaded with Angels!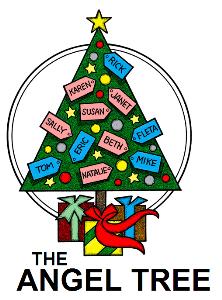 Each year, Mt. Carmel sponsors families in need and supplies them with gifts and food for the holidays. This year families will be included from local schools, Norcross Cooperative Ministry, and Action Ministries of the North Georgia Conference.
The tree stands upstairs in the foyer and is decorated with paper angels. Each angel has a gift that a member of the family has requested, and a number. To participate, just choose an angel and on the sheet nearby, sign your name beside that angel's number. Then do your shopping and attach the angel to the gift.
The tree will be up in time for the Thanksgiving Dinner on November 24th. The gifts MUST be returned to Mt. Carmel by Wednesday, DECEMBER 11th.
Please DO NOT WRAP THE GIFTS. Either place the gift in an open gift bag, or leave it unwrapped. This will help when sorting.
Thank you for sharing the spirit of Christmas!
---
Breakfast with Santa! December 14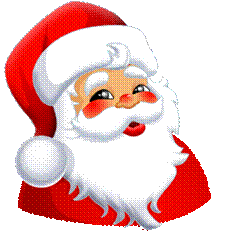 Dear Friends,
It's that time again! Breakfast with Santa is right around the corner and reservations are appreciated! We will have a 9:00 and a 10:00 seating on Saturday, December 14.
Breakfast includes pancakes, bacon, juices, coffee, tea, and Colby's Cocoa!
Santa will be patiently waiting in the sanctuary for everyone who has a wish. You all know, our Santa is the best, the most kind, and the most patient so even the children with the shyest of natures will be comfortable.
The cost of the breakfast has remained the same for the last 5 years. Adults are $10.00, children and students are $7.00, and children under 2 are free. If you are a grad student, you pay a student fee. We have to support those who are trying to educate themselves, right?
Also, if anyon
e has the energy and time to donate a centerpiece, it would be deeply appreciated. We will have a raffle at the end of the morning to see who are the winners. You do not need to be present to win! We are totally honest here. A phone call or email message will be sent to you should you have left before the raffle! Win-win in my book!
---
Children's Ministry News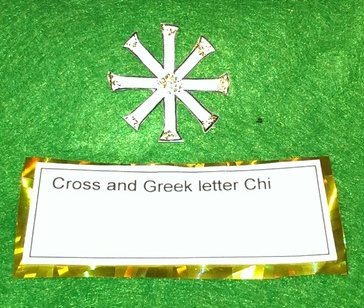 Sunday School
This week is the beginning of Advent. The tree is in the Sanctuary decorated with the beautiful Chrismon ornaments and it is communion Sunday. During Sunday School we will light our Advent wreath, sing our Christmas pageant songs and make Chrismon ornaments for the bulletin board. I will have a booklet for every family to take home to use with your own Advent lighting worship.
Pageant Practice: Sunday at 3:00 pm
Practice your lines while you are out of school. No scripts this week. Costumes will be available this week. Dress Rehearsal is scheduled for 3:00 pm on Saturday because that is when our accompanist, Cheryl Smith can be there. Her high school chorus has performances earlier.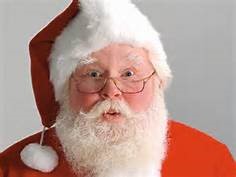 Pictures with Santa:
December 21 10:30-12:00
Thanks to Lois Salter, Santa will visit Mt. Carmel on Saturday, Dec. 21 from 10:30 – noon in our sanctuary.
Bring your cameras and take pictures of your children with Santa without waiting at the malls!
Marian Long
Director of Children's Ministries
770-449-4498
http://mtcarmel-umc.org/#/children
---
Women's Book Club to Meet Dec. 6
The Women's Book Club will meet in the Hope House on Friday, December 6th at 7:00 p.m.
This month's book is The Heart Mender, by Andy Andrews.
All women are invited to join the group. Light refreshments are also served. Contact
Chris Bolton
for more information.
---
UMW Delivers Your Holiday Cards!


The Mt. Carmel United Methodist Women will once again be delivering your church-wide Christmas cards this year!
Just drop your cards to your church friends into the gift wrapped box at the back of the sanctuary. The UMW members will then deliver the cards on Sunday mornings during Advent, before and after each worship service.
---
Clean Water – Leave A Trace Foundation Presentation: December 8th - 9:45 & 11:00 AM in Fellowship Hall
YOU need to see this presentation!
water is one of the most basic things needed for survival and yet there are many in the world without it. Our United Methodist Men's group has invited The Leave A Trace Foundation to come share about their work providing clean water in developing countries.
Josh Lee, sophomore at Georgia Tech, and Christina Lee, sophomore at Kennesaw Mountain High School, helped found this 501(c)3 nonprofit and have taken several trips abroad to install water purification systems in areas that desperately needed it. Christina will display and explain the operation of the equipment they install and the difference it makes in the lives of the communities.
---
Strikes for Jesus - December 7

Another STRIKES FOR JESUS bowling event is scheduled for December 7 at 11:00 a.m. at Spalding Lanes on Holcomb Bridge Rd. There will be two hours of bowling for a cost of $17.50 per person and $4.00 for shoe rental (if needed.)
Please let
Neil Odom
know if you are interested in joining the group for this fun event.
Oh yes! The old guy (your current champ) says bring it on!
---
Walk Through Bethlehem: Dec. 13 - 15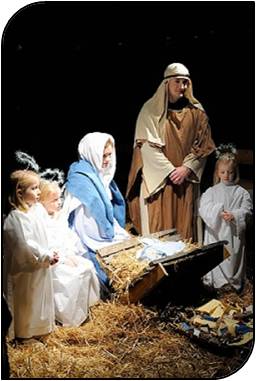 Simpsonwood UMC will once again present the Annual
Walk Through Bethlehem
on the grounds of Simpsonwood Retreat Center this year!
You won't want to miss this Christmas tradition with your family. You'll walk through the streets of Bethlehem, meet the citizens, shop in the market, then follow the path leading to the live nativity.
Admission is free, but canned food will be appreciated for Norcross Cooperative Ministry.
Hot chocolate and cookies will complete your evening!
---
How Will You Give This Season?
Double your impact.
Your online gift to mission through The Advance will be matched dollar for dollar!*
Gifts made online through The Advance on UMC #GivingTuesday will be matched dollar for dollar on December 3rd*. On this very special day, give through The Advance, the designated giving arm of The United Methodist Church, and extend your generosity through this matching opportunity.
Visit
www.umcmission.org/give
to search the more than 850 missions and ministries that are supported through The Advance. As always, 100 percent of your gift will reach the project you designate.
*Global Ministries will allocate the "matching funds" dollar for dollar up to the first $500,000 in gifts to Advance projects received online on December 3, 2013, between 12:00 am EST and 11:59 pm EST. A maximum of $10,000 per individual gift to a project will be dispersed as matching funds. A project may receive a maximum of $50,000 in matching funds.
---
Prayers and Thanksgivings
Please join with others in our church family in praying our concerns and thanksgivings this week.
Concerns
Lila Hunter's friend's daughter Erin: in car accident 10/31 - still in coma
Lane Shutt's mother - hospitalized
Those sad at holidays at loss of loved one
Hoge's friend Lauren - brain surgery
Family of Curt Raymond
Katrina Stone's father - traveling to Philippines
Abby, friend of Thompson's - high fever
Cheryl Martin's sister-in-law: ill, medical testing
David Jones' son-in-law: surgery
Jessica Ignatius: job interview
Matt: parents alone for holiday
Melanie Bagwell: upcoming surgery
Ogden's moving to Alabama - hard to leave church
Ted Klaren & family: death of Ted mother
Thanksgivings
Birthdays of Neil Odom, Courtnay Jensen, Fran Sigmon, David Bolton, Angie Bolton and Jacque Tapley's mother
Anne Bailey's family in Philippines found safe
June Spruell: Boy Scout helpers
Bob Jones: father better / family here for holidays
Penny Millar: new alpaca baby
Jacque Tapley: for church dinner Sunday night in advance!
Every week:
Prayers
Worship this week
Birthdays and Anniversaries
Save the Date
Counseling Center
Norcross Cooperative
---
Sunday's Lesson
This week in worship the lessons will be:
John 14:27
Daniel 3:1, 8-29
---
Birthdays this week:
Annette Rogers
Neil Odom
Paige Medinger
James Herdt
Evan Cox
Billy Weathers
Laura Klaren
Tim Foster
Dan & Anne Bailey
---
Save the Date
NOVEMBER 27 - 12:00 PM
FELLOWSHIP HALL
HAPPY THANKSGIVING!
OFFICE CLOSED
NOVEMBER 28 & 29
1ST SUNDAY OF ADVENT
DECEMBER 1
ADULT/FAMILY COUNCIL
DECEMBER 1 - 11:00 AM
ROOM 112/114
CHILDREN'S PAGEANT PRACTICE
DECEMBER 1 - 3:00 PM
SANCTUARY
YOUTH SET UP TREE IN FELLOWSHIP HALL
DECEMBER 1 - 5:15 PM
BROWN BAG STUDY
DECEMBER 3 - 11:30 AM
HOPE HOUSE
ADULT CHOIR PRACTICE
DECEMBER 4 - 7:00 PM
CHOIR ROOM
DECEMBER 6 - 6:00 PM
LOWER FELLOWSHIP HALL
WOMEN'S BOOK CLUB
DECEMBER 6 - 7:00 PM
HOPE HOUSE
STRIKES FOR JESUS
DECEMBER 7 - 11:00 AM
SPALDING LANES
CHILDREN'S PAGEANT DRESS REHEARSAL
DECEMBER 7 - 3:00 PM
SANCTUARY
YOUTH PROGRESSIVE DINNER
DECEMBER 7 - 6:00 PM
MEET AT CHURCH
CHOIR AT BERKELEY LAKE CHAPEL - DEC. 8 - 8:30 AM
NO 8:30 SERVICE AT MT. CARMEL
DEC. 8
CHILDREN'S CHRISTMAS PAGEANT
DECEMBER 8 - 6:00 PM
SANCTUARY
DEADLINE FOR ANGEL TREE GIFTS RETURNED TO CHURCH
DECEMBER 11
BREAKFAST WITH SANTA
DECEMBER 14
9:00 & 10:00 AM
FELLOWSHIP HALL
PAIRS & SPARES PARTY
DECEMBER 14 - 6:30 PM
GARNER'S HOME
ADULT CHOIR PROGRAM
DECEMBER 15 - 11:00 AM
SANCTUARY
---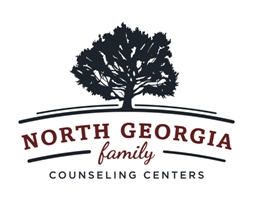 Family Wellness
through Counseling, Education and Research
Mt. Carmel proudly supports the North Georgia Family Counseling Center.

678-242-9355
ngfccumc@gmail.com
www.ngfccumc.org
---

As one of the founding churches of NCM, we encourage your support assisting those in need in our area.
Help with the most urgent needs.
---
Share your story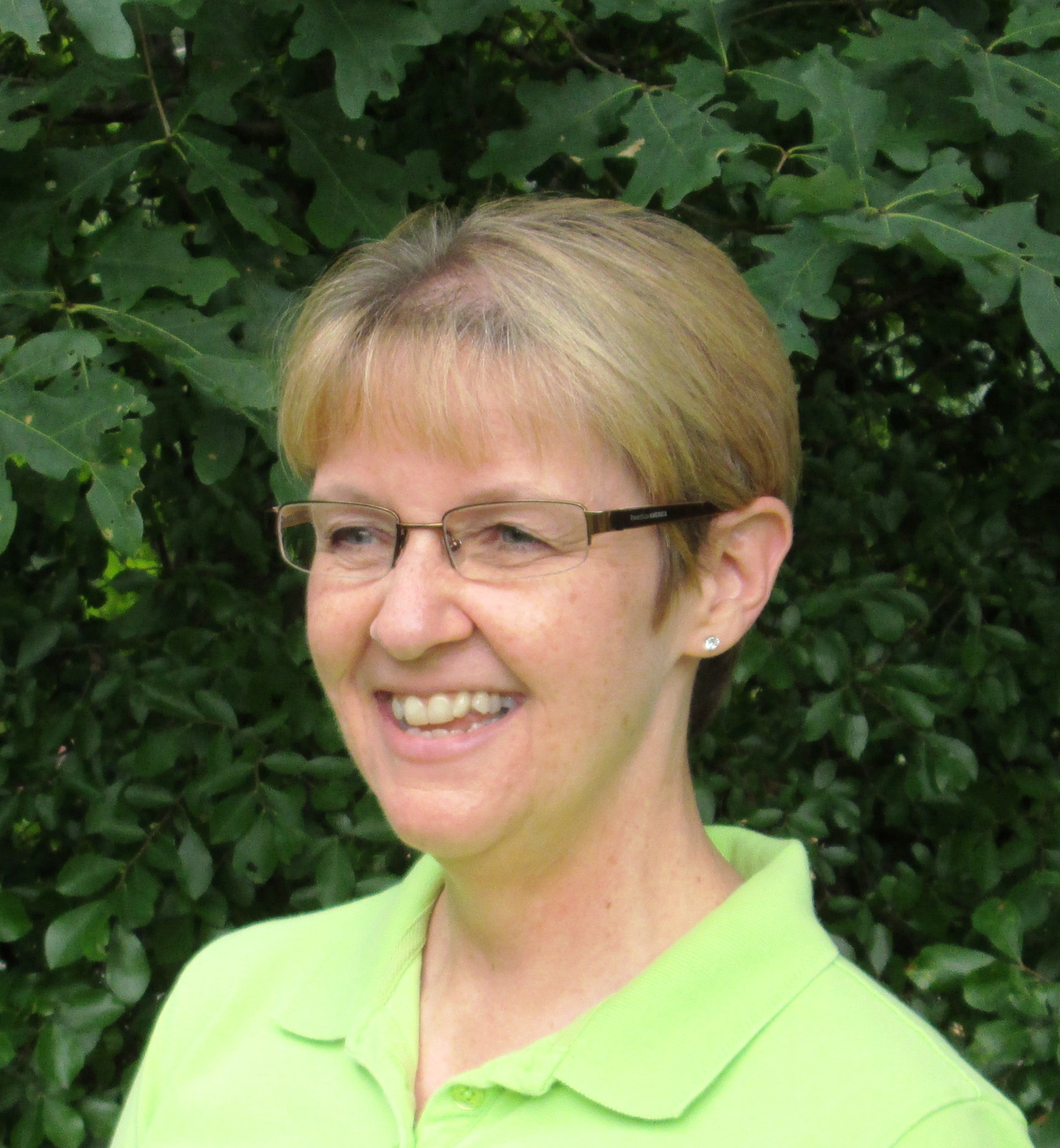 Do you have an article to include in next week's bulletin or newsletter?
Email these to
Suzanne Foster
or call the church office.