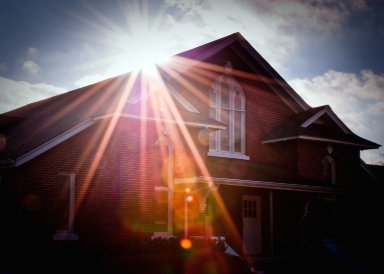 July 10, 2012
In this issue:
From the Pastor
Sermons in July
Children's News
Outreach Opportunity
Bible Study
Youth Sunday
Homecoming
Sunday's Prayers
Phil Griffin & Band
Save the Date
In Worship this week
Birthdays / Anniv.
NCM
Counseling Center
FAMILY PROMISE GUESTS


JULY 8 - 15



PAVEMENT POUNDERS


JULY 14 - 7:30 AM
LEAVE FROM CHURCH



PEACE WITH JUSTICE SUNDAY


JULY 15



UMW DAY CIRCLE


JULY 17
10:30 AM - FH



EVANGELISM MTG.


JULY 17
7:00 PM - HOPE HOUSE



WACKY WEDNESDAY


JULY 18 - 10 AM - 1 PM



YOUTH CAMPING TRIP


JULY 20 - 22



MEN'S CLUB DINNER


JULY 21 - 6:00 PM
FELLOWSHIP HALL



CHURCH LEADERSHIP DISCUSSION


JULY 22 - 12:00 PM
RM 112/114
WORSHIP COMM. MTG.


JULY 22 - 5:00 PM
RM 112/114
NIGHT CIRCLE MTG.


JULY 23 - 6:30 PM
OUT TO DINNER
WACKY WEDNESDAY


JULY 25 - 10:00 AM
LOWER HALL



STUDY OF GOSPEL OF MARK


JULY 25 - 7:00 PM
RM 112/114



YOUTH WHITE WATER RAFTING


JULY 27



YOUTH SUNDAY / COMBINED WORSHIP


JULY 29 - 10:30 AM
SANCTUARY



CHURCH LUNCH


JULY 29 - 12:00 PM
FELLOWSHIP HALL



CHURCH LEADERSHIP DISCUSSION


JULY 29 - 12:30 PM
RM 112/114
Birthdays this week:
Brad Smith
Shelia Trentini
David Youngblood
Lily Medlock
Ronda Bendig
Josh Riviere
Raven Hinson
Anniversaries this week:
Pekka & Lorrie Ignatius
Norcross Cooperative Ministry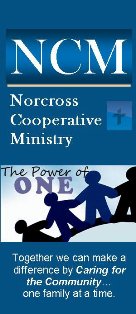 As one of the founding churches of NCM, we encourage your support as they assist those in need in our area.

For more information on NCM, see their facebook page at
www.facebook.com
/norcrosscm.
North Georgia Family Counseling Center

Family Wellness
through Counseling, Education and Research

Mt. Carmel proudly supports the North Georgia Family Counseling Center.
678-242-9355
ngfccumc@gmail.com
www.ngfccumc.org
Audience of One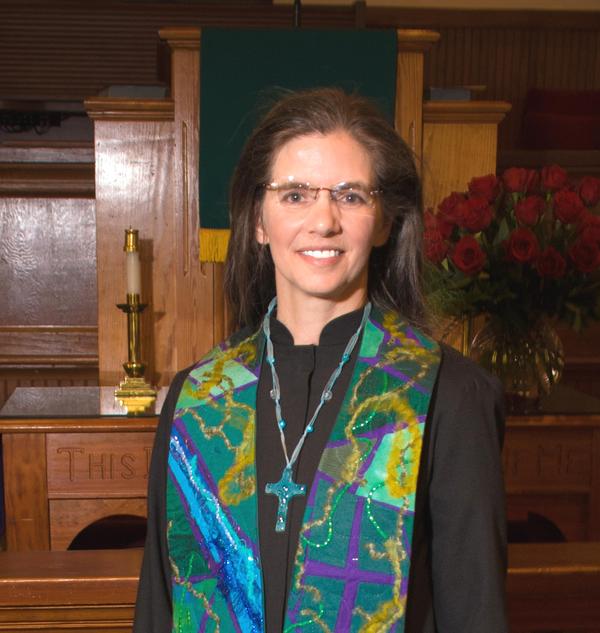 Karen Weeks, away for the summer, sent a note describing a fun outing with her granddaughter and Kara's friends. They were "paid" with tickets to a play, a book, and a dish of gelato. I
n return, they were part of a TV show audience.
Karen writes that when the applause sign lit, they had to clap loud and fast. I can imagine Karen and these young girls smiling and clapping furiously!

I have sometimes wished for signs to light during the sermons. When I tell a humorous story that falls flat, it would nice to have a sign that lights and says "laugh". My guess is t
hat others would like to put on the sanctuary back wall a sign that lights with a timer: "end the sermon".
While we don't gather in a tv studio on Sunday mornings, there is a temptation to think of worship as a show. It's tempting to reflect on worship as "good" if we liked the music or laughed during the children's sermon.

Whenever the worship committee meets, we consider the suggestion by theologian Søren Kierkegaard that in worship the true audience is God. The performers are the congregation. The role of worship leaders is to prompt the performers to remember their lines.
At each worship committee meeting we ask whether our congregation is growing in seeing worship as not about "us" but about pleasing God. Rather than asking whether people liked a new hymn, we share "memorable moments", times when we stepped beyond ourselves, our own likes and dislikes, and instead focused on God.

Amos 5:17-24 compares worship that God despises with worship that pleases God. It's not the music that is sun
g and played. It's not the rituals. Instead, true worship that pleases God looks like justice rolling on strong like a river, righteousness like a never-failing stream! Worship that pleases God is like a torrent that flows out of the Sunday morning service bringing life and hope into the world around us.
When our worship reminds us to love God more than anything, that is pleasing! When our worship teaches us to live rightly, to care for others, that is pleasing to God! When we are moved to accept God's forgiveness and to forgive one another, that is pleasing! At its best, our worship services reflect Jesus' summary of the law: Love God with every part of your being. Love your neighbor as yourself.
It's a challenge for me to remember this. I would be content with worship services with nice music, an occasional cute skit, pretty banners, and dramatic scripture readings. Yet these worship elements matter only if we leave worship changed; they are pleasing when they move us in greater love of God and our neighbor.

I'll see you this Sunday, when together we worship God.

Pastor Cyndi
---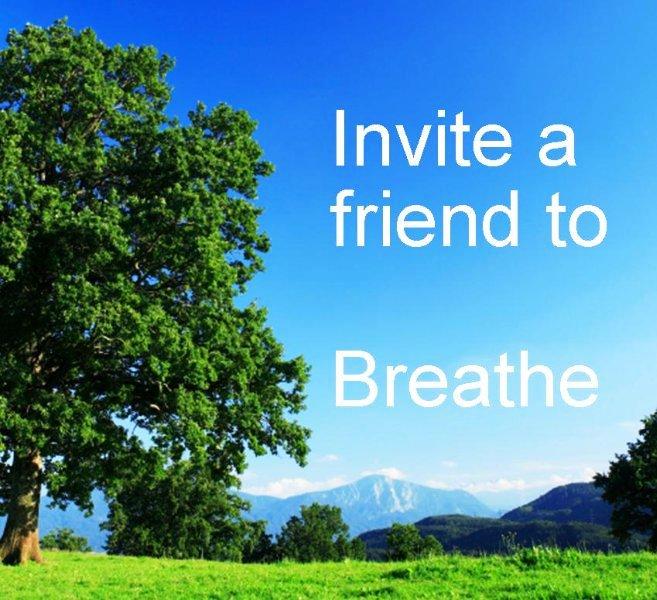 Breathe

Summer should be a time of rest and refreshment. Yet all too often we fill our days with activities and obligations. Even a "vacation" can be anything but peaceful, leaving us exhausted!

You are invited to be part of worship services at Mt Carmel as we focus on rhythms of the life God desires for us.

Instead of always going and doing, could we take time to simply be with God? We will listen to the early Christians' teachings on rhythm in life, patterns of daily breathing, and weekly Sabbath keeping.

While every week is a good time to invite someone to join us on a Sunday morning, please consider whether someone you know needs to hear these words. Invite someone, these first four weeks of July, to take a moment to simply "breathe".
---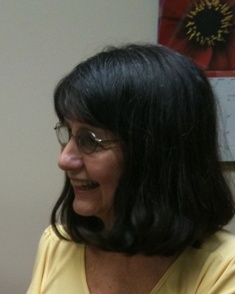 Children's Ministry News
Sunday School:
This week's lesson, "Through the Roof", is from Mark 2:1-12. This is the story of friends lowering a paralyzed man through the roof so he could be close to Jesus. What did Jesus do that made the Pharisees so unhappy with him? Teachers are Julie Jones and Greta Kilmer.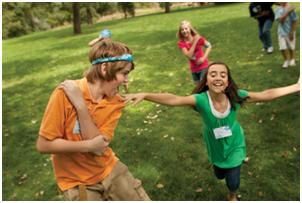 Wacky Wednesday:
July 18 - Water Day!
Come prepared to get wet! We will play all kinds of games involving water, make water pictures, make some snow cones, slide down the slip and slide and have lots of wet fun. Sign up at children@mtcarmel-umc.org by Monday, July 16. Wear a swimsuit, shoes that can get wet, bring a towel and sunscreen and bring your lunch.
Wacky Wednesday:
July 25 - More SKY (10:00-1:00)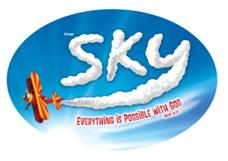 If you had fun at SKY VBS playing All Star Games, doing experiments at Imagination Station and watching Chadder, come to Wacky Wednesday on July 25. We will play some of the favorite games, experiment with new Imagination Station activities and watch all of Chadder. Register by July 23 at children@mtcarmel-umc.org
Director of Children's Ministries
---

Outreach Opportunity

In July and August, donate your old glasses, hearing aids and cell phones at the boxes in the fellowship hall.

These will be refurbished and given to the blind, vision impaired and hearing impaired.

---
Two New Bible Studies Begin

A new bible study is being offered on Wednesday nights beginning on July 25th at 7:00 PM in the double classroom. It is an eight week study of the Gospel of Mark, led by Neil Odom. If you would like to join the group, please contact Neil at (e-mail nonojo413@gmail.com) or (770-827-2122).

The Friendly Neighbors group is reorganizing into a weekly Bible study beginning in August. Each week we will study one of the lectionary scripture selections for the upcoming Sunday worship service. Bring a bag lunch and a Bible to the first gathering, 11:30 a.m. Tuesday August 9. For more information, contact Pastor Cyndi.

---

Family Promise Update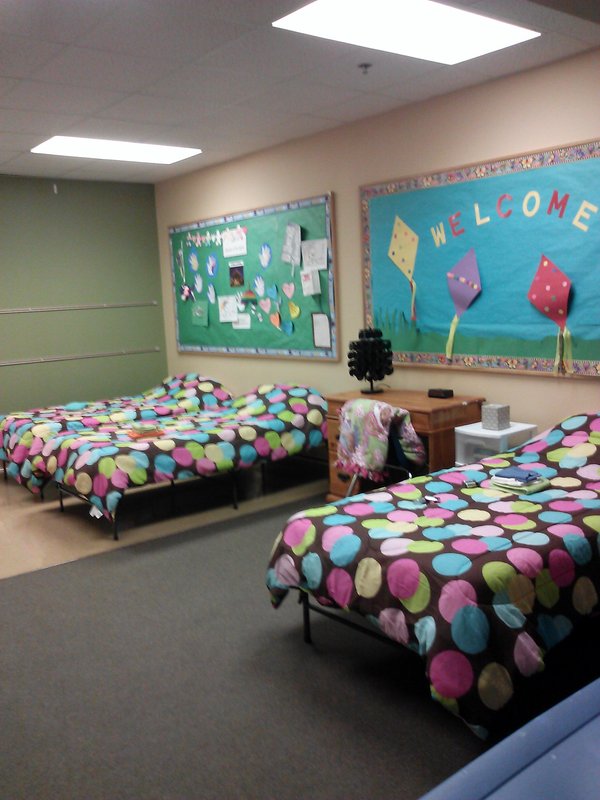 Thank you to everyone who donated items and helped transform our preschool classrooms into "homes" for this week.

Three families arrived on Sunday and another today. We have four families (4 adults and 7 children) staying this week.

If you did not get a chance to volunteer for Family Promise, consider cooking a meal, staying the night, or serving as a dinner host the week of August 5-12.

---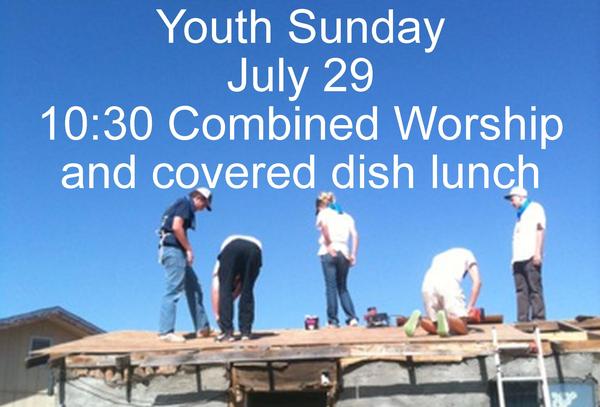 ---
Sky High Helicopter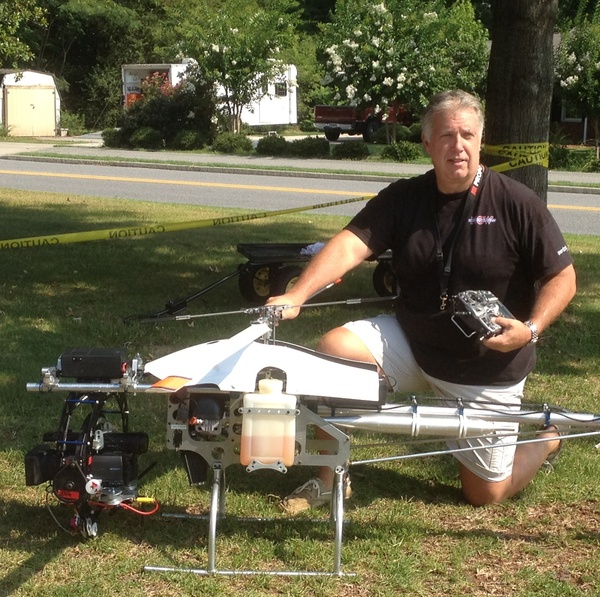 Thanks to TIm Foster for showing his helicopter on Sunday morning. It was fun to remember our VBS theme of SKY (nothing is impossible with God) as we watched the helicopter fly into the sky!

More pictures from the day are available at the church facebook page.
---
This year's Homecoming service, August 19, will have the theme "Homecoming" . The Bible is full of stories of coming home! Jacob returns home years after he stole his brother's inheritance and blessing. The prodigal son returns home after wasting half of his family's fortune. Ruth goes "home" with Naomi to a land in which she had never been.

During the weeks that lead to Homecoming, we will prepare by sharing our stories of homecoming in the church newsletter. Is there a time you were away from Mt Carmel and returned to your church home? Perhaps you had never been to this church, but the first time you visited you knew you were "home".

Please write a paragraph or two with your story! Or, if you prefer, tell your story and the worship committee will write this for you. Send your story to (office@mtcarmel-umc.org) or call the church office (770-449-4498).
---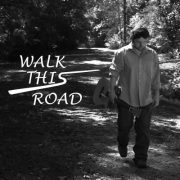 Watch for This!

On Friday, July 13th from 7:00 - 9:00 PM, our own Phil Griffin and his band The Malachi Project will perform on the Atlanta Live television show! Tune in to channel Atlanta 57.

The group is very excited and Phil promises that they will represent Mt. Carmel well!
---
Please join with others in our church family in praying the thanksgivings and intercessions named in worship last Sunday and during the week:
CONCERNS:
Our family promise guests staying with us this week
Jerri Phillips
Virginia Mitchell
Audrey Ferguson - recovering from surgery
Austin Blackwell - recovering from motorcycle accident
Matt - lonely (from website)
THANKSGIVINGS:
---
News to Share?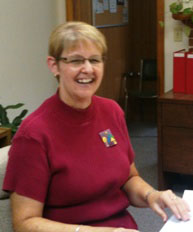 Do you have an article to include in next week's bulletin or newsletter?

Email these to Suzanne Foster or call the church office.

office@mtcarmel-umc.org
5100 South Old Peachtree Road
Norcross, GA 30092
770-449-4498
www.mtcarmel-umc.org