WICKHAM PLASTICS NINGBO, CHINA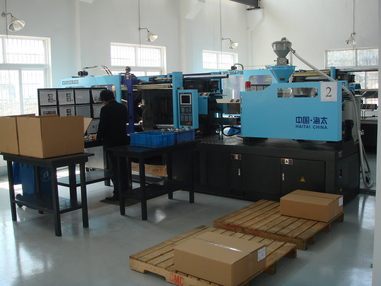 Sourcing Wickham Plastics China can provide valuable savings for those wishing to undertake China moulding, tooling and design. As the same processes and capabilities are met, our customers can rest assured they will receive products manufactured to worlds best practice.
Abundant resource of long-term relationship suppliers enables us to provide our customers with prompt reaction, high quality and competitive cost products.
Our machine capability in China includes:
4 Horizontal Injection Moulding machines.
Clamp range: 120T to 380T
Shot size: 35 gms to 1.3kg.
3t and 5t overhead crane coverage.
If youre looking for experienced China plastic manufacturers and cost-effective injection moulding in China, look no further than Wickham Plastics.
Wickham Plastics China has the same TS 16949 Quality System and ISO 14001 Environmental Management System that is implemented in Australia and undertakes the same processes with each application.