Foresight's Monthly Newsletter (Jan 2013)

Hello Colleague,
We'd like to take this opportunity to thank you for your support in 2012 and wish you a wonderful and innovative year in 2013!

We started the year with an article by Foresight's president, Efrat Kasznik, titled "Patent Trolls Are About to Invade the Cloud" which was featured on GigaOm, a leading technology news network. The article lays out some of the intellectual property trends to watch in 2013 and beyond. Will patent trolls be invading the cloud? Are copyrights about to take center stage as the next battleground over IP rights? You can read the article
here
.

Foresight's 5 Highlights of 2012
Upcoming Events Sponsored by Foresight or featuring Foresight Speakers
IP Events to Attend in the first half of 2013
Have comments or questions? Please email us at
info@foresightvaluation.com
.

We look forward to another exciting year of collaboration and innovation!
To keep up to date on recent developments and trends, follow us on
Sincerely,
Foresight Valuation Team
Foresight's Top 5 Highlights from 2012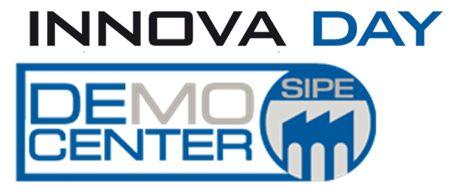 Foresight Goes International - InnovaDay in Modena, Italy
-
Foresight President Efrat Kasznik attended as a keynote speaker and guest judge at InnovaDay, a startup event in Modena, Italy. The event was hosted by DemoCenter SIPA and the University of Modena and focused on biotech and nanotech innovations.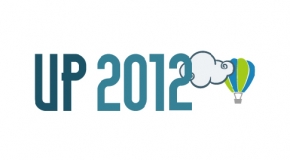 Presentation at Cloud Conference - UP '12 - San Francisco, CA
-
Foresight held an interactive presentation titled "
IP Strategy Challenges and Opportunities in the Cloud.
" at the UP Cloud Conference. The presentation shed light and provided a set of tools for the best practices related to IP portfolio management in the emerging Cloud market. You can access the slide deck
here
via Slideshare.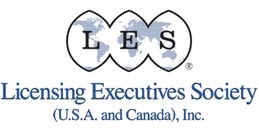 Foresight Organizes Panel on Nanotech IP Commercialization at the LES Winter Meeting
-
"
The Path to Creating, Managing, and Extracting Value from IP in Nanotech.
" We organized a mini-plenary panel including an international, cross-disciplinary group of experts to explore the most critical challenges related to commercializing Nanotech IP. The panel took place during the LES Winter meeting in Anaheim and was later repeated as a LES webinar in November 2012.

We Welcome our First e-Healthcare Start Up Client
-
Foresight is excited to be working with eleMD, whose mission is to elevate the performance of medicine while reducing the costs of healthcare by providing a patent pending ecosystem and tools for the healthcare industry. Based on a report by Parks Associates, revenue from digital health technology and services, in the United States alone, will exceed $5.7 billion in 2015.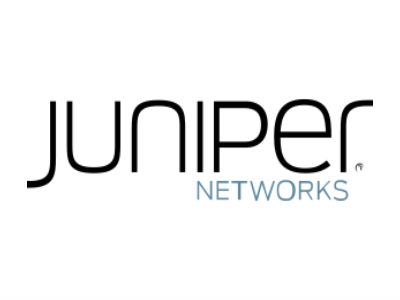 Our Economic Study for Juniper Networks quoted by IDC
-
Foresight conducted an extensive economic study for Juniper Networks, forecasting reveues, total cost of ownership (TCO), and payback periods associated with a new line of network edge products. Our study was quoted by
IDC
. Contact us for a copy of our white papers (also available to download on the Juniper Networks
website
).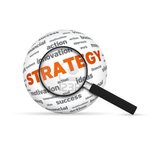 Keep Your Eyes Out - IP Events Worth
Attending the First Half of 2013
Foresight Sponsored Events
LES High Tech Sector – Nanotech Committee
Join the committee's monthly calls every 3rd Tuesday of the month to foster discussion, collaboration, and networking for all interested in trends, technology transfer and licensing, and events in Nanotechnologies.
*3rd Tuesdays of every month ,
877-785-4761
Participant Code: 48283945#
LES Silicon Valley Chapter Event:
"Understanding the Value of Your Patent Portfolio: A Practical Guide for Business Executives"
Join the Silicon Valley Chapter of LES for this timely panel discussion providing a practical guide to understanding the value of a company's patent portfolio from the point of view of a variety of stakeholders.
*Wednesday, March 20, 2013 - Location TBD
AIPLA Mid Winter Institute: "Understanding Why IP is the Business Asset of the 21st Century"
Discuss the central role of IP in business at AIPLA's Mid-Winter Institute.
*January 30 - February, 2013 – Tampa, FL
IP Counsel Cafe Conference: "Pressure to Monetize: Is It Making Patent Trolls Out of All of Us?"
Join over 300 Senior IP Counsel to lead industry dialogue at IP Counsel Café Conference.
*Wednesday - Friday, April 24-26, 2013 – Palo Alto, CA
LES Spring Meeting 2013 - "IP Matters In Every Deal"
This year's meeting will provide diverse programming for all industry sectors - from life sciences to high tech to tech transfer and more.
*Tuesday-Thursday, May 14-16, 2013 - Seattle, WA
Don't Forget!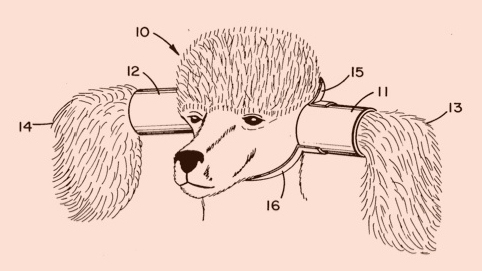 "Animal Ear Protectors" U.S. Patent, number 4233942
The Leahy-Smith America Invents Act (AIA)
On March 16, 2013, one of the most significant provisions of the AIA will go into effect. This provision will change the U.S. patent system from a first-inventor-to-
invent
(OLD) system to a first-inventor-to-
file
(NEW) system.