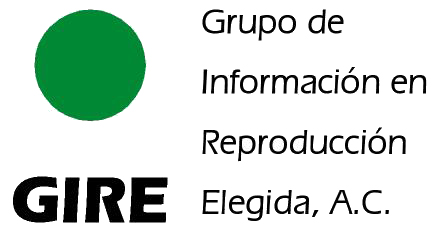 We are proud to introduce the new "Marta Lamas Specialized Clinic for
Women´s Health" in Mexico City, part of the Mexico-España public health center.

This state of the art clinic, which will provide services including legal abortion, contraception, diagnosis and treatment of sexually transmitted infections, and mammograms, among others, was named after our own Marta Lamas, founder of GIRE, board president, and feminist pioneer in Mexico.
The clinic was inaugurated on Monday in an event attended by the Mayor of Mexico City and the Minister of Health, among others, who came to speak and to tour the facilities.


It is the third specialized sexual and reproductive health clinic to be opened in Mexico City since the decriminalization of abortion in 2007, and represents another important step towards democracy and freedom for women in Mexico, putting the power and trust in their hands to make their own decisions regarding their reproductive lives. GIRE played an important role in helping this happen, providing technical assistance to the Ministry of Health and providing part of the funds to help open the clinic.

Thank you for supporting us in empowering women to make their own sexual and reproductive health decisions!

---