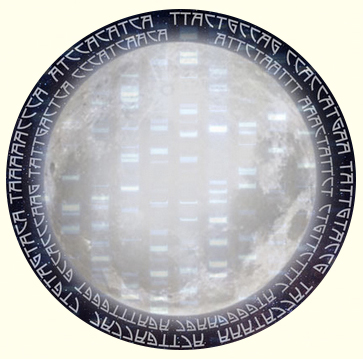 "Preparing soil, Blessing seeds, Creating futurities:
NOW JUNE IS IN BLOOM!
"
"Twelve hour day of moving Indigenous art ...
then Dance
d to the Full Moon and got
drenched in sound at midnight…"
Jacqueline Shea Murphy, in response to Yirramboi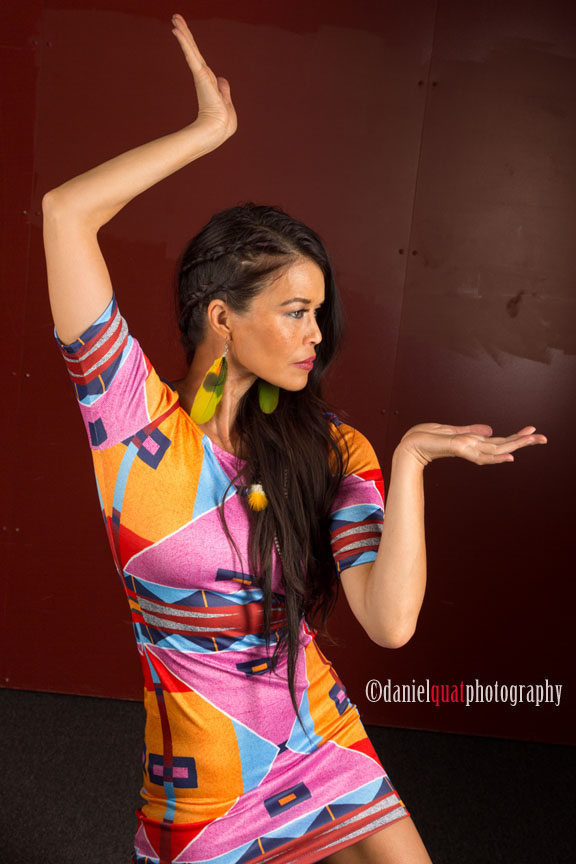 Water Rights Forever in Motion, Director Rulan just wrapped International travel

to Anishnaabeg territory of Ontario, Canada where she was honored to choreograph for Cara Mumford's incredible short film ECSTASY. The groundbreaking film depicts the relationship between two dancing sisters, evoking this emotional backstory as an under current for the storyline of honoring our missing and murdered Indigenous women in Canada. This film is dedicated to Cara's dear friend Marsha, who passed onto spirit realm. We were blessed to have Marsha's parents join us on set. Rulan choreographed for the characters, the spirit, the dance actresses, Christine Friday and Heryka Miranda, as well as the lakes, woods, and rocks. She also painted tattoos inspired by local petroglyphs, shredding hems to create look of tattered seaweed, and gathering cedar, birch, shells, and seagrass to sew underneath transparent fabric. What an extraordinary dreamscape was created on this beautiful land!

photo credit: Daniel Quat Photography for Dancing Earth, Rulan Tangen in B.Yellowtail dress at Santa Fe Art Institute, 2017



photo credits on set of ECSTASY, Director Cara Mumford. Pointe : Christine Friday
"A ten-day feast of arts & events showcasing the diversity & individuality of First Nations artists leading 21st Century contemporary arts practice. Rise, Unite & be Inspired!"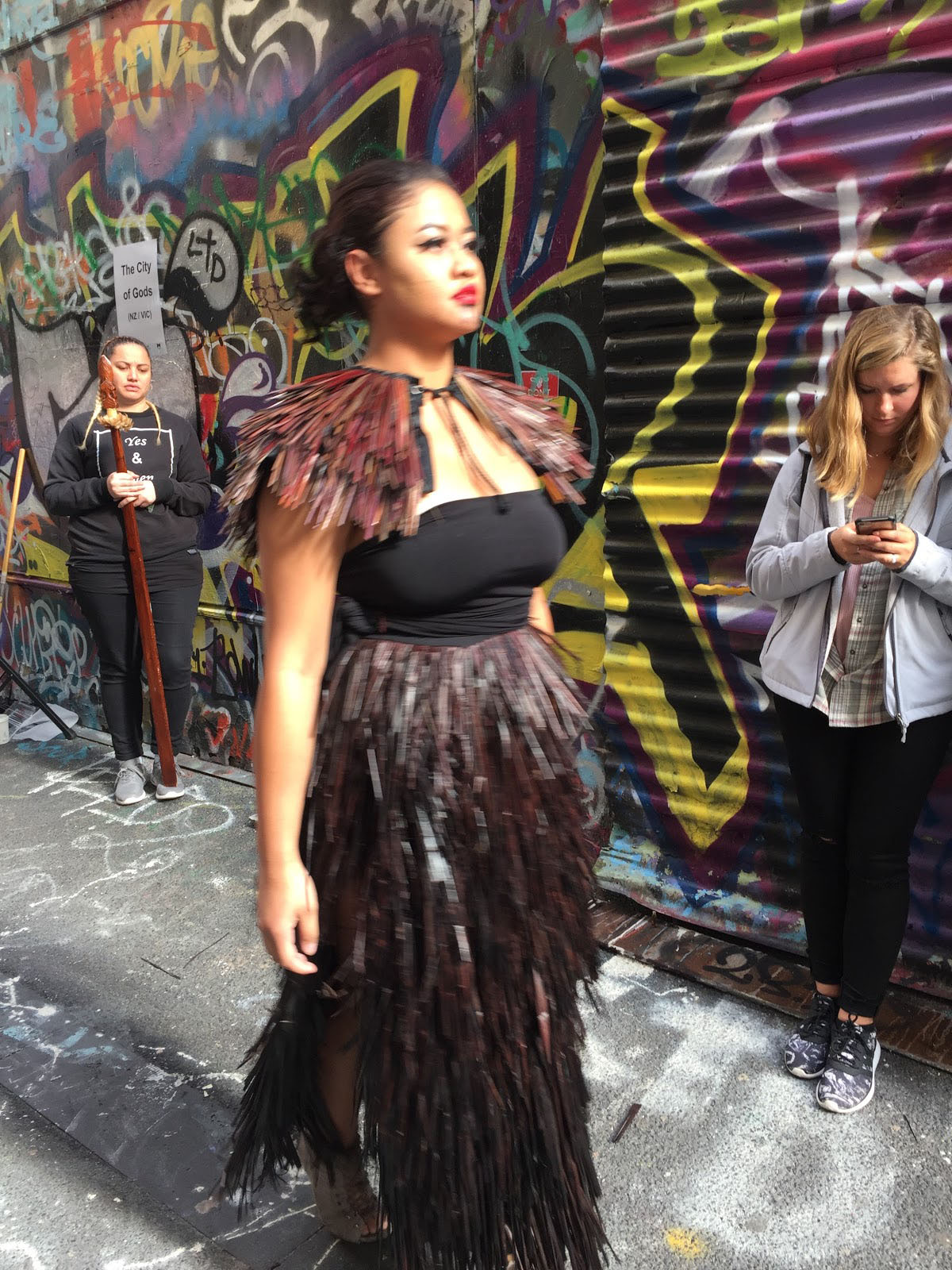 This incredibly moving festival took place on the land of the Boon Wurrung and Woi Wurrung people of the Kulin Nations. The opening ceremony was an unforgettable vision of Artistic Director Jacob Boeme, followed by an international Indigenous dance summit, panels, discussions, feasts, and performances everywhere - theaters, streets, and warehouses! We would love to see an international Indigenous festival of this scale in the USA!
"This crucial and important festival is
ground-breaking and amazing!!!"

- Miles
photo credit "Maori street dance opera/fashion show produced by Global Indigenous Management in alley in Melbourne, indigenizing space at Yirramboi Festival!"
YIRRAMBOI

=
Tomorrow - in shared language of the
Boon Wurrung and Woi Wurrung
people of the Kulin Nations

Yesterday is always with us.

Tomorrow is ever changing and the
promise of things to come.
YIRRAMBOI
First Nations Arts Festival
"What an amazing, stunning festival, showcasing the vibrance and dynamism of First Nations artists. I felt privileged to be able to share in the generous and exciting work that extended my knowledge and understanding (and awe) of the first people of this place"
- Ruth
In June
we look forward to participating amazing events across the land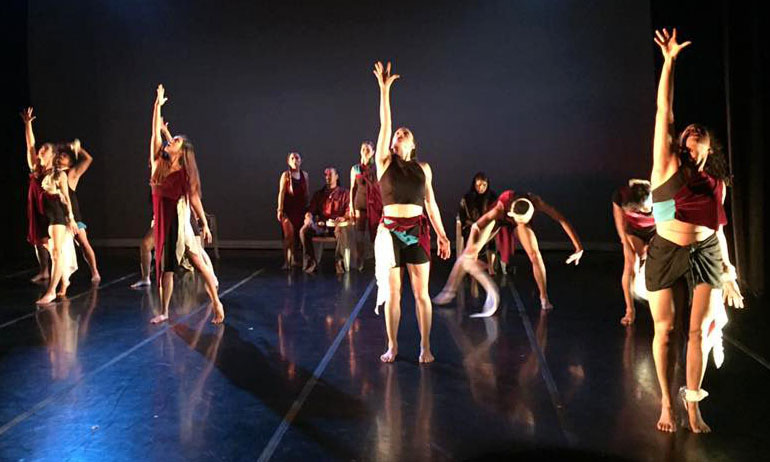 June 11
Dancing Earth appears in TREATY MAKING: WE STAND TOGETHER at Urban X Indigenous
Festival at SOMARTS in San Francisco.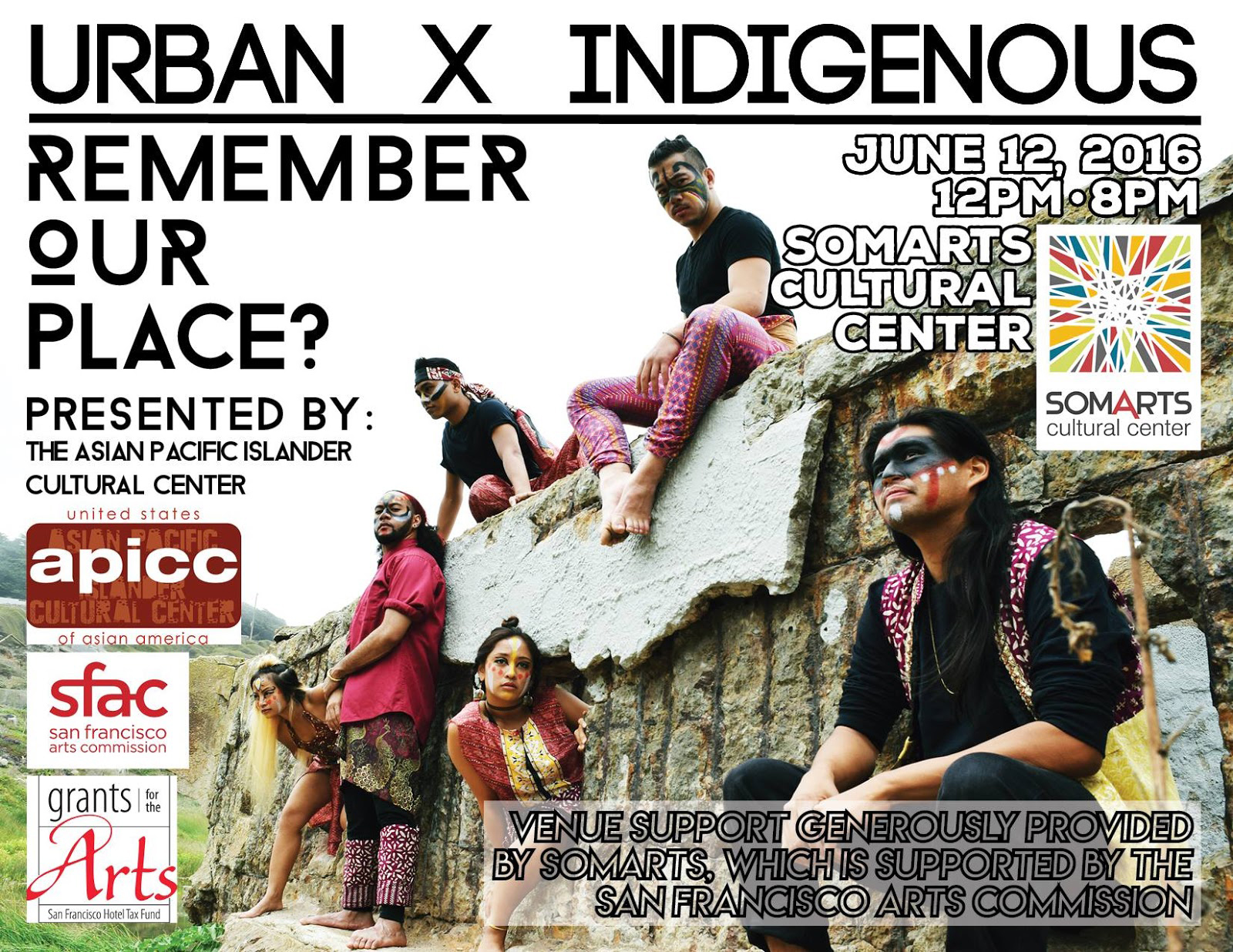 URBAN x INDIGENOUS (UxI)

is a multi-disciplinary, inter-generational convening of artists, activists, incubators, scholars, and community members to honor our ancestors in a society which is driven by the act of leaving them behind. Envisioned by "Hip Hop Dance Artist and Indigenous Arts Advocate "Samantha "SAMMAY" Dizon (thank you sistar!), this event invites the next generation of movers, shakers, and believers to remember those who lived before us so that we may breathe in the life force of today.
June 18
Dancing Earth appears in TREATY MAKING: WE STAND TOGETHER at Native Contemporary Arts Festival at Yerba Buena Gardens, San Francisco. Thank you Janeen Antoine for the invitation to join beloved local Native performers and culture carriers. More info HERE.

Images of Performers from Treaty Making at DIRT Festival at San Francisco's Dance Mission in April.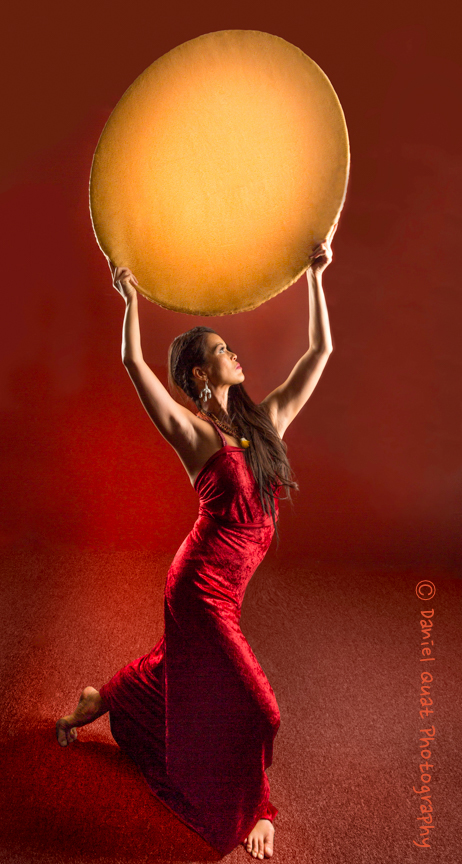 OKAA POGEH
aka
SANTA FE
June 10-11

Renewable Energy cultural convening, by invitation only . Thank you to Center for Sustainable Practices in Arts for supporting this project.

photo credit "Solar Energy" by
Daniel Quat Photography for Dancing Earth
June 13

Calling all community movers and shakers to a FREE MOVEMENT OF MOVEMENT BUILDING WORKSHOP #4, from 6-7 pm at the monthly New Mexico Dance Coalition community creative session at Pomegranate Studios in Santa Fe. MORE INFORMATION ON NEW MEXICO'S DANCE COALITION'S Monthly Community Dance Collaboration Meeting.
June 24
WATER IS LIFE FESTIVAL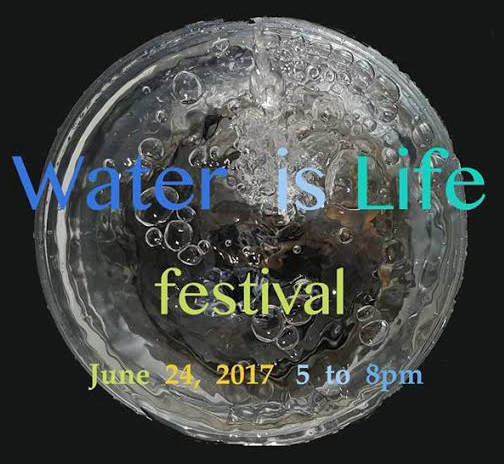 at Santa Fe Botanical Gardens from 5-8pm, featuring the Global Water Dances, Jambo Cafe food truck, music, interactive art-making, education, and more!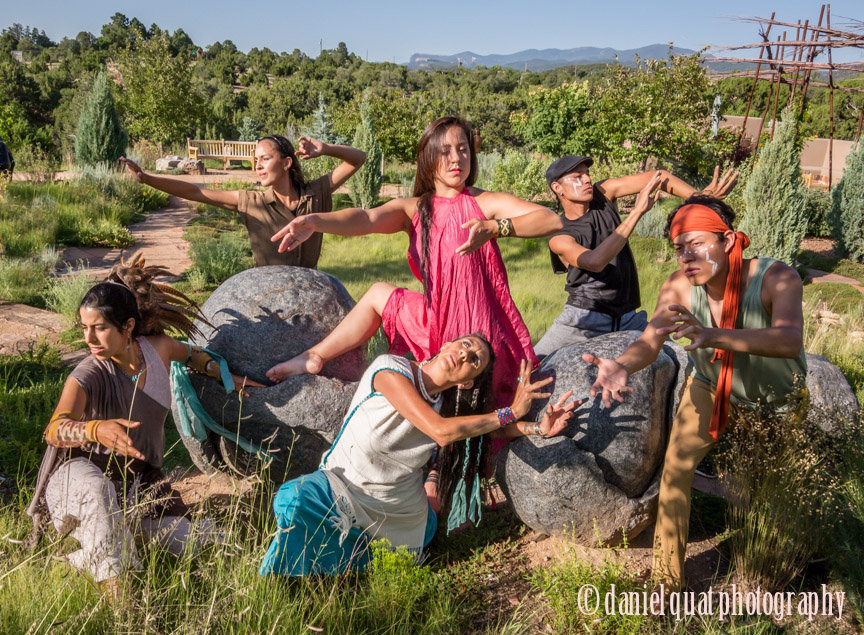 Co-produced by Not Afraid To Look, River Runs Through Us, and Dancing Earth. Thank you New Mexico McCune Foundation for seed money for this Native-led and volunteer-run Community-powered event! Event link HERE.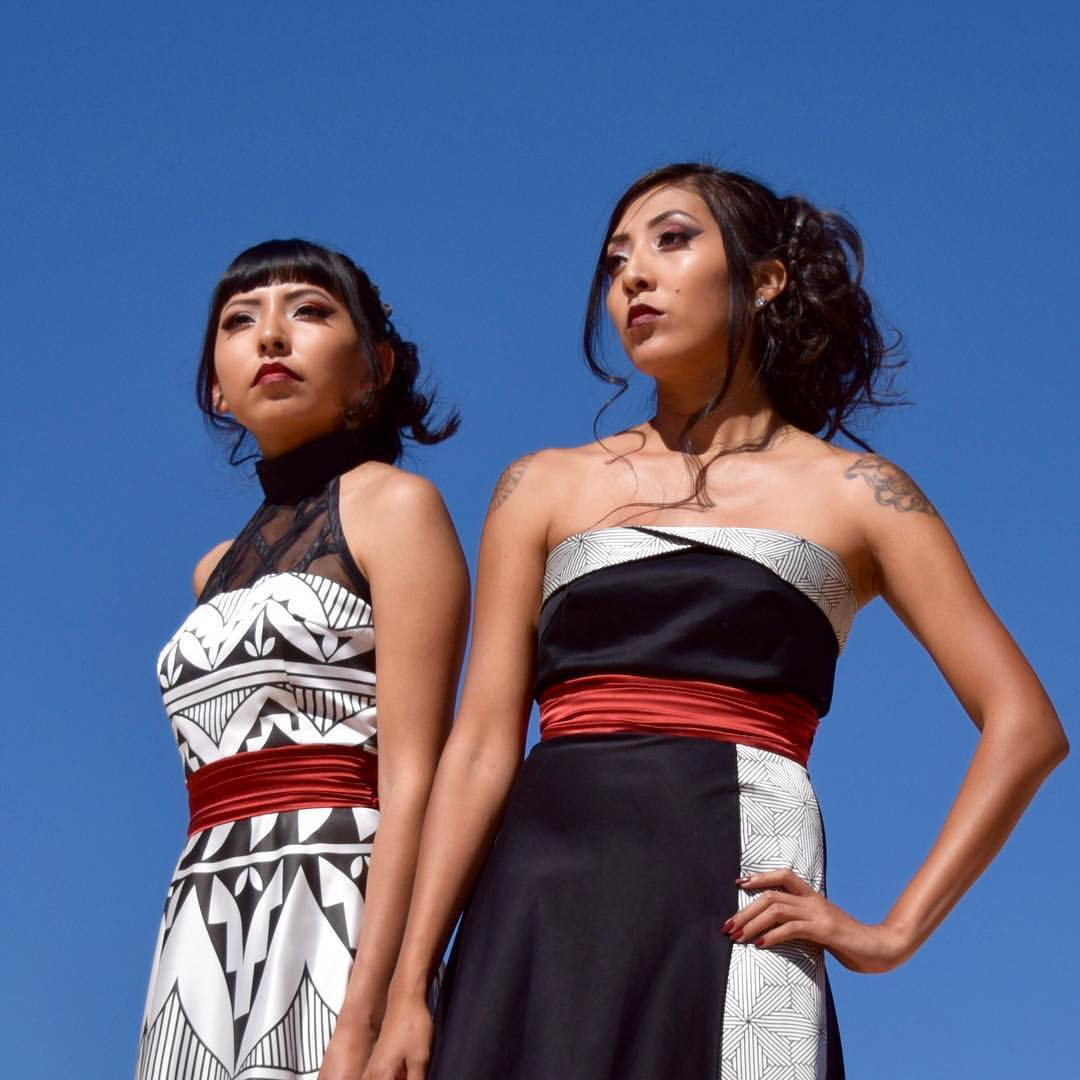 To'hono O'odham
aka
Chandler, AZ
June 17 At Wild Horse Casino in Gila River, Dancing Earth's soloists Natalie Benally and Anne Pesata will be featured in ACONAV Fashion show with designer Loren Aragon, embodying the Acoma creation story of emergence and sisterhood in classic lines with striking new Acoma patterns. AVONAV Updates HERE or FACEBOOK.

photo credit from ACONAV of accomplished Riley sisters &
University of NM graduates from Acoma Pueblo.
June 26-29 This year's Native Youth Wellness Warrior Camp will be hosted by the Confederated Tribes of Grand Ronde in the beautiful valley of Grand Ronde, Oregon, in the territories of

27 Confederated Tribes of Oregon

including relocated Chasta, Chasta Costa, Kalapuya (Yamel, Yamhill), Mary's River, Winfelly (Mohawk), Atfalati (Tualatin), Yoncalla (Kommema), Ahanyichuk (Santiam), Molalla (Santiam Band, and Molala): Takelma, Upper Umpqua, Rogue River Athapaskan, Klickitat, Thomas Band Chinook, Williams Band Chinook, Wal-la-lah band of Tumwaters, Johns Band Chinook, Clackamas Chinook, Tilllamock (Salmon River, Nehalem, Nestucka).
June 30
Dancing Earth will perform of
excerpts of
SEEDS REGENERATION at
Idyllwild Arts, California, alongside a program including F

rank Waln. Check out Wahn featured o
n MTV's Rebel Music Native America: 7th Generation Rises along with Sampson Brothers, and poet Tazbah Chavez with California First Nations contemporary dancer Ciera Budge!

Photos courtesy of Sampson Brothers, Group at Colorado State University from Frank Waln website,
and portrait of Frank Waln from Native Peoples magazine.
---
Thanks To Supporters LIKE YOU, Our 20
17 Summer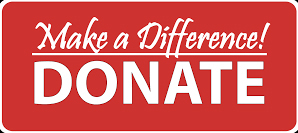 Institute Cultural Artist Ambassadors
Will Be UPLIFTED! Let Your Contributio
n Join Forces With The Talents Of Remarkable
Emerging
Artist Leaders, Creating Powerful Change Through Art And Resistance!




JOIN US in making these incredible achievements possible by supporting First Nations Cultural Ambassadors from across North America, Samoa, Haiti, Sweden, and Australia - who would otherwise be unable to attend our unique cultural exchange training in the canyons of New Mexico!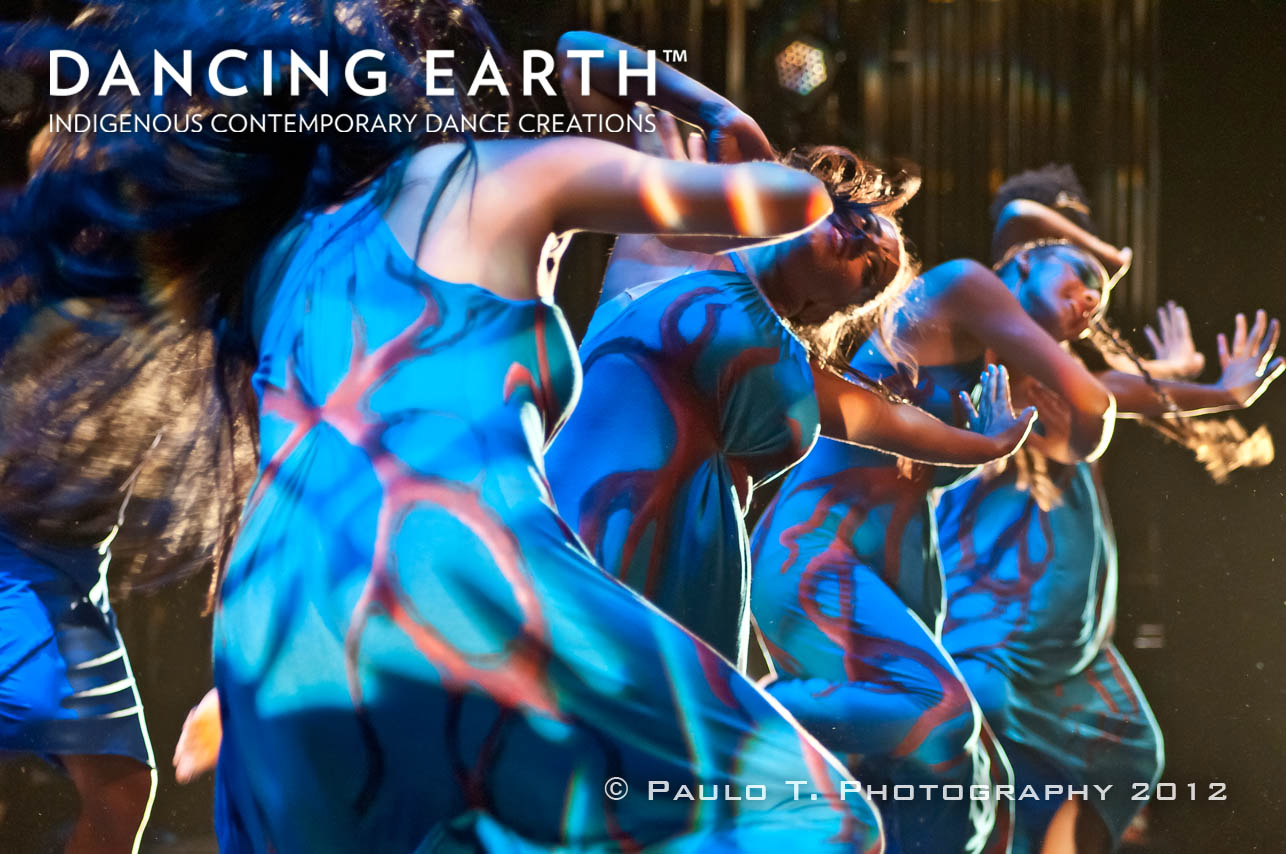 Creativity is the
root of change.
Empower the next generation of Indigenous Artist-Leaders with your contribution and be a part of the change you wish to see in this world. We only need 200 of our friends to contribute $100 or 40 of our friends to contribute $500 to meet our campaign goal of $20,000.00 by July 15!
Donations are processed through Indigenous Arts Institute, a 501(c)(3) non-profit organization.
All contributions are tax-deductible to the fullest extent allowable by law.
Dancing Earth is respectively centered in traditional territories of Ohlone in Yelamu (San Francisco, Bay Area), with
nearby Pomo relatives and Okaa Pogeh (Santa Fe and New Mexico) and the Tewa peoples, with nearby Towa, Keres, Abaachi and Dine relatives. We honor their ancestors and our own, past present and future. THANK YOU!
---
THANK YOU FRIENDS
A HUGE, HEARTFELT THANK YOU TO OUR AMAZING SUMMER 2017 CAMPAIGN SUPPORTERS:
Michelle Helsing, Elisa Kier, Leny Strobel, Pasha Hogan, Elizabeth Wymore & Kathleen McIntire!
Thank you to Blakdance especially Merindah Donnelly & Yvette Walker, Jacob Boeme, Peter White Tahni Froudist of British Council of AU, for the the invitation to participate in Yirramboi!
INSPIRED BY OUR CREATIVE WORK?
JOIN OUR CIRCLE WITH SPECIAL VOLUNTEER OPPORTUNITIES!
* Prep on on-site volunteering for WATER IS LIFE Festival June 24.
contact abcdartistsmakeart@gmail.com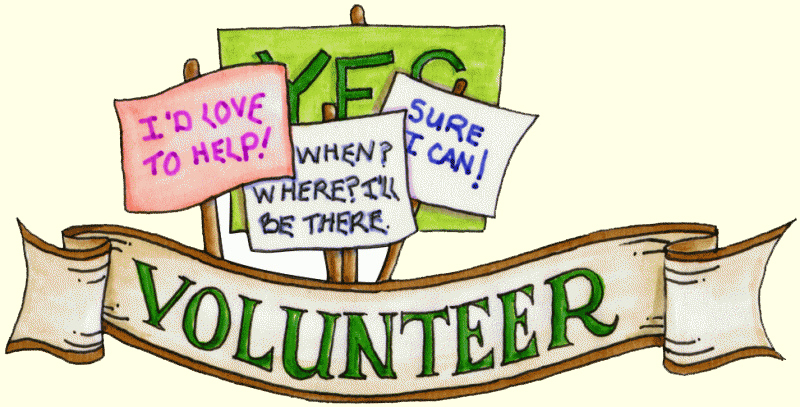 * Seamstresses with Surgers!
* Tech skills? Extra Apple computer or speaker system? Let us know!

* Like to make healthy meals between Aug 7-14 for hardworking appreciative dancers?

* Got a spare casita in El Dorado June 9-11?

* How about an extra bed for international artists needing to rest after jetlag

July 27-29

?
GET IN TOUCH, THERE ARE SECRET PERKS!
JOIN US & MAKE OUR CIRCLE STRONGER THAN EVER!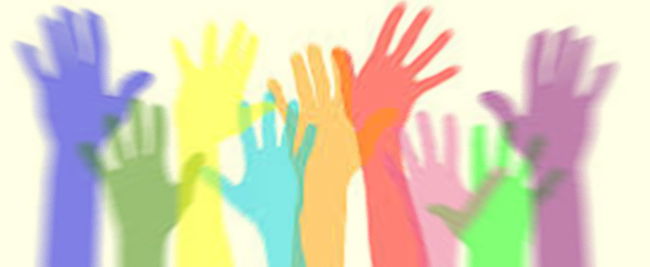 THANK YOU SUPPORTERS