"Time to Reconstruct our Hearts and Let Go of Colonialism"
- Dr Kina Murphy, Environmental Biologist
---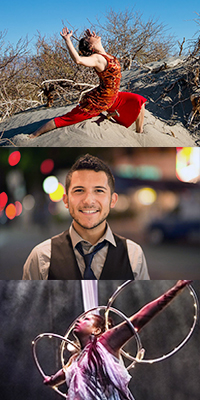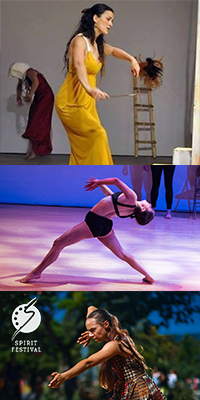 We celebrate the longest day of the sun with contemporary songs and dances calling out the beauty of our universe!
Coming Up Soon
SUMMER INSTITUTE
Meet some of our Cultural Artist ambassadors
Returning Ecological Artist Ambassador Christina Leyva of Cuban heritage as well as Artists from the First Nations of Guatemala, Samoa, Oklahoma, Hopi, Diné, Okay Owingeh, and California First Nations of Pomo, Mono Lake Paiute, Barona Band of Mission Indians - Diegueño Iipay/Kumeyaay

The cultural creative development of the next generation of Indigenous arts leader with a donation to our Summer Institute 2017!
We only have until July 16th to raise funds for our annual
Summer Institute! It's not to late to join forces with Dancing Earth!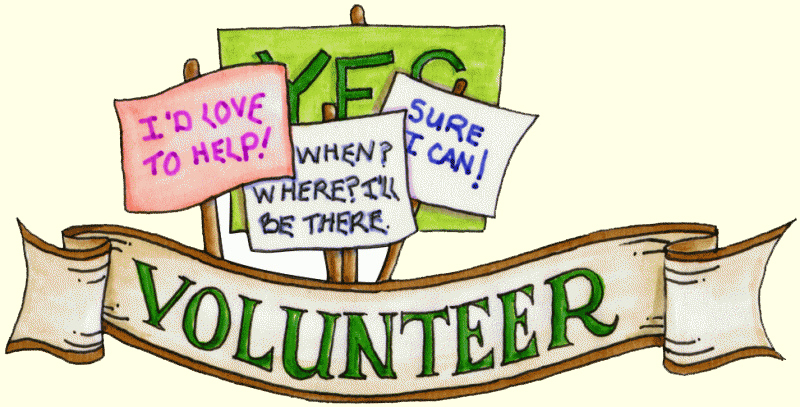 Donors will be invited to a special exclusive showing at secret location at the end of the institute on Aug. 13th. We recognize donors who contribute in all forms, and are looking for financial contributions as well as donations of:
* Healthy home-cooked meals that we can pickup (casserole or salad or soup - something easy for a group!) for 12 during week of Aug 7-14.
* Comfortable homestays between July 25-29 for ambassadors flying in from afar so they can adjust to the altitude, and a few
other dates in August please contact dancingearthcore@gmail.com if you can help out!

* Airport pickups/dropoffs

* Ongoing help with alterations and sewing of costuming
Please contact dancingearthcore@gmail.com to help support our
Summer Institute and International Cultural Ambassadors. Tax-deductible donations can be mailed to: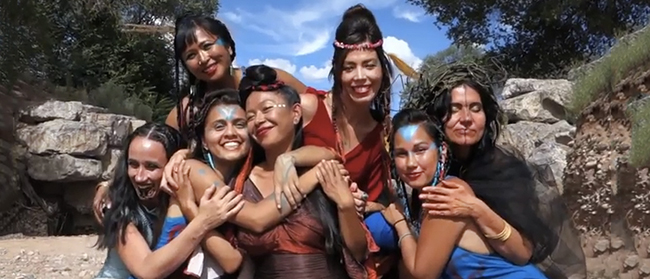 INARTS :
INDIGENOUS ARTS INSTITUTE
Attn: Dancing Earth donation
8149 Santa Monica Blvd #122
West Hollywood, CA 90046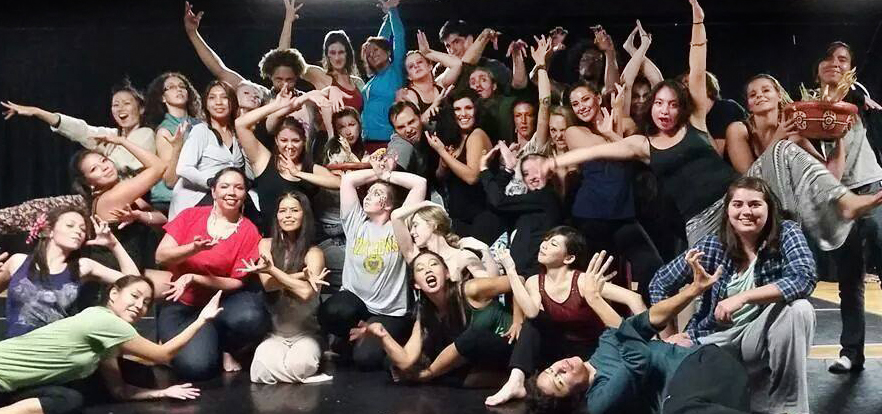 BAY Area & West Coast



June included two performances in San Francisco (Yelamu) of "Treaty Making" at Urban X Indigenous Festival at SOMARTS, and Native Cultural Arts Festival at Yerba Buena Gardens.
"It was so uplifting to dance on the same stages as our Native Californian, and Pacific Islander Relatives! Having Pomo and Ohlone voices accompany us, deepened the meaning of our dance...We must hear the call of the Standing Rocks in our own backyards!"
- Javier Stell-Fresquez, Company Member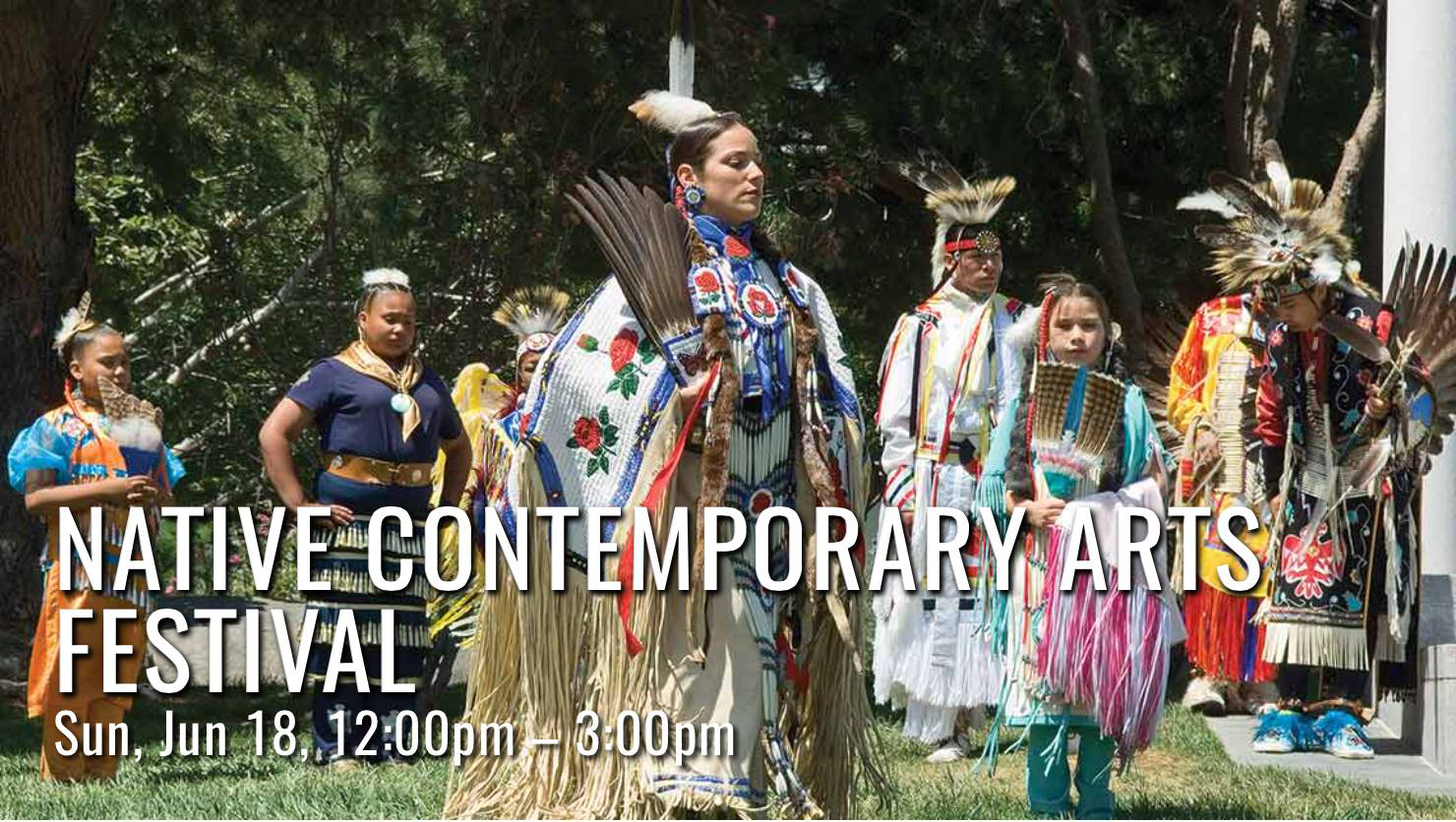 "Being a part of the fourth Urban x Indigenous festival, the vision of dynamically emerging choreographer Sammay Dizon, was a vital way to connect with the Bay Area communities making decolonized space in relational, artistic, and scholarly practice." - Christina Leyva
In Southern California

we danced at the Idyllwild Arts Festival:
"Dancing and sharing space with all of the incredibly talented artist we collaborated with allowed us all to open our hearts and pour everything out onto that stage. It was a wonderful "homecoming" for me to perform a solo with a CA native Paiute poet that lives on the other side of the mountain from my tribe and to be in the grace of my late grandmother's homeland. During the opening of the Idyllwild show, the Cahuilla people sang their bird songs and my grandma came to visit to bless me and everyone performing that night. It is definitely a performance I will never forget."
- Ciera Budge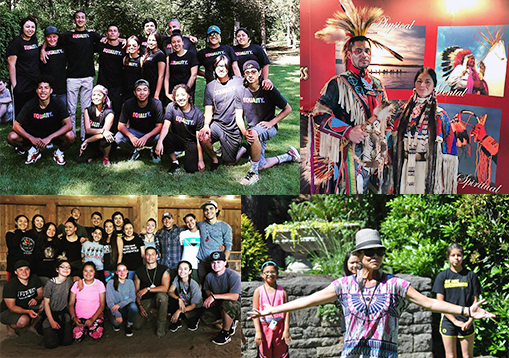 And, on Grande Ronde tribal lands, we celebrated Native healthy living with almost 200 inter-tribal youth, led by Native Wellness Institute trainers and sharing wellness practices for body, mind, heart and spirit including feasts of elk and salmon!
Photos from current & previous NWI trainings below, including with actor Martin Sensmeier who will soon be featured as Jim Thorpe in much anticipated bio-pic - congrats Martin from your NWI family!
Arizona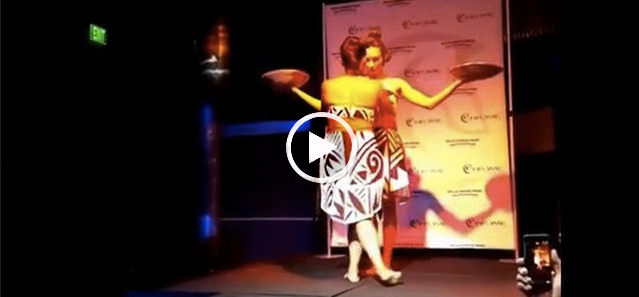 Dancers Anne Pesata & Esme Olivia

were featured in a choreography honoring Acoma stories of sisterhood, creation, and emergence ACONAV Fashion Show of Acoma designer at Wild Horse Casino.
"The emergence of woman, as well as the celebration of women's beauty, especially when they support one another. Taking things out of the baskets, gathering "pollen" & blew it to the directions to give life."

- Audience Member

"You channel the spirits. You're very tuned in."
"Great to understand a story from the movement without any words about it."
New Mexico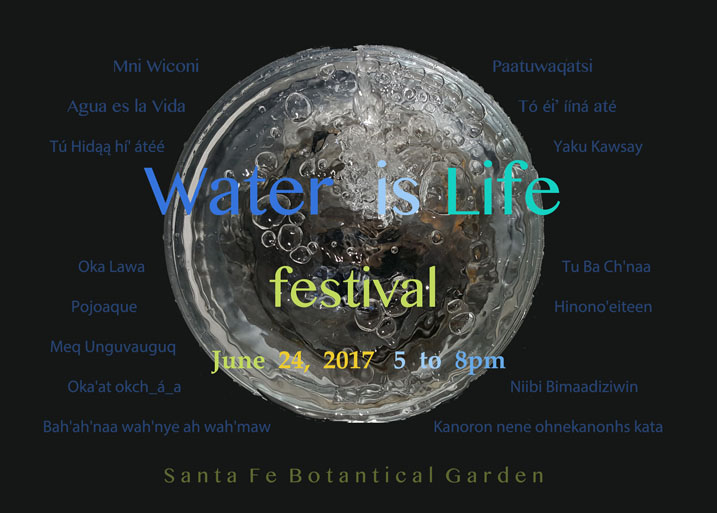 In June, MOMB: Movement of Movement Building workshop at New Mexico Dance

, then highlighting the Global Water Dances at the lovely Pomegranate Dance Studio, and at the Water Is Life Festival in the beautiful Santa Fe Botanical Gardens, as well as leading an inter-tribal cultural retreat focused on renewable energy at the eco-conscious Academy for the Love of Learning.

A powerful response from cultural participant Maria Firmino Castillo of Guatemala at our renewable energy retreat: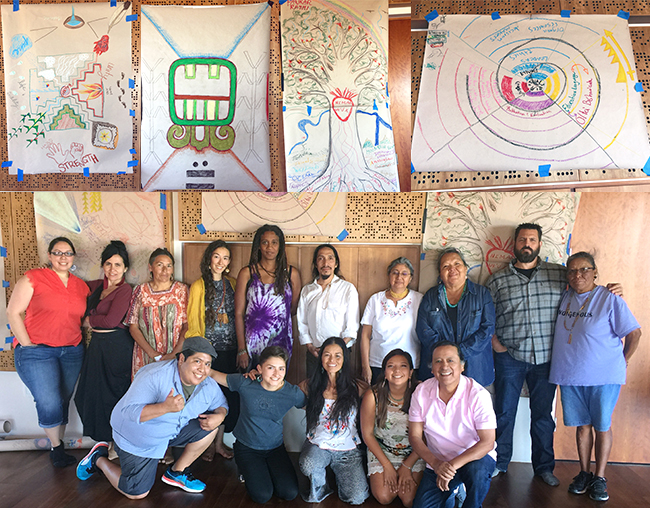 "In Dancing Earth's Renewable Energy retreat, a circle of nations from the four directions shared knowledge and engaged in deep dialogue to critically analyze colonialism's extractivist paradigm in regards to matter and energy. At the same time, we planted seeds - through a synthesis of story, image, song, movement, and prayer - for a future in which we embody and bring into being reciprocal and convivial relationships with matter and energy - ways rooted in Indigenous values and capable of engendering vitality for all our peoples and relations on Earth."
"Thanks so much to Rulan and all my indigenous brothers and sisters who attended the Dancing Earth retreat. It was magically healing . . . Time to reconstruct our hearts and let go of colonialism"
- Dr. Kina Murphy, Environmental Biologist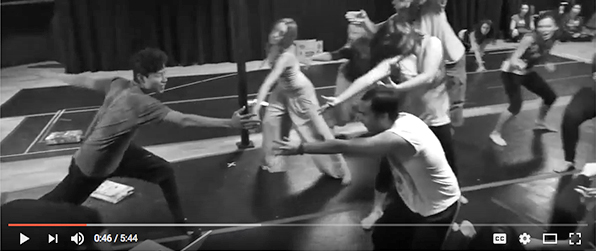 WANT TO SEE MORE OF OUR WORK?
Support upcoming documentaries featuring Dancing Earth by making a
donation earmarked for "Film Editing" To help us complete documentary films highlighting recent projects in the Bay Area, Four Corners & New Mexico!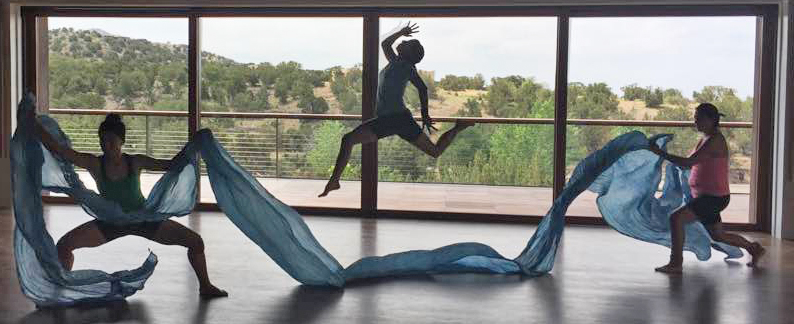 COMING UP in
AUGUST - OCTOBER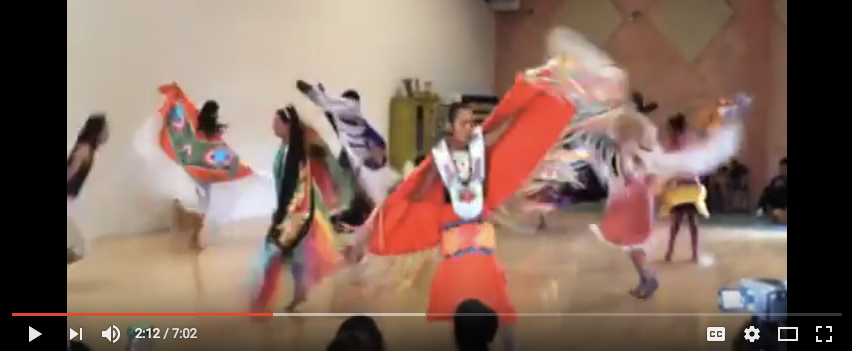 We are pleased to welcome
ALL
of our generous Summer Campaign donors,
including those who have contributed with in-kind support (food and housing!)
to be
invited to our very special Summer Institute open showcase on
August 13th
!
On
Aug 17th
, a very special duet by Jock Soto (former principal dancer of New York City Ballet) with Rulan Tangen, will take place during Indian Market at THE EDGE
Jock Soto in portrait by ANDY WARHOL

at the time his and Rulan's paths crossed at the New York State Theater, and images from his career as dancer, teacher, and subject of film documentary …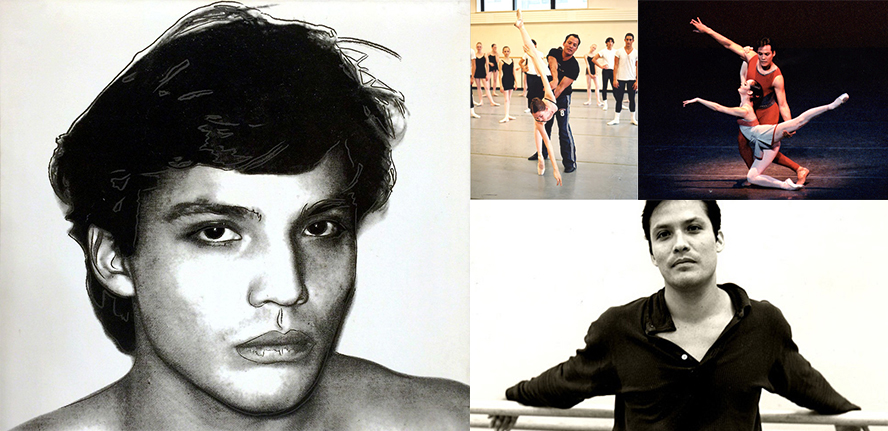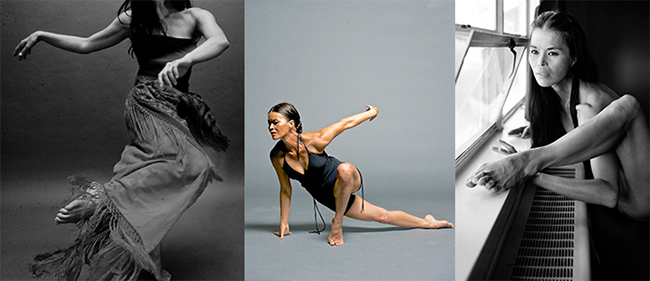 Rulan begins collaboration with Christal Brown for "NATIVE + STRANGERS"

at Middlebury College in Vermont for a semester-long investigation with student and community, exploring place, identity, heritage and relationship
Images by Santa Fe Photo Workshops' Jeff Komins,
J Sederthur, and D Sherwin
SEPTEMBER 30th

: Public performance at Mesa Art Center and related activities in the region.

OCTOBER 6-16th: Tour to Guahan!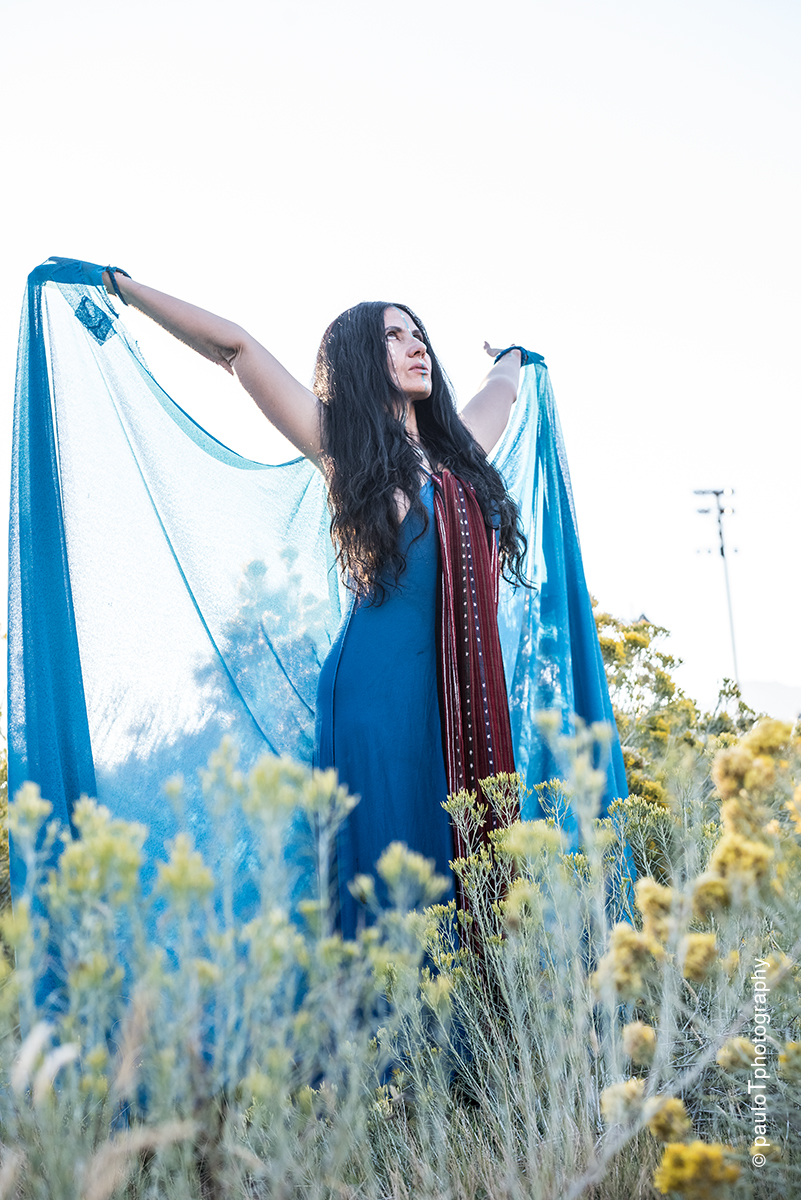 With GRATITUDE & APPRECIATION

THANK YOU: Elahkwa, Ahxehee', Gunalchéesh, Migwech, Mahalo, Gracias, Pidomniya, Nyahweh, Mvto, Merci, Salamat.

Ahxehee' to our friends at Academy of Love of Learning (Randle, Aaron, Elena and Marissa) for welcoming our Renewable Energy Retreat! And thanks to Derek Rugsaken (Instragram @southeastbysouthwest), Magita Storey, Mitra Lujan, Kina Murphy, and Azael Ruíz and Ahmed of Jambo Cafe, María Regina Firmino-Castillo and Tohil Fidel Brito Bernal, Barbara Z for creating delicious meals for our Inter-tribal Renewable Energy Retreat

Pidomniya to Amy Bertucci Nieto, David Nieto, Glenn Robinson, Pasha Hogan, Kathleen Mcintire, Michelle Helsing, Elisa Kier, Leny Strobel, Lisa Wymore, Bruce Hamilton/Susanna Carlisle, Rebecca Beayni, Christy Vezolles, Ann Drakeley, and Jayne Nordstrom for their generous donations to our Summer Fundraiser!!

Mvto to SCRAP San Francisco and Homefrocks for the generous fabric donations for beautyFULL costumes by Ali Zadeh for the san Francisco shows!
Gunalchéesh to Liz Lerman and all the amazing staff at Mesa Art Center for welcoming u
s to Mesa Arts Center!
Elahkwa to Kimberlee, Monaeka, and Cathy at Guam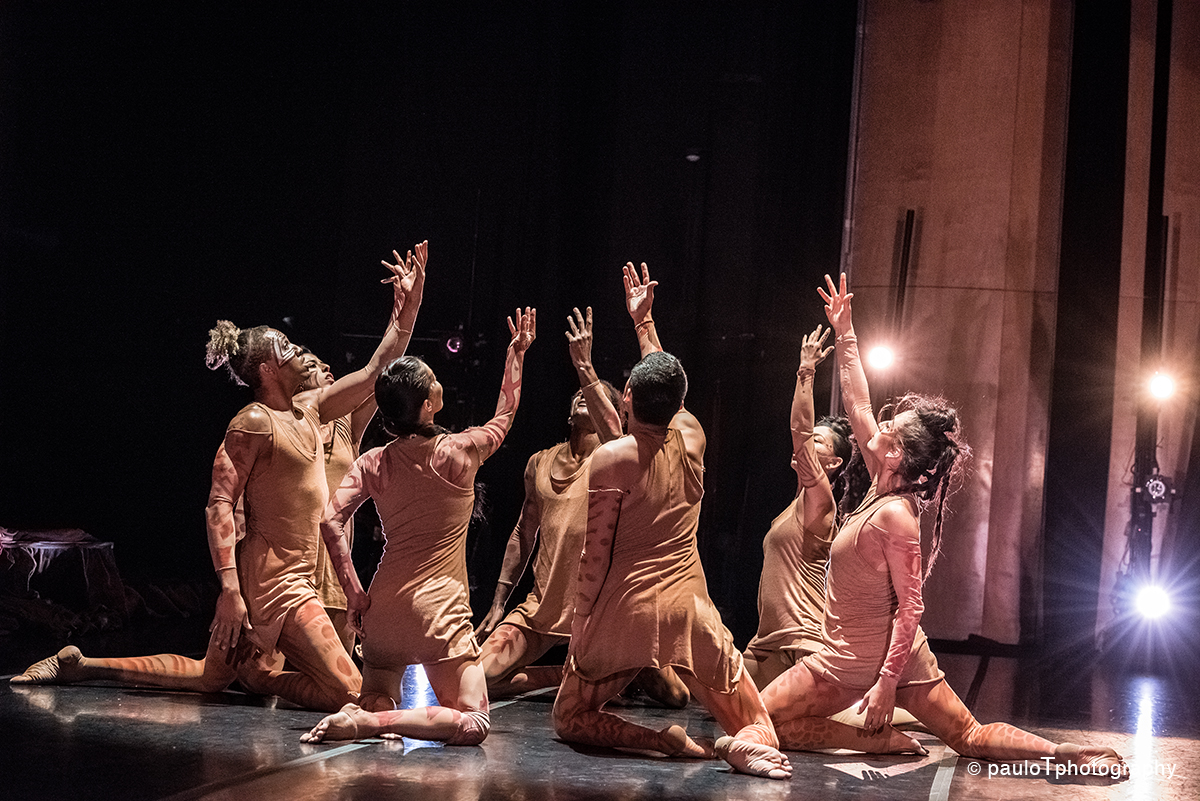 Humanities Council for the years of work to make this tour to Guam possible!

Migwech to our wonderful agent Andre Bouchard for his help in arranging the fall tour!

Salamat to Dakota, Jack, and Lawrence Santiago for the cultural advice in prep to go to Guahan!

Mahalo to all our sponsors and supporters!
---
THANK YOU SUPPORTERS

Meow Wolf is an arts collective based out of Santa Fe, New Mexico established in 2008. The group is composed of more than 100 artists across several disciplines including: painting, architecture, sculpture, video production, audio engineering, writing and many more.





Thank you to the Zellerbach Family Foundation for their support of "We Stand Together." The Mission of the Zellerbach Family Foundation is to be a catalyst for constructive social change by initiating and investing in efforts that strengthen families & communities.





Thank you to Honor the Earth for their support of "The Re-Story-Ing" ongoing project . The mission of Honor the Earth is to create awareness and support for Native environmental issues & to develop needed financial & political resources for the survival of sustainable Native communities. Honor the Earth develops these resources by using music, the arts, the media and Indigenous wisdom to ask people to recognize our joint dependency on the Earth and be a voice for those not heard.

Thank you to the New England Foundation For The Arts, & their support of Dancing Earth through the National Dance Project award. NEFA's mission is to build connections among artists, arts organizations, & funders, powering the arts to energize communities in New England, the nation, & the world. The National Dance Project supports the creation and touring of new dance works & connects artists, cultural organizations & audiences across the nation.
Rulan Tangen is honored to be a recipient of A Blade Of Grass 2016 Socially Engaged Art Fellowship. ABOG provides resources to artists who demonstrate artistic excellence & serve as innovative conduits for social change. They evaluate the quality of work in this evolving field by fostering an inclusive, practical discourse about the aesthetics, function, ethics and meaning of socially engaged art that resonates within and outside the contemporary art dialogue. The Fellowship supports individual artists and collectives who are working in leadership roles and in partnership with communities, in ways that are relevant in everyday life, at ambitious scale, to enact social change. Rulan & Dancing Earth are sincerely thank A Blade Of Grass for this support!

Thank you to the The Marshall L. & Perrine D. McCune Charitable Foundation for their support! The McCune Foundation is dedicated to enriching the health, education, environment, cultural, & spiritual life of New Mexicans. The Foundation memorializes its benefactors through proactive grantmaking that seeks to foster positive social change.
Hundreds of individuals have participated in Invoking The Pause. They come from a broad range of fields with expertise in arts, science, communication, media, education, energy, agriculture, theatre, permaculture, impacts, resilience, social justice, policy, systems thinking, conservation, social enterprise, technology, water and more. As a result of their involvement, networks have expanded, partnerships formed, and new climate challenge strategies have been put in place.
Thank you to the California Arts Council whose mission is to advance California through the arts and creativity.The Local Impact program fosters equity, access, and opportunity by providing project and partnership support for small arts organizations reaching underserved communities.
Thank you to the San Francisco Arts Commission, the City agency that champions the arts as essential to daily life by investing in a vibrant arts community, enlivening the urban environment and shaping innovative cultural policy.
The N7 Fund is committed to inspiring and enabling participation in sport for Native American and Aboriginal populations in North America. N7 is inspired by Native American wisdom of the Seven Generations: In every deliberation we must consider the impact of our decisions on the seventh generation.
The MAP Fund is founded on the principle that exploration drives human progress, no less in art than in science or medicine. MAP supports original live performance projects that embody a spirit of deep inquiry.