Dear Friend,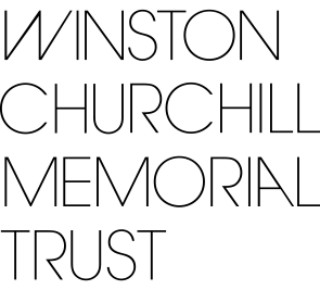 Are you involved in providing opportunities for older people in all aspects of music, dance, drama and fine arts? If so, have you thought of applying for a Churchill Travelling Fellowship? We send over 100 people each year, from all walks of life and every corner of the UK, on an overseas travel sabbatical. Would you or someone you know, benefit from this experience?
This is the second year of a joint three year 'Arts and Older People' project with The Baring Foundation.
See what we already do and what our Fellows achieve here.
---
What is a Travelling Fellowship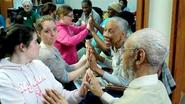 The Trust awards travel grants to men and women to enable them to acquire knowledge and experience abroad for the benefit of others in their profession and community in the UK. In the process they gain a better understanding of the lives and cultures of people overseas and, on their return, their expertise is enhanced greatly, as is their effectiveness at work and their contribution to the community.
Find out more
---
What will my grant cover?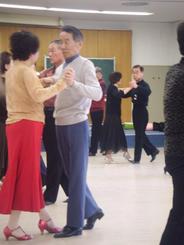 Your grant will cover the return airfare, daily living, insurance, and travel within the countries being visited. Each individual grant is calculated on the project, destination(s) to be visited and the duration of the Fellowship, which is approximately 6 weeks.
Find out more
---
Are You Eligible?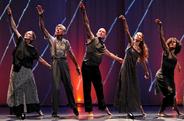 You must be over 18, a British Citizen under the 1981 Nationality Act, and resident in the UK. No qualifications are required.
Find out more
---
Application deadline: October 2nd at 5pm