Fall events in full swing!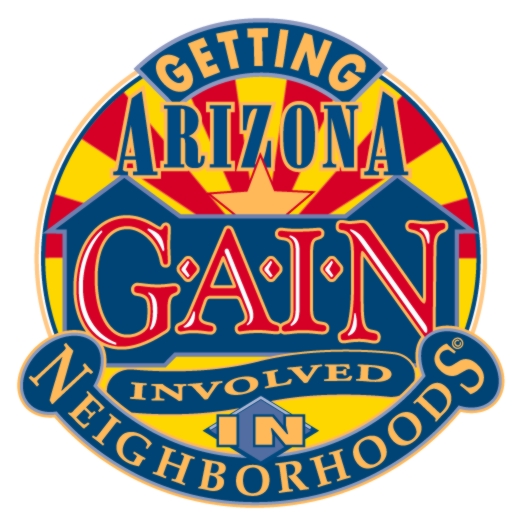 A couple of highlights from the last few weeks: the GAIN events that went on throughout the city. GAIN stands for Getting Arizona Involved in Neighborhoods and we saw tons of neighbors socializing, celebrating and having a great time that day! Organized by the Phoenix Police Department, Neighborhood Services and community groups, a great job was done by all!
KPB also hit a community event in north Phoenix area that was awesome. 'Community in Action' not only promoted a clean and healthy environment, it offered locally grown produce by a great organization called
Market On the Move
.
---
---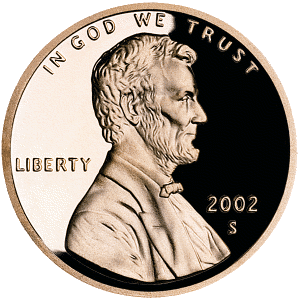 Do you like what Keep Phoenix Beautiful is doing in your community? Want to support a grass-roots nonprofit organization? Only have a couple of pennies? Sign up for
Birdies for Charity
. With as little as one cent per birdie during the
Waste Management Phoenix Open
, you can donate to KPB.
---
---
Volunteers Needed!
Enthusiastic environmentalists! Recycling will be in full force at the
AZ Urban Race
(November 5th). Your help is appreciated in making this an environmentally friendly green event and keeping water bottles and soda cans out of the landfill Proceeds from this event benefit the Make A Wish foundation. This volunteer project is great for groups and families!
We have more exciting projects coming up! We're lining up our Special Event Recycling Team for the Electric Light Parade, looking for some HHW helpers, recruiting volunteers for the I Recycle Phoenix Festival and assembling the team of recycling ambassadors for the Waste Management Phoenix Open. Interested in these really cool events? Give us a call or email
cindy@keepphxbeautiful.org
for all the details.
---
GoGreen '11 Phoenix
is a one-day sustainability conference for business in Phoenix on Tuesday, November 15, 2011. GoGreen is built to inspire, educate and motivate business owners and professionals to deepen the commitment to sustainable practices at their organizations. As an action-oriented, collaborative conference, GoGreen '11 Phoenix teaches best practices on how to "green" your business and provides actionable next steps on sustainability for attendees.
WHEN: NOV. 15, 2011 8:30 am - 5:00 pm
WHERE: Phoenix Convention Center
WEBSITE
WHO SHOULD ATTEND? Business owners, decision-makers and leaders
REGISTER ONLINE
or call 602.541.3472
---
---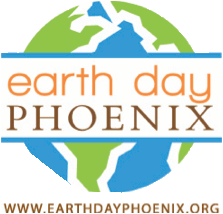 Registration is now open for exhibit space and sponsorships at
Keep Phoenix Beautiful's 4th Annual Earth Day Phoenix
event. The event will be held again at our adopted city park, Cesar Chavez Plaza in downtown Phoenix on the Friday prior to Earth Day, April 20, 2012 from 11:00am-1:30pm. Last year exhibit space ran out far before the event, so send in your applications now! For information, see our website
www.earthdayphoenix.org
or contact Tina directly at 480-707-3602 or
tina@keepphxbeautiful.org