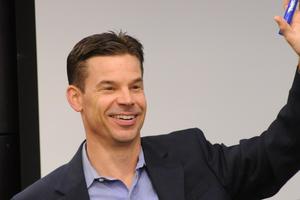 Get Hired 'Right' Out of College!
Free Webinars for Students & Educators


Move Seamlessly from Classes to Career
There is a simple formula for discovering and confirming the career that is right for students. Successful students learn to discover their strengths and evaluate the career path that most reflects their interests and aptitudes. The steps outlined in Hired 'Right' are essential, and the earlier they are completed, the more focused and motivated a student will become.

Hired 'Right' is not about being hired quickly, but correctly. The AEIOU formula for success will help to achieve this elusive treasure:

A: Aptitudes are key
E: Experiences are where you find and confirm your aptitudes
I: Inward call: What you like and enjoy doing, and are good at
O: Outward call: Listen for what others think you do well
U: U (You) Hired 'Right'. A career path based on evidence and experience

Miller says, "As a former recruiter for a Fortune 50 company, I was amazed by how many college students didn't know what they wanted to do upon graduation. Many had majored in a track that wasn't relevant to their career direction. Simultaneously, I was impressed by those relatively few students who knew what they wanted to do and who chose a major, activities, and experiences that prepared them for the interview we were having that day. My goal in Hired 'Right' Out of College is to help transform these former students into the latter."

ABOUT: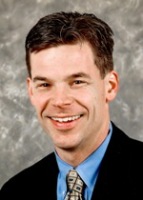 Garrett Miller is a workplace productivity coach, trainer, keynote speaker,
and author of "Hire on a WHIM: The Four Qualities that Make for Great Employees" - He is president and CEO of CoTria, a company that provides time-saving solutions to help clients manage more efficiently. He has been married 19 years to his wife Paula and is the proud father of three.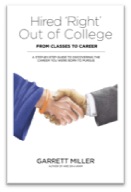 Hired 'Right' Out of College –
From Classes to Career
by Garrett Miller;
Nonfiction; Self-Help;
Soft Cover
$14.99
ISBN: 978-1-4575-1136-3; eBook $9.99

Review Copies Available
Media Contact: