Williams Family Publishing
Announces,
"Only Retire Once
How to Avoid the 9 Deadly Mistakes of Retirement,"
by Author, Roy Williams
IMMEDIATE RELEASE: Flemington, NJ. Nearly half of today's workers seriously doubt their ability to retire comfortably and a record number of Americans, more than a quarter, have pretty much given up on the idea of ever achieving anything close to what previous generations would call a comfortable retirement.

Retirement planning expert and author, Roy Williams shows readers from his book, "Only Retire Once, How to Avoid The 9 Deadly Mistakes of Retirement," published (2014) by Williams Family Publishing, how to escape joining such a sad and sobering statistic. "Only Retire Once" begins with the most practical questions when, how and where to retire. It asks its readers to discard the commonly held idea that expenses will be less in retirement. The truth is, your expenses will be at least the same and likely more. Next, the author challenges our tendency to avoid thinking about life's curve balls and how the unexpected might impact our best-laid plans.

Roy uses his considerable tax and legal expertise to provide essential advice on estate and legacy planning as well. Even if your estate is moderate, his tips and techniques will ensure that your heirs benefit from the smart decisions you make as a result of reading this book. "This book unlocks the secrets of successful retirement planning." says, President of Worth Magazine, James Dimonckas.

Read More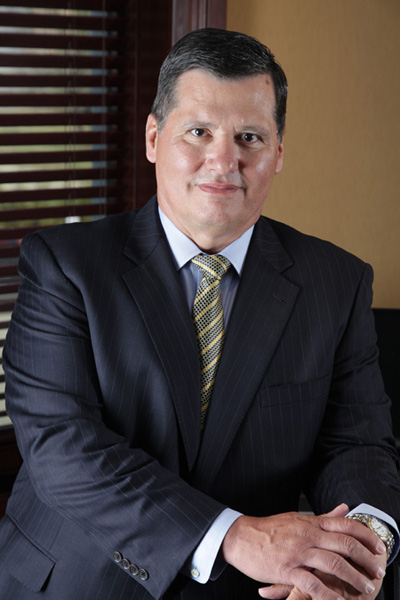 About the Author:

Roy Williams, CEO and a principal owner of Prestige Wealth Management Group, has over 30 years of professional experience in financial planning and investment management.

He holds the Chartered Financial Consultant designation through the American College in Bryn Mawr, PA, and earned his degree in finance from Lycoming College in Williamsport, PA. Roy is also a member of the Financial Planning Association and the Society of Financial Service Professionals.

Roy is recognized for his knowledge and experience in the financial industry, and his insights have been featured on CNBC and Fox Business News, as well as The Wall Street Journal, Dow Jones Newswires,SmartMoney, and Reuters.
Read More.
Hardcover: 184 pages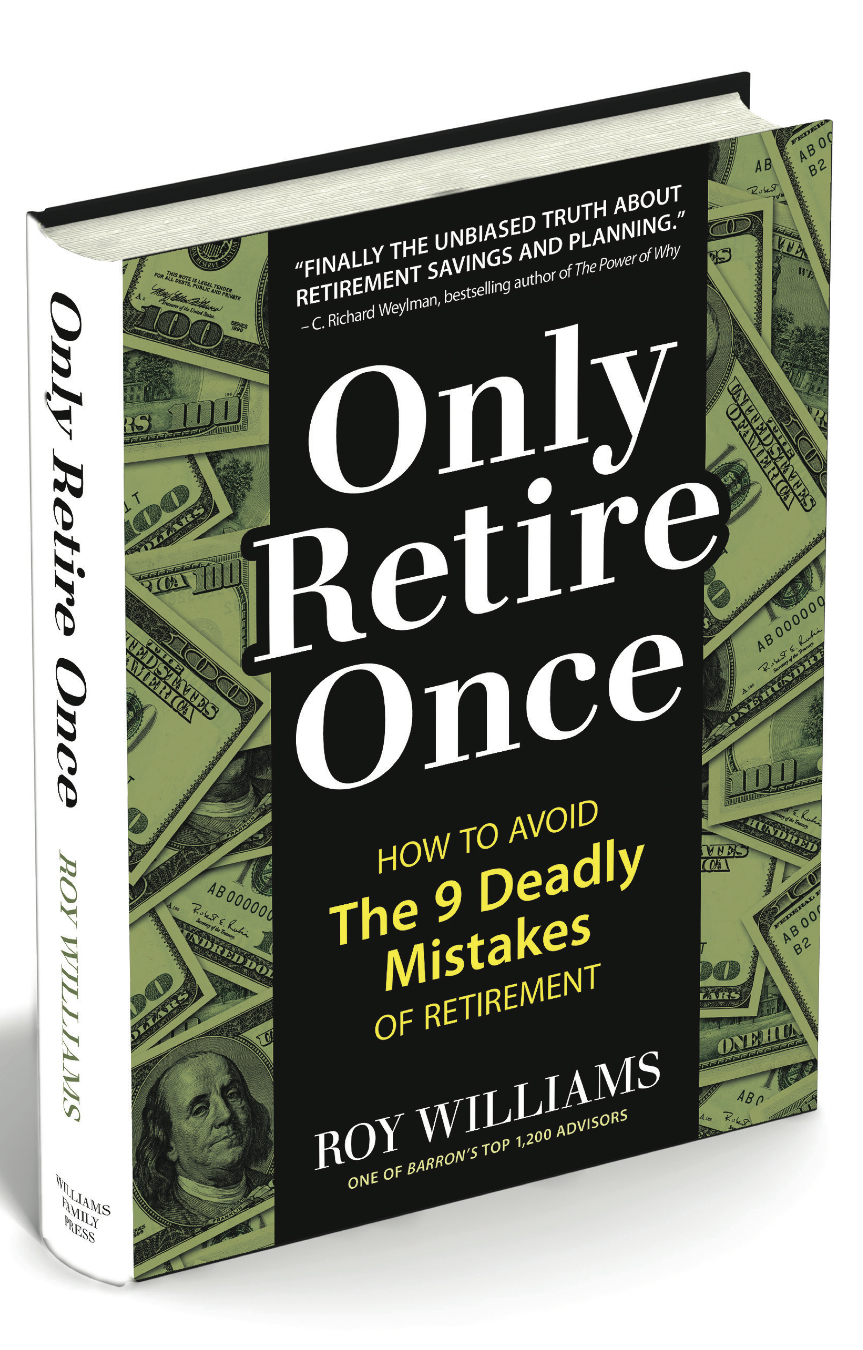 Publisher: Williams Family Publishing; First edition (May 15, 2014)
Language: English
ISBN-10: 0996052100
ISBN-13: 978-0996052108

Purchase the Book on Amazon

Review Copies Available
Media Contact: