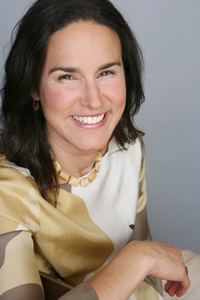 Dear Recipient,

Happy Holidays from CPR

Happy Holidays from all of us at Catalyst for Payment Reform to all of you who are working to bring better quality and greater value to our health care system. So many people have worked hard this year on that goal, but there is much more to do. We look forward to continuing our work and expanding our partnerships in 2017.

Payment Reform Landscape on Health Affairs Blog

CPR contributed commentaries all year to the Health Affairs Blog under the "Payment Reform Landscape" banner on subjects ranging from stagnation in maternity care payment methods to how states can improve their price transparency efforts. These posts, and others, are collected here.


National Payment Innovation Summit
Register here for the National Payment Innovation Summit, February 8 – 10, in Dallas. The Healthcare Financial Management Association is partnering with the Health Care Incentives Improvement Institute and CPR to offer this stimulating event. Health care purchasers, health plans, and providers will discover strategies for understanding and implementing changes to payment in the private and public sectors.

NASI Conference on Opportunities and Challenges

The National Academy of Social Insurance will hold its annual policy research conference January 25 – 26, 2017, on the "Opportunities and Challenges Facing the New Leadership and the American People." The conference will center on issues addressed in the Academy's Report to the New Leadership and the American People on Social Insurance and Inequality. More information is available here.
Warm Regards,




Suzanne Delbanco, Ph.D.