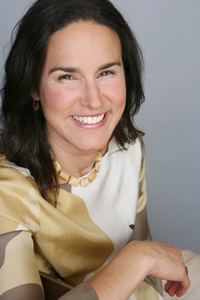 Dear Recipient,
We've had a busy summer at CPR. We held our annual Summer Series of webinars on issues grabbing the attention of employers and other health care purchasers this year, and we are preparing for our upcoming Virtual Summit on Aligning Provider Payment & Benefit Design. Here is information on both of those events, and other news from CPR.

Summer Series Webinars Available Online
Our focus this year was on issues posing strategic challenges to health care purchasers. We had experts on telehealth, behavioral health, maternity care payment, and care management and navigation. In case you missed them, or would like to refresh your memory, you can access these free recordings here.

Aligning Provider Payment & Benefit Design
On Sept. 20, CPR will host its next online Virtual Summit featuring experts with detailed knowledge of how payment methods and benefit designs interact, along with employers and providers who have successfully used supply- and demand-side incentives to improve health care. Learn more and register here.

Modern Healthcare 100
I was honored to be included on the list of 100 most influential people in healthcare for 2016 by Modern Healthcare magazine. I can think of hundreds of others who should be on the list, but the recognition brings welcome attention to our efforts to reform the health care system. Thanks to those of you who sent a vote our way and support our work in so many other ways.

CPR in the News
We had a lot of media interest in our work recently. Here are some selected stories:
Introducing

J. Westly McGaughey


J. Westly "Wes" McGaughey has joined our team as a senior researcher, focusing first on our payment reform scorecards. Prior to joining CPR last month, Wes held research positions in bioethics and social determinants of health at Sutter Health and other health care districts and hospitals in California. Wes has MBA and MPP degrees from the Lorry I. Lokey School of Business and Public Policy at Mills College.

Warm Regards,





Suzanne Delbanco, Ph.D.