2017 Legislative Priorities
With the state legislative session now underway, Building Changes is working closely with advocacy partners to champion support for vital programs that work to make youth and family homelessness rare, brief and one-time. This year we have four lead priorities:
Invest $6 million in the Washington Youth & Families Fund to make youth and family homelessness rare, brief and non-recurring.
Invest $4 million per biennium in the Homeless Student Stability Program to sustain supports and improve educational opportunities for students experiencing homelessness.
Eliminate the sunset on all Document Recording Fees, increase the fee, and eliminate the 45% mandate for for-profit housing markets.
Invest $200 million in the Housing Trust Fund, the state's primary tool for affordable housing development.
Learn more about our 2017 priority and support items.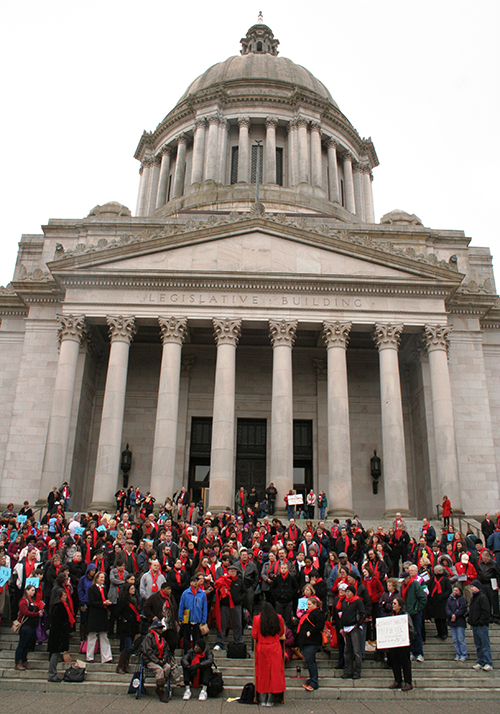 Mark Your Calendars: EVERY VOICE COUNTS!
February 2: Housing and Homelessness Advocacy Day - Join advocates from across the state to urge lawmakers to support affordable housing and homelessness policies and legislation. Led by the Washington Low Income Housing Alliance. Learn more and register.
February 10: Youth Advocacy Day - Join young people and their allies advocating for elected leaders to support youth-inspired solutions. Led by The Mockingbird Society. Learn more and register.
---
What's New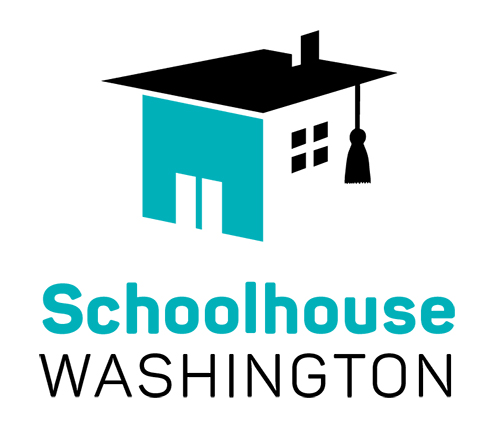 Initial Schoolhouse Washington grant builds on Tukwila's progress in addressing student homelessness
Building Changes awarded the first Schoolhouse Washington grant to the Tukwila School District to build on its leadership at helping students who are homeless enroll in school, finish high school and continue to higher education. A partnership of Building Changes and Columbia Legal Services, Schoolhouse Washington supports projects that improve housing stability and advance educational success for students experiencing homelessness. Learn more at the Schoolhouse Washington website and sign up to receive updates.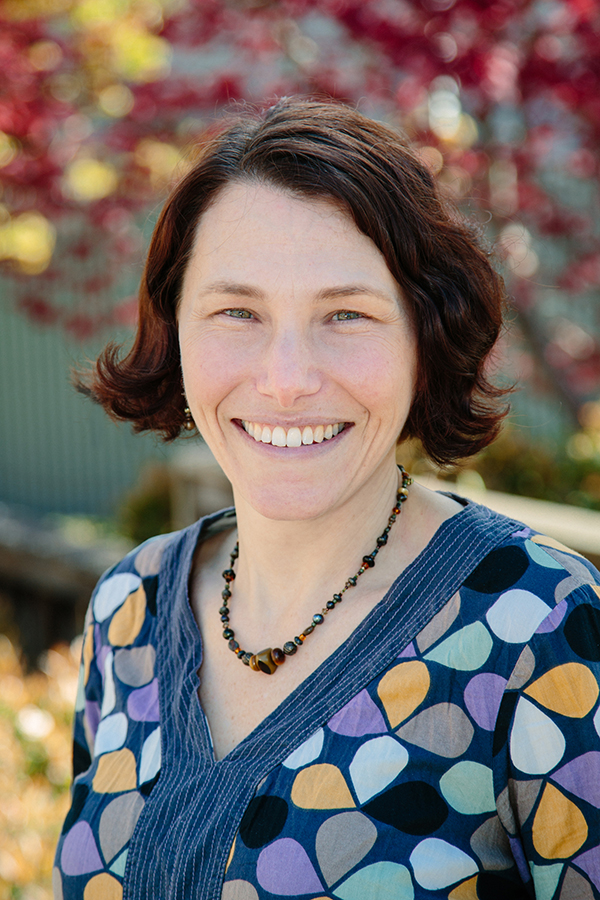 Promoted to a leadership position, Liza Burell will oversee work essential to Building Changes' mission
Over the past four years at Building Changes, Liza Burell has been a trusted partner to Pierce County in its efforts to reduce family homelessness. She also has helped advance employment as a core strategy for moving more families and youth out of homelessness. As the new Director of Program, she takes on expanded responsibilities, including oversight of Schoolhouse Washington, the Washington Youth & Families Fund grant portfolio and the Family Homelessness Initiative. Learn more.

New approach to point-in-time count of homelessness in King County
King County's annual point-in-time count of people who are homeless is this Friday, January 27, led by All Home. Previously known as the One Night Count, this year's Count Us In will use best practice data collection methods for a street count of people living unsheltered, a count of people living in shelter or transitional housing, a qualitative survey of people experiencing homelessness, and specialized approaches to counting subpopulations such as youth/young adults, families, and those living in vehicles. Because of changes to the count methodology, a raw unsheltered number will NOT be available following the street count, as has been the practice in previous years. A comprehensive report of findings will be available in the spring of 2017. Read Seattle Weekly's "Counting the Homeless Is Hard. Here's What Friday Night's Count Numbers Will, and Won't, Mean".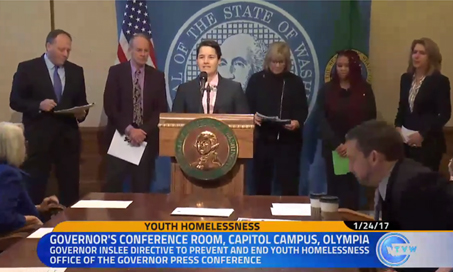 Roadmap and workgroup to solve youth homelessness in Washington State
A new coordinated effort to address youth homelessness was announced at a January 24th press conference. Governor Inslee has directed an interagency workgroup to create an integrated and consistent statewide approach to preventing and ending youth homelessness, under the leadership of the state Office of Homeless Youth (OHY). The effort will be guided by OHY's recently released 2016 report, which provides a comprehensive roadmap for the state to turn the tide on youth homelessness. Funding from the Raikes Foundation will support OHY's capacity to lead this work.

---
Worth a Glance
---