More FREE ebooks from Who Dares Wins Publishing
March Madness continues...

The Templar's Seduction by Mary Reed McCall will be FREE for Kindle 20-21 March. "Consistently great." Julia Quinn

Area 51 Legond by Bob Mayer will be FREE for Kindle 20-22 March. Over 1.2 million copies sold.

Atlantis Bermuda Triangle by Bob Mayer will be FREE 20-24 March. "Spell-binding! Will keep you on the edge of your seat. Call it techno-thriller, call it science fiction, call it just terrific story-telling." #1 NY Times Bestselling Author Terry Brooks

Bitter Moon Lane by international bestselling author Colin Falconer will be FREE for Kindle 20-24 March. "A page turner..." Booklist

The Royal W.E. by Victoria Martinez will be FREE for Kindle 20-24 March. "...the future may be a little kinder to Edward and Wallis because of the efforts of people like Ms. Martinez." Greg King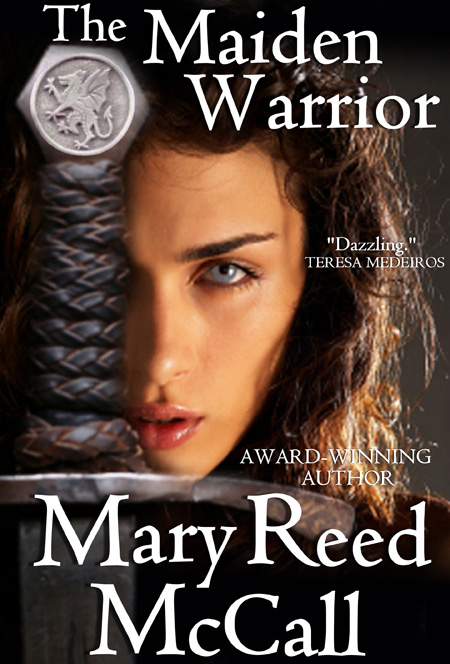 This past week we also re-released The Maiden Warrior by Mary Reed McCall. You can catch a fun video about the making of the cover here.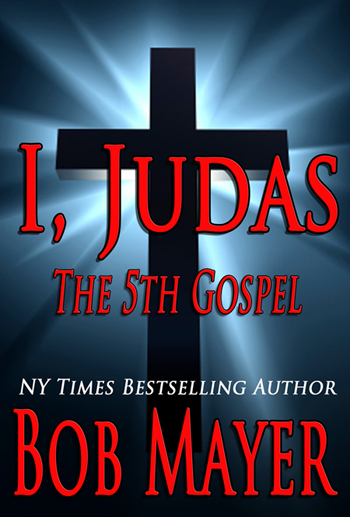 15 April we will release I, Judas: The 5th Gospel by Bob Mayer in the Nook First program. You can find an excerpt on the side bar of Writer It Forward. It will be excluse at B&N for 30 days and then will be uploaded across all platforms.

We will continue to bring you FREE reads each month.


---