This month we have a special presentation by Brad Piehl on forest disturbances, climate change, drought, and disease; and how those disturbances change the likelihood of wildfire in our high country forests.
We plan to also have updates from the U.S. Forest Service, Summit County Wildfire Council, Friends of the Dillon Ranger District and Summit County Government.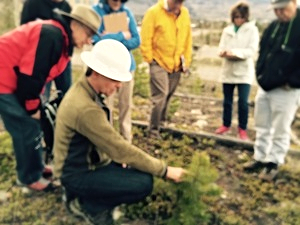 Join us tomorrow at noon. Lunch will be served.
REMINDER! Future Meetings:

Tues, Aug 16, Noon, County Commons, Mt. Royal Rm
Wed, Sept 21, Noon, County Commons, Mt. Royal Rm
Wed, Oct 19, Noon, County Commons, Mt. Royal Rm
Wed, Nov 16, Noon, County Commons, Mt. Royal Rm