21st Century Education
featured during Connected Educator Month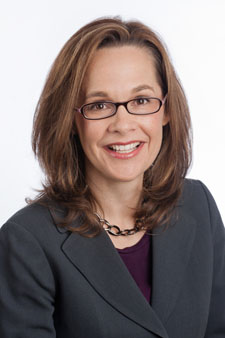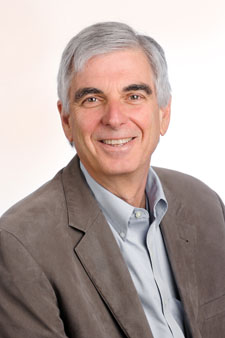 Ken Kay, CEO, and Valerie Greenhill, Chief Learning Officer, of EdLeader21 will be featured during Connected Educator Month. Register for these two great webinars on 21st century education.




8.16.2012 @ 3 PM ET


7 Steps for Becoming a 21st Century School or District


Ken Kay and Valerie Greenhill will host a dynamic session on how school and district leaders are using the "7 Steps" model to implement 21st century education initiatives in their schools and districts. The 7 Steps implementation framework -- which covers topics such as Vision, Curriculum & Assessment and Continuous Improvement -- will be described, along with promising practices and stories as well as the challenges 21st century schools and districts face. Kay and Greenhill will also provide a brief overview of their book: The Leader's Guide to 21st Century Education: 7 Steps for Schools and Districts.



Click here to register for the 7 Steps webinar.





8.24.2012 @ 6 PM ET


Leadership for 21st Century Education
Ken Kay and Valerie Greenhill of EdLeader21 along with Superintendent Jim Merrill of Virginia Beach City Public Schools will outline the key initiatives being undertaken by EdLeader21, the nation's first professional learning community for education leaders committed to the 4C's -- critical thinking, communication, collaboration and creativity. They will describe the history of EdLeader21, current work being pursued among 100 nation-wide, newly developed tools and resources, and current projects around assessment, international benchmarking and district criteria for 21st century learning.

Click here to register for the Leadership webinar.



If you have any questions, please contact Melissa Briones at mbriones@edleader21.com or 520.623.2466.