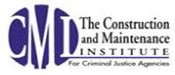 Upcoming Conference
The Construction Management Institute will hold its annual conference in Indianapolis from October 13-16. There is still time to register, but you have to hurry. This is a must-attend conference for anyone involved in facility maintenance or construction, as well as for vendors to the construction industry. Register today, and be sure and visit us at the GreenPrisons booth to win valuable door prizes.

Green Street at the ACA



The American Correctional Association (ACA) had its first dedicated area in its exhibit hall history in August and GreenPrisons was there. Ten vendors filled this dedicated area and participants thronged to the area to learn more about sustainable technology and products. Several exhibitors came by wanting to know how they could be included in the future. ACA has just announced they will repeat this initiative again at the Winter conference in San Diego. For more information contact Catlinm@aca.org or info@Greenprisons.org.


Big Hanna Composter
GreenPrisons took representatives from three Kentucky correctional facilities to Noble Correctional Institution to see the Big Hanna composter in operation. See the highlights of the tour.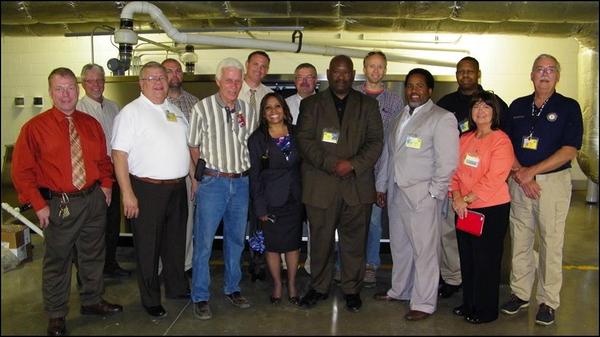 (Pictured in front of Big Hanna are (front) DWO Tim McConahay, Founder and CEO of Green Prisons.org Tommy Norris, Noble County Solid Waste Authority Director Robert Reiter, DWSS Charlie Adams, Chief of Staff Louisville Metro Solid Waste Dwayne Clark, Assistant Director Louisville Metro Solid Waste Keith Hackett, KYDOC Warden Kathy Litteral, (rear) Recycling Coordinator Monte Barnhart, Health and Safety Coordinator Ken Spencer, NCI Warden Tim Buchanan, BA3 Darrin Clark)

Alabama DOC Propane Fleet
The Alabama Department of Corrections has recently converted much of its fleet to propane. Learn more about this innovative effort at fuel efficiency and sustainability.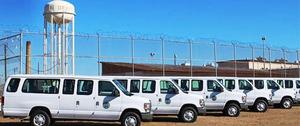 NCIA Welcomes Sustainable Product Lines
In April, GreenPrisons Senior Advisor Paul Sheldon and the GreenPrisons CEO had the opportunity to talk to the Board of Directors of the National Correctional Industries Association and hear from them about their interest in introducing more sustainable product lines to their offerings. Learn more about the invitation.

---
GreenPrisons Senior Advisors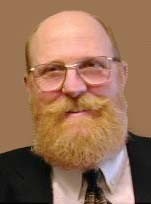 Paul Sheldon has been with us since the development of GreenPrisons and is a charter member of the American Correctional Association's (ACA) Clean and Green Committee. Paul is the author of the 7 Steps to Sustainability in Corrections, the standard on sustainability published by the Commission on Accreditation for Corrections, and the NIJ publication "Greening Technology Handbook" with Gene Atherton.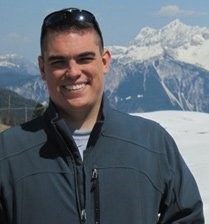 George Berghorn has worked in various aspects of sustainability for the past 16 years. He specializes in sustainability planning and implementation; energy efficient new construction and retrofit; green building rating systems; greening correctional facilities; construction management; environmental remediation; resource policy; grant writing and management; and non-profit management.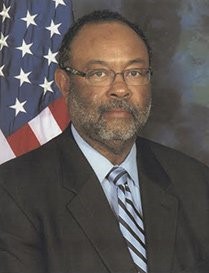 James E. Jim Coleman
has been a correctional trainer, administrator and consultant for more than 30 years. He is the primary catalyst behind many of the sustainable changes in Memphis before his recent retirement. Jim will primarily serve as the GreenPrisons liaison with jails and local detention.

Learn more about each of the senior advisors here.