GG{TITLE
GREENPRISONS SPONSORS
---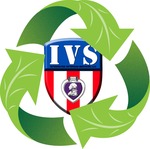 ---
GREENPRISONS PARTNERS
---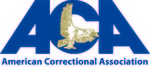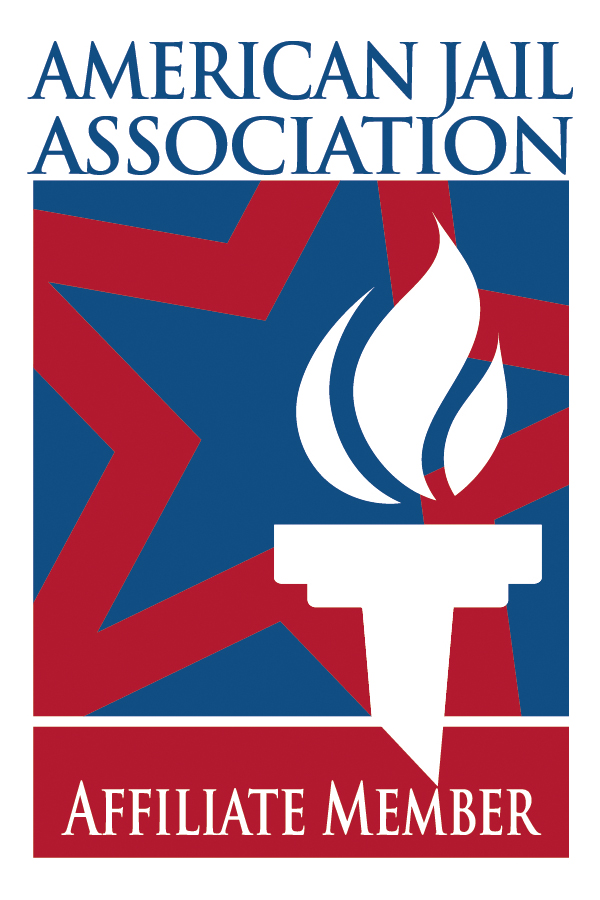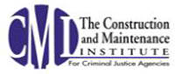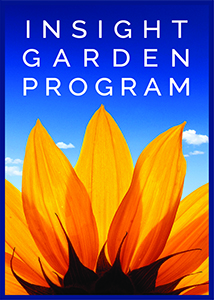 GPGPGPSPONSORS}
Your source for news and information on environmentally responsible products and services in the corrections industry.
---

---

GreenPrisons Celebrates Earth Day!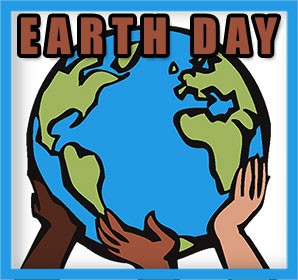 Earth day has been around in one form or another since 1970 but is particularly meaningful in the current era of sustainable corrections. Virtually everything we do in the sustainability effort supports the Earth Day movement. Husbanding of resources, energy conservation, waste management, and more all have the effect of improving the environment while conserving tax payer dollars.

While our focus here at GreenPrisons has always been looking for sustainable strategies that lower operational costs, and employ/teach offenders, this in no way minimizes the impact these practices have on the health of the planet on which we live. As faithful stewards of ALL of society's resources it is as important to save the earth as it is, to help save the offender lives that have been entrusted to us. Check out the GreenPrisons blog for more on our thoughts on Earth Day.

The Virginia Department of Corrections released a video on their sustainability operations just in time for Earth Day 2017. Narrated by DOC Recycling and Sustainability Manager Lois Fegan, it explores a variety of DOC programs designed to reduce operational costs, train offenders, and improve the environment. To check out the video click here.


---
---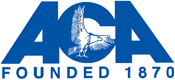 Planning for the 147th Congress of Corrections in St. Louis is almost completed and all that is left is for you to register. This Summer's conference boasts seven workshops on Sustainability. To check out a synopsis of each click here.

Booth availability on the Green Aisle is quickly drying up. If you routinely exhibit on the Green Aisle don't be left out. Contact Darryl (darrylg@aca.org) or Da'Shawn (dashawnh@aca.org) today to reserve yours NOW.


---
---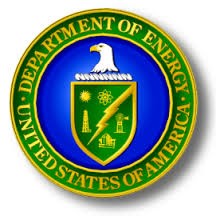 The National Institute of Corrections (NIC) and the Department of Energy (DOE) will host a first ever planning session April 26 and 27 to examine ways that the two agencies can collaborate, to better serve the corrections community in their sustainability efforts. Watch the GreenPrisons Twitter account and Facebook for live posts during the meeting and the GreenPrisons website for the full story in the coming weeks.

---
---