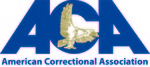 GreenPrisons Prepares for the 147th Congress of Corrections


The upcoming Congress of Corrections in St Louis, August 18-22, will once again have a variety of workshops, exhibits and meetings for correctional practitioners interested in sustainability. This year's conference will feature no fewer than seven workshops focusing on everything from beekeeping to building design. For a complete list of workshops and presenters, click here.

The Sustainability Committee will also have a full agenda starting at 1:00 PM, on Saturday August 19, in the Landmark Ballrooms 1&2 on the first floor of the Marriott hotel. Please note that this is a change from our usual meeting place in the conference center. To see the full agenda, click here. The meeting is open to any interested registered participant or exhibitor.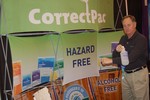 And of course, no ACA conference would be complete without a visit to the Green Aisle. Now in its 6th year, the Green Aisle continues to draw companies who have made a corporate commitment to correctional agencies wishing to reduce operating costs, provide training programs for offenders and become better members of their communities. This year's aisle will include 18 companies, eager to share their products and technology with conference goers.

---
GreenPrisons and the Lee County (FL) Detention Center Host "Southern Forum"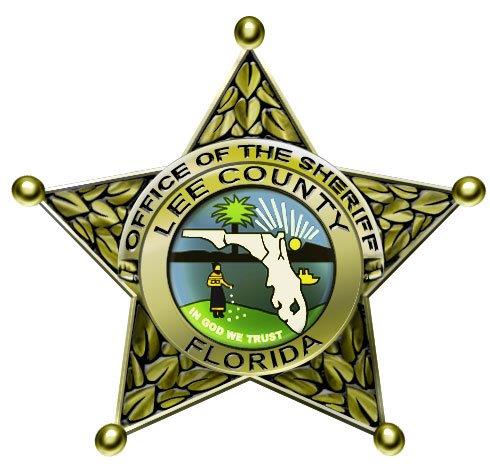 GreenPrisons and the Lee County Detention Center will collaborate to host the Southern Sustainability Forum in Corrections on November 14 at Ortiz Correctional Center in Ft. Meyers, Florida. Modeled after the highly successful event first offered by the Shelby County (TN) Detention Center in Memphis, this daylong event offers the opportunity for sustainability managers, facility and maintenance directors, institution CEO's and central office personnel to hear from companies that specialize in products and technology that facilitate more efficient and cost-effective operation, using sustainable processes and products.
The event is free to practitioners and includes a free lunch. The number of participants is limited so
click here
to register today. A limited number of slots for companies to make a brief presentation and exhibit throughout the day are still available. Companies interested in exhibiting can
click here
to register or call Tommy Norris at 859-582-1900.
---
The Federal Bureau of Prisons Makes a Move in Energy Efficiency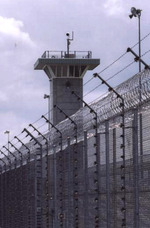 The Administrative United States Penitentiary Thomson (AUSP Thomson) is making plans toward implementing an energy and water conservation project that will save them upwards of $33 million with the assistance of an energy savings performance contract. The savings generated through sustainable practice has caught the attention of correctional agencies around the country as they strive to better their institutions with cost-effective resources available outside of the traditional operating budget. AUSP will execute many energy related applications and come out ahead in operating costs with the included benefit of promoting sustainable practice. For more information on AUSP's plan
click here
.
GreenPrisons is here to provide FREE assistance and support to correctional professionals that are ready to explore sustainable solutions for their institutions. Join in the discussion on green solutions and learn more about the practical application of sustainable products within a correctional environment.
Contact us
for more information on how we can assist you in advancing your institution through sustainability while expanding your budget.
---
CorrectionsOne.com Highlights California Sustainability Incentive in Prison Design

Legislation and the courts helped to prompt California to become a leader in eco-friendly correctional facility design.
Click here
to check out Doug Wylie's latest reporting in
CorrectionsOne.com
on how the California Department of Corrections is saving millions of operating dollars thanks to these new designs.