Beginning with the Southern States Correctional Association (SSCA) Conference July 16th-19th in Norfolk, VA, GreenPrisons will be making the rounds at some of the most important gatherings of correctional professionals this summer and fall.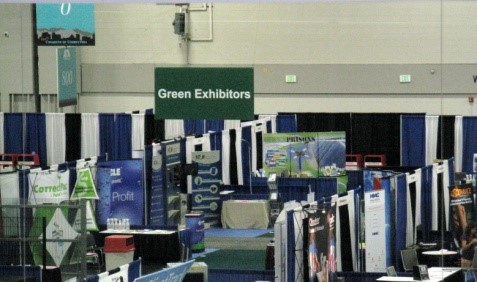 We will be in the exhibit hall at SSCA, and present a workshop on the advantages of sustainability during the training portion of the event. You are encouraged to drop by and see us in the hall or in the sustainability workshop. To register or get more information about the conference check out http://www.virginiassca.org/2017-conference.html. While touring the exhibits don't miss our sponsors Correct Pac and IVS Dehydrators who are also lending their support to this year's conference.
---
The American Correctional Association (ACA) returns with its Green Aisle at the 147th Congress of Corrections in St Louis, August 18th-22nd, and GreenPrisons will be there. This is the conference you don't want to miss. GreenPrisons will highlight at least 18 exhibitors on the Green Aisle who focus exclusively on sustainable products, technology, and services. Plan on checking them out. In addition to Correct Pac and IVS, you will also be able to meet representatives from KBI and Easywater and learn about what they do and how they can help your facility run more efficiently and economically.

In addition to the Exhibit Hall, there will be seven workshops on sustainable topics presented by practitioners who are some of the best in the field. Workshop topics include; Sustainability Options, The Deep Dive into Sustainability Projects. What Works Great, What Works Well and What Did Not; Correctional Facilities LEEDing the Way in Energy Efficiency; Beekeeping in Prisons: How to Start and Maintain a Successful Beekeeping Education Program. For a complete list of workshops and presenters click here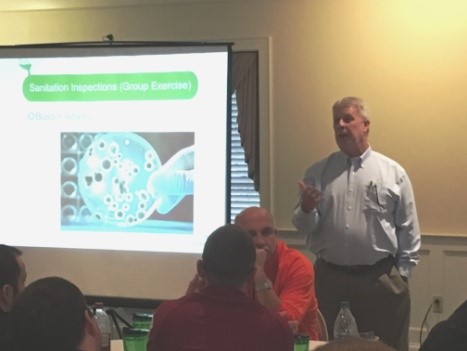 As a registered conference participant, you are eligible and encouraged to attend the Sustainability Committee, chaired by GreenPrisons CEO Tommy Norris on Saturday, August 19th at 1:00 PM. This meeting is open to ALL registered conference participants including individual practitioners and exhibitors. If you have never attended before make sure to come by and see what all the buzz is about. For more information email Tommy@GreenPrisons.org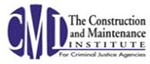 Later this fall GreenPrisons will be at the
Construction Management Institute
, October 9
th
-12
th
in Colorado Springs, CO. This national training event specifically targets correctional facility and maintenance managers. This is a great opportunity to see the latest technology, hear from informative presenters, and network with professionals from around the country. For more information or to register, contact Lisa Hart at (804) 690-8129. You may also email to
cmicja1994@gmail.com
.
---
Surplus Lighting Available from Indiana DOC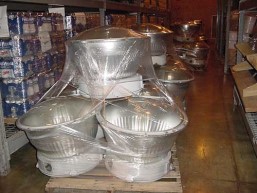 The Indiana Department of Correction has a large quantity of high mast lights available for any correctional agency interested in replacing and upgrading their perimeter and yard lighting. For information on pricing and shipping or to learn more about these lights contact Kevin Orme, Executive Director of Facilities, Indiana Department of Correction at Korme@doc.in.gov, or click here.
---
Oregon's Latest Sustainability Report Show Great Energy Savings
The latest Sustainability Report from the Oregon's Department of Corrections Sustainability Manager Chad Naugle, reveals an increasing amount of energy savings due to the Department's continued effort to upgrade their lighting throughout the facility.
Click here
to find out how much those savings amount to.
---
More News from the GreenPrisons Website
There's more news happening than we can fit into one newsletter so check the GreenPrisons website at
www.GreenPrisons.org
for more in-depth articles or follow these links: