As I said at the beginning of the year I want to honor those that are part of the village that helps us save animals. It is April fools day but my friend Kira is no fool and has been by my side for over twenty years.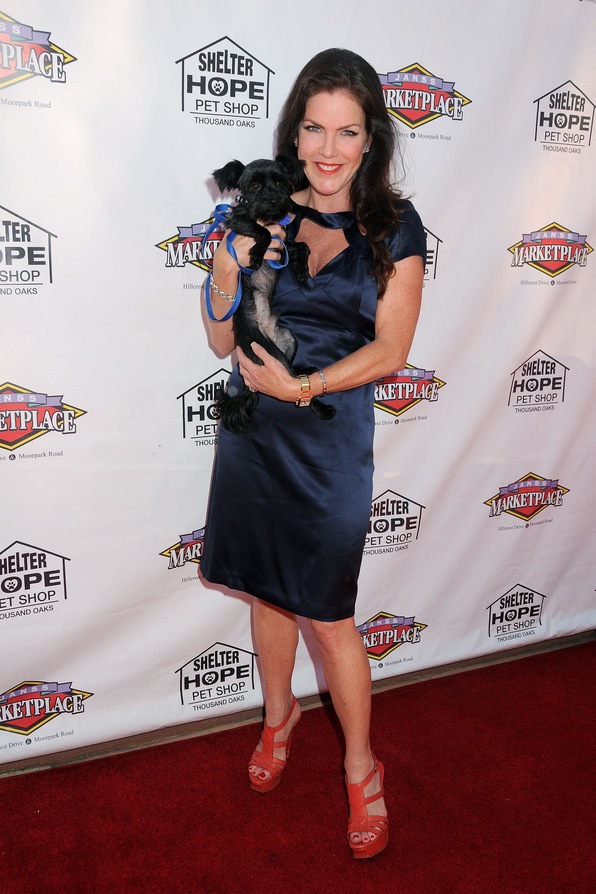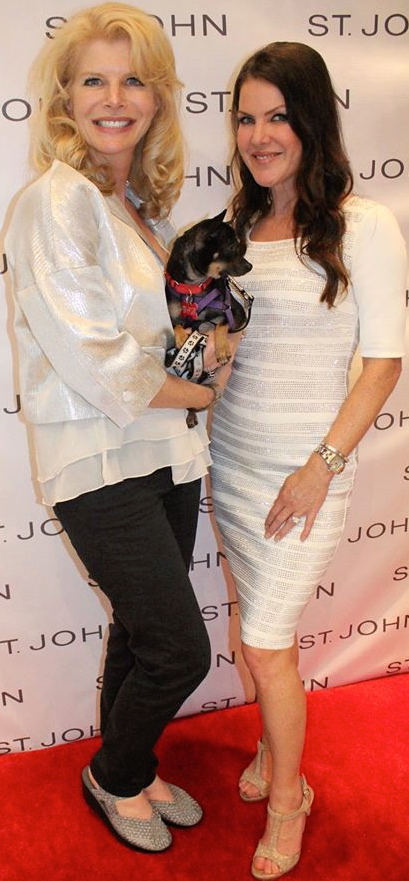 Kira carves out time weekly to write an article for the Beverly Hills Courier.
She also edits the sometimes not so good photos that are taken of the rescue dogs that we are trying to find homes for. Kira comes up with clever copy so the paper will place us on the front page.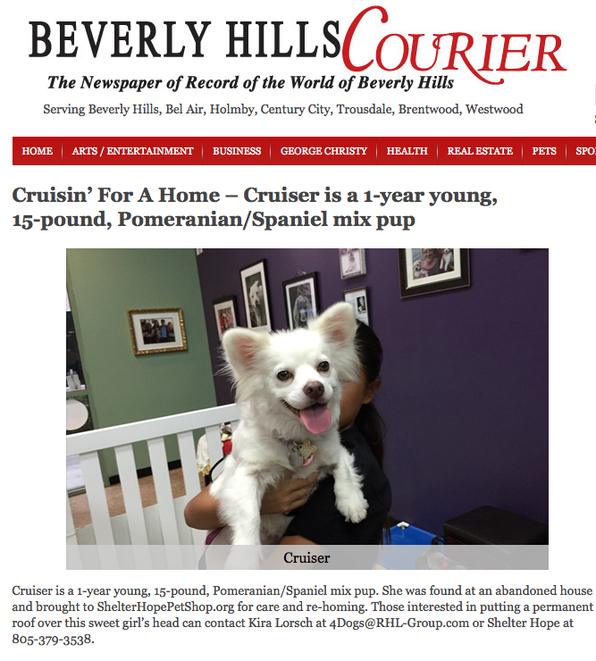 Along with being a producer on the Emmy Award winning The Bay The Series, Kira also works with her husband Bob for California Science Center. Over the years I have been blessed with many new friends who have joined our mission to make the world aware of shelter animals, but today as I write to you and reflect on my dear friend Kira, I realize how lucky I am to have met her. Because of her dedication to always learning and moving forward, she has saved hundreds of dogs by her commitment to writing the weekly article in The Beverly Hills Courier.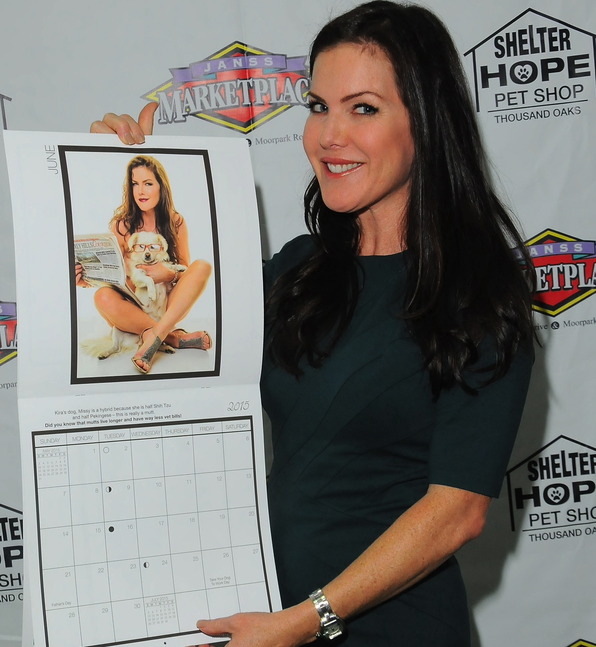 Kira deserves a big round of applause and thanks for making a difference and speaking out for those with no voice!