Shadow Students Take Lead in Reading Contest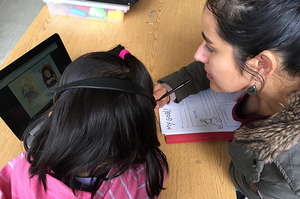 Halfway through a reading competition for children with disabilities, two Portland Public Schools in The Shadow Project rank in the top 10% nationally, and for many students, this is their first reading contest.
Read More
Shadow Employee Wins Ye? Ian Lima Award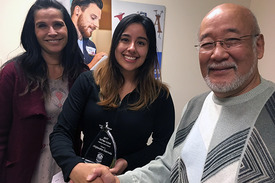 Spirit Mountain Community Fund selected The Shadow Project's Alejandra Gurrola from its 11-county service area for the "Ye? Ian Lima" (Helping Hand) Award, for her dedication to children in special education.
Read More
Partnering with Schools for Inclusive Classrooms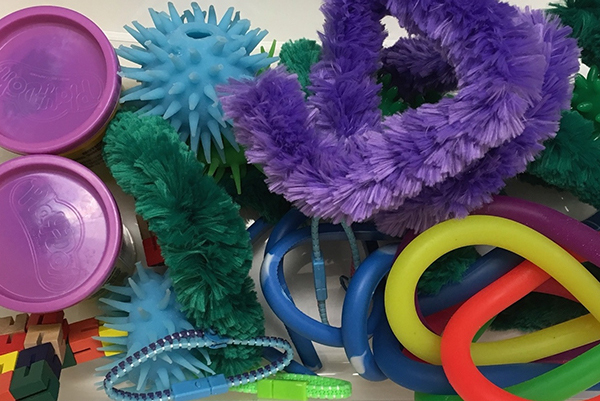 To help instill calm and focus in children with learning challenges, The Shadow Project has provided more than 100 teachers in two school districts with sensory toolkits, and then trained them on introducing sensory tools in their classrooms.
Read More
Thank You for Supporting Our Children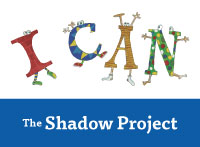 Thanks to the generosity of our individual donors, we met our holiday fundraising goal of bringing more learning tools to students with challenges. A special shout out to our recent foundation and corporation donors, and year-end matching partner!
Read More
Dine at McMenamins Feb. 28 for Shadow Kids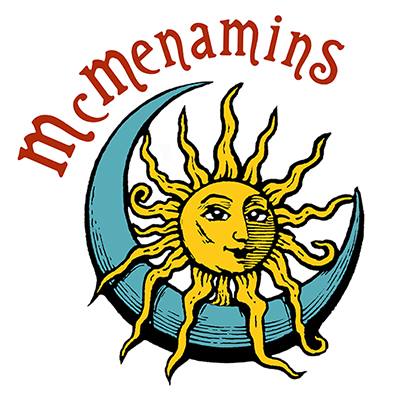 Mark your calendars! Beginning at 5 p.m. on Wednesday, Feb. 28, the McMenamins at N.E. 15th & Broadway will donate 50% of all food and beverage sales to The Shadow Project.
Read More