No Summer Slide for Shadow Kids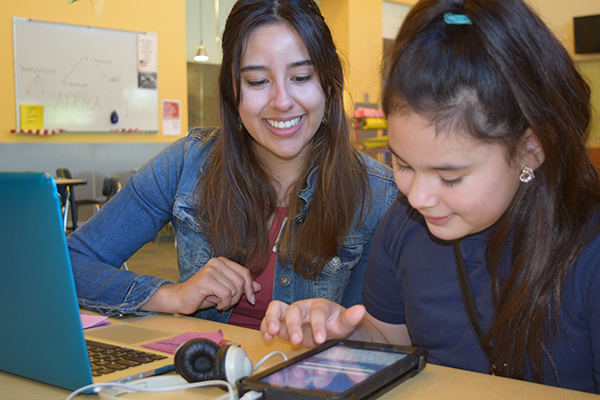 After struggling students at Woodmere Elementary increased reading proficiency by as much as 1.7 grade levels last school year, The Shadow Project was asked to pilot a Summer Reading Program, using an audio library that makes books come alive for children with learning challenges.
Read More
Portland Timbers Team with Shadow Project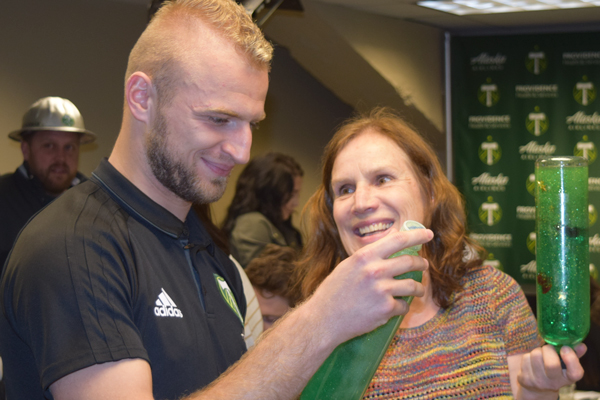 A visit to a special education classroom to see firsthand how sensory tools benefit Shadow Project students led The Portland Timbers to collaborate with us on making their guest services suite in Providence Park more inviting for visitors.
Read More
Higher Standards for Students in Special Education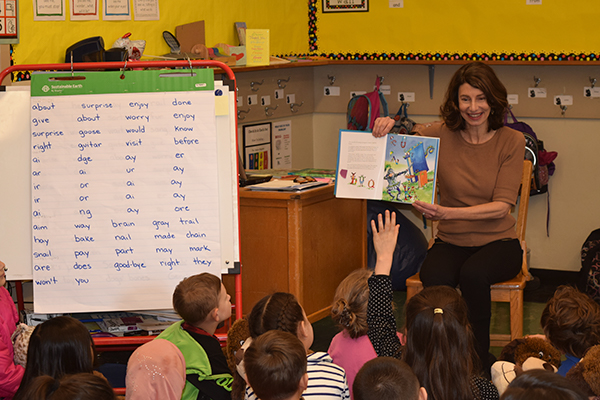 A recent U.S. Supreme Court ruling on students with disabilities raises the bar for Oregon children, according to Shadow Project Founder and Executive Director Christy Scattarella, M.A., in a Portland Tribune op-ed.
Read More
We Appreciate Our Donors!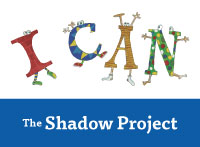 Our work to advance equity in schools for children with learning challenges is expanding with recent support from the deLaski Family Foundation, Arlene Schnitzer, CareOregon, the Portland Timbers Community Fund, The Portland Clinic Foundation, and the Robert D. and Marcia H. Randall Charitable Trust. Thank you!
Read More
Perseverance Leads to Middle School Readiness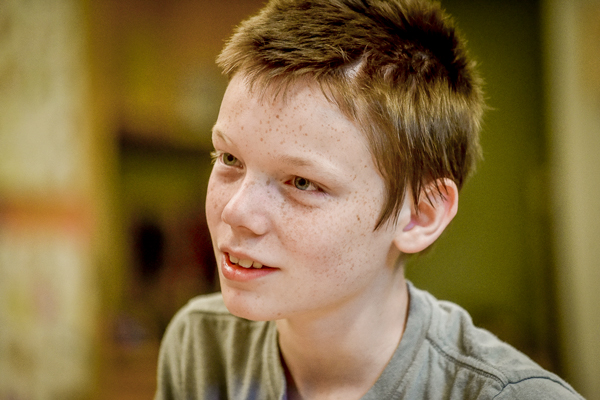 Fifth grade graduate Eric, who has dyslexia, used to "hate reading" because the words moved around on the page. But this fall, Eric heads to Jackson Middle School as an avid book lover who is reading at grade level.
Read More