We currently have some videos on our website
www.annieappleseedproject.org
- go to the VLOG section.
Link to VLOG
We began posting information to our site in June 1999.
Many of the original pages were summaries of talks we heard at meetings around New York City or at conferences our volunteers attended (from 1995 onward).
You can see some meeting summaries here:
Here is the summary of a 1997 meeting of the
3rd International Symposium on Nutrition
.
Statement of Purpose from this conference
:
The following is from the statement of purpose: "The link between cancer and nutrition has generated increased interest and support from the medical scientific community... Scientists now estimate that 40-60% of cancers are directly related to our dietary choices. Nutritional Oncology is a new field that will develop evidence on the role of nutrition in preventing cancer and improving the quality of life, and will continue to develop scientific approaches to the treatment of malnutrition which often accompanies cancer."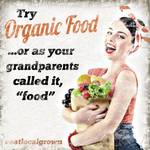 Keeping in mind that the above statement was made in 1997 yet few oncologists spend any time either talking about healthy nutrition or recommending a visit to a nutritionist.
Healthy Foods
Over our almost 20 years of Advocacy we can say
there is NO one single/specific eating plan for everyone
. But there are guidelines that make sense. Eating organic whenever possible
Avoiding added sugars (not avoiding fruits)
Avoiding artificial colors/flavors or preservatives
Avoid any type of Soda
Eating fresh food (fruits/veggies
Eating from what's called a full-color plate - all types of fruit and vegetables (variety offers more types of nutrients).
Eat less red meat (unless from pasture-fed/free-range animals).
Eat whole grains, beans, lentils.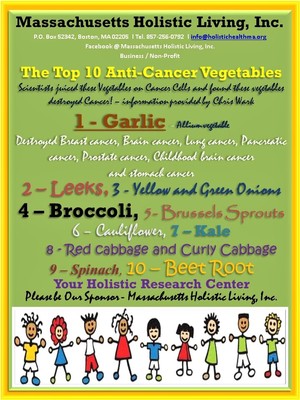 ---
We accept
DONATIONS
of any size to support our mission to educate and Advocate for people with cancer around Natural cancer strategies, Lifestyle changes and Holistic medicine. Our Scholarship program (for conferences) is solely supported by donations. No one is paid at Annie Appleseed Project.