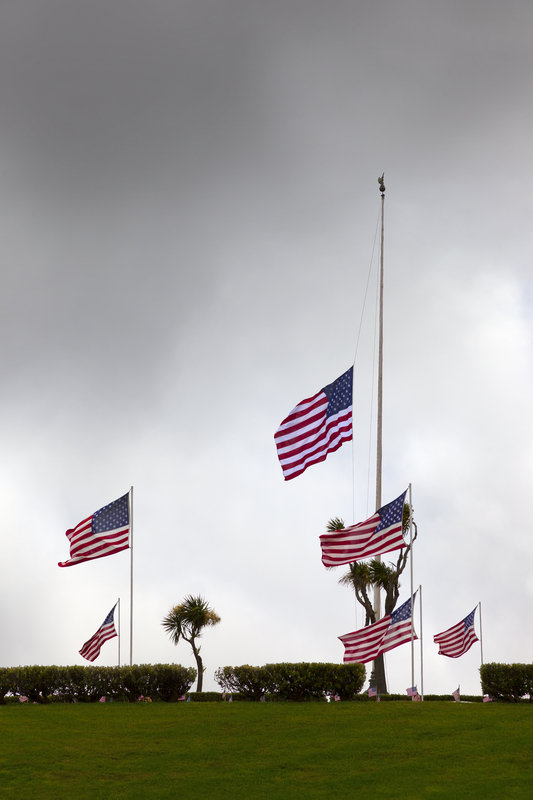 Progressive Values e-letter - February 15, 2013
Ten years
of questions, outrage, tragedy, grief and change
Ten years ago today - February 15 - millions of people around the globe took to the streets to protest the planned invasion of Iraq.

With an estimated six to ten million people participating, it is listed in the 2004 Guinness Book of World Records as the largest anti-war rally in history.



The invasion of Iraq began on March 20, 2003. The world was forever changed in countless ways. We embarked upon a new chapter in America's story that is still unfolding

.

For many of us, this event launched a new chapter in our own personal stories. I was flabbergasted and outraged, sending me on a mission to figure out why and how this disastrous decision could have been made by my government. It has grown into wisdom for the future.

Now, ten years later, I have insights but questions remain and I expect new information will continue to be revealed. To manage the voluminous data, I developed a framework so material could be sorted into categories. Highlights are posted for public review on my website www.ProgressiveValues.org. Much of the information has been found on excellent sources on the internet (see below) demonstrating the essential role of new media and the progressive movement in saving and revitalizing our democracy. I think of this as having a conversation with many diverse voices.

Pulling this together into a cohesive narrative is a work-in-progress. The story of America's preemptive war on Iraq - and the aftermath - connects with virtually every facet of American history, government and culture. My focus is on contrasting worldviews, how values affect and are affected by American policy, with an emphasis on the intersection of politics and religion/spirituality. It's absolutely fascinating. Implications for the future are critically important. Optimism for the future is based on the fact that we're becoming increasingly knowledgeable and there are a lot of very smart people deeply concerned and engaged.

The website is a start and I now want to collaborate with an established non-profit organization. If you know of any potential connections, please contact me. I want to hear about related work being done by others.

Phyllis Stenerson phyllis@progressivevalues.org



Sources of material posted at www.ProgressiveValues.org include

Alternet.org, AmericanProgress.org, Billmoyers.com, Commondreams.org, Democracynow.org, Enlightennext.org, Esquire.com, Huffingtonpost.com, Krugman.blogs.nytimes.com, Minpost.com, motherjones.com, Onbeing.org, Pfaw.org, Philosophynow.org, Politico.com, Religiondispatches.org, Robertreich.com, Rollingstone.com, Salon.com, Sojo.net, Thedailybeast.com, TheNation.com, Thinkprogress.org, Tikkun.org, Tomdispatch.com, Truth-out.org, Uuworld.org, Yesmagazine.org

Fair Use Notice: These pages contain copyrighted material the use of which has not been specifically authorized by the copyright owner. This website distributes this material without profit for educational purposes. We believe this constitutes a fair use of any such copyrighted material as provided for in 17 U.S.C. § 107.
The many who share knowledge with the public via the internet are profoundly appreciated.
If any writer or source wishes to have their content amended or removed, please contact the editor at phyllis@progressivevales.org. Thank you.
The tenth anniversary of the beginning of the Iraq War is March 20. Even after all this time there are important questions unanswered about how and why this government decision was made. The new documentary called Hubris: Selling the Iraq War is based on the book Hubris, co-written by NBC News National Investigative Correspondent Michael Isikoff and MSNBC contributor and Mother Jones Washington Bureau Chief
David Corn
"Our movement changed history. While we did not prevent the Iraq war, the protests proved its clear illegality, demonstrated the isolation of the Bush administration policies, helped prevent war in Iran, and inspired a generation of activists."
Phyllis Bennis, The Day the World Said No To War ,
CommonDreams.org
* * *


Today the real test of power
is not the capacity to make war
but the capacity to prevent it.
Anne O'Hare McCormick


Wars can be prevented just as surely as they can be provoked,
and we who fail to prevent them,
must share the guilt for the dead.
General Omar Bradley


When the power of love
overcomes the love of power,
the world will know peace.
Jimi Hendrix


Either war is obsolete or people are.
R. Buckminster Fuller


I think that people want peace so much that one of these days government had better get out of their way and let them have it.
Dwight D. Eisenhower


It isn't enough to talk about peace.
One must believe in it.
And it isn't enough to believe in it.
One must work at it
Eleanor Roosevelt