Introducing Paul Stach,
Chair of Family & Children's Service's Board of Directors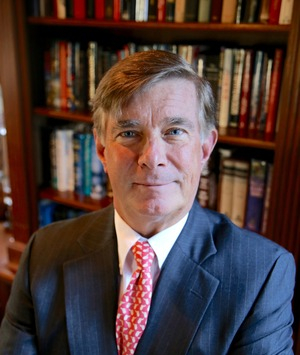 We are happy to introduce Paul Stach, the new Chair of Family & Children Service's Board of Directors! Paul has been with the FCS Board for a number of years in a variety of leadership positions, including Chair of the agency's Revenue Task Force. A retired business executive, Paul was drawn to FCS for the services we provide to vulnerable populations, including
Representative Payee
, a homelessness prevention program that manages the finances of people with physical, mental and developmental disabilities so that they can live independently. Last year, Rep Payee served more than 850 clients. We look forward to working with Paul as he helps move the agency forward in its Mission and Vision to strengthen, protect and preserve the dignity and independence of people in need.
Learn More
---
Recognizing Our Home Health Aides for Outstanding Service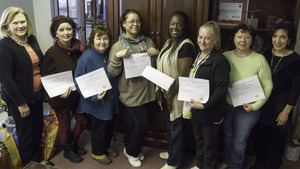 Please join us in congratulating our latest group of
Certified Home Health Aides (CHHAs)
whose outstanding professionalism and extraordinary dedication to their patients have earned them each the honor of "Aide of the Month!" Pictured, from left to right, are FCS CEO Delly Beekman, Margaret McGirr (Aide of the Month for August), Laurie Schlacter (Aide of the Month for September), Maria Anchieta (Aide of the Month for December), Elaine Austin (Aide of the Month for October), Charlene Shaw (Aide of the Month for November), Larissa Frenkel (Aide of the Month for July) and FCS Director of Nursing Kathleen Vourlos.
Learn more.
---
2016 FCS Event Line-Up – Mark Your Calendar!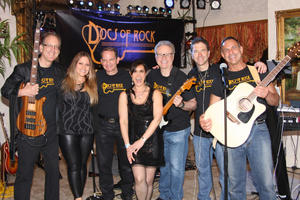 As each New Year begins so do plans for the agency's line-up of annual fundraising events: long-time volunteers start meeting, new volunteers are recruited, goals are set and everyone gets really busy. The work done by our volunteers and staff is a true partnership that ultimately benefits every person FCS serves. It takes many months to put together a successful event. We want guests to enjoy their experience as well as understand why their support is important to the agency's mission. And, of course, we want to raise funds for the agency's programs and services. The event planning process has already begun for 2016. Various committees, including the Navarumsunk Auxiliary, are already hard at work. Kicking off the year will be a special fundraiser with the philanthropic rock band, the Docs of Rock, Sunday, April 24 at the Downtown in Red Bank. So mark your calendars for these fundraising events and look for the addition of other events as the year unfolds:

The Docs of Rock
Sunday, April 24
7:00 pm
The Downtown, Red Bank

The Navarumsunk Auxiliary Luncheon & Fashion Show
Wednesday, May 14
11:00 am
Branches Catering, West Long Branch
Lunch, fashion show, chance auction & 50/50 raffle

The FCS Golf Classic
Monday, June 27
11:00 am
Navesink Country Club
18 Hole outing, lunch, cocktails & dinner, auction & 50/50 raffle

Day at the Races
Summer date TBD
Monmouth Park Racetrack

The Navarumsunk Auxiliary Bridge Benefit
Wednesday, September 14
11:00 am
Rumson Country Club
Duplicate & party bridge, lunch & 50/50 raffle

The FCS Gala
Saturday, October 29
6:30 pm
Navesink Country Club
Cocktails & dinner, live band, live & silent auctions, 50/50 raffle
---
Operation Sleighbells Serves 1,600 Area Children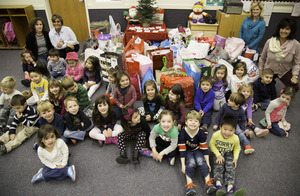 What a fabulous year for Operation Sleighbells! Our signature holiday giving program served more than 1,600 area children and their families! The program provides gifts of toys, books, hats, coats and other necessities to children whose families may be struggling financially. Learn more. Thank you to Monmouth Park Racetrack for providing a temporary home for Operation Sleighbellls this year, and to the dozens of area businesses, organizations and families who helped make the program a success, many of whom are pictured here. We appreciate your compassion and concern for your neighbors in need!
---
Welcome to the Family!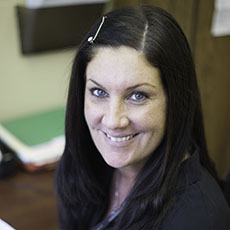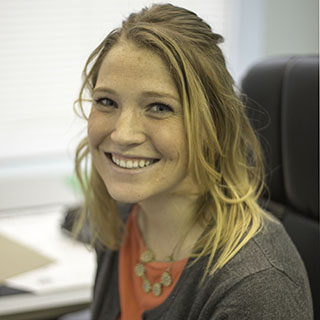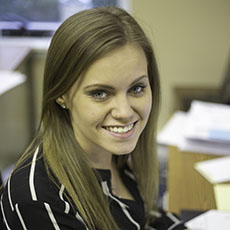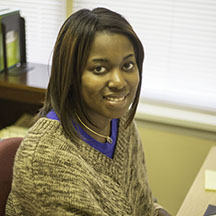 Thanks to the trust and confidence of our community and the generosity of our benefactors, our agency continues to grow and expand. We added three new services to our list of programs in 2015, and in recent months, have welcomed five new employees to our professional staff! Social workers Michelle Aldarelli, Constance Hyland and Kimberly Horan have joined our Monmouth County Adult Protective Services Unit (APS), which investigates reports of suspected abuse, neglect and/or exploitation of vulnerable adults residing in Monmouth County. Patrycja Radzik is our new Intake Coordinator for our Community Support Services which provides an array of services to help those with chronic physical or mental disabilities continue to live with dignity at home. And Ty-Kiera Brown is our new Marketing and Development Assistant. Read more.
---
FCS, Bringing critical issues to the Forefront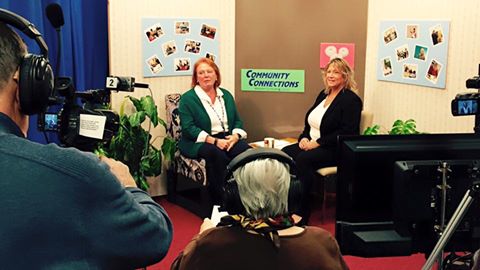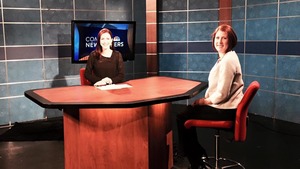 One of the strategic goals set by the FCS Board of Directors is to raise awareness of agency programs and services in order to better serve the community, including public speaking engagements and media appearances. Recently, FCS Director of Adult Protective Services, Lisa Barnes,(on the right) was interviewed on Community Connections, a production of SCAN television. Lisa talked about the growing problem of elder abuse and how to take action. Watch Lisa's interview.

Samantha White, FCS Director of Volunteer Services, recently appeared on Comcast Newsmakers. Samantha spoke with host Jill Horner about the variety of volunteer opportunities available to seniors and other adults at FCS, including Reading Buddies, Healthy Buddies and SHIP, a program that provides free counseling services to Medicare beneficiaries. Watch Samantha's interview.
---
Half-off the Store! FCS Thrift Boutique to hold President's Day Sale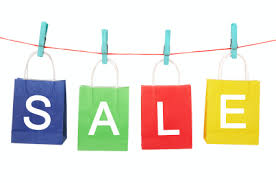 We cannot tell a lie!
The FCS Thrift Boutique
, located at 307 Branchport Road in Long Branch, is THE place to shop for bargains. And now, this Friday, Saturday and Monday, there are even more reasons to visit. During our President's Day Sale, shoppers to the store will receive half off their entire purchase. We have a fantastic selection of men's and women's clothing, shoes and accessories in stock. To offer our customers the best service, we request that all donations be held until Tuesday, February 16th.
The FCS Thrift Boutique is open Monday through Friday from noon to 5 p.m. and Saturday from 10 a.m. to 4 p.m. Donations can be dropped off anytime during regular store hours.
A complete list of what we accept can be found on our website.
We will be happy to provide you with a receipt for your tax-deductible donation.
Your support of the FCS Thrift Boutique helps fulfill our Mission and Vision by enabling shoppers to purchase quality clothing at significantly reduced prices, and generating much-needed revenue for FCS programs and services. Thank you! To stay up to date on all that is happening at the FCS Thrift Boutique, be sure to follow us on
Facebook
,
Instagram
and
Twitter
.
---