Gift for Dad and a great beer and cheese pairing guide! Select gifts on sale!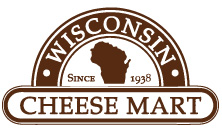 Cheese
Sausage
Gifts
Recipes
Catalog
Clubs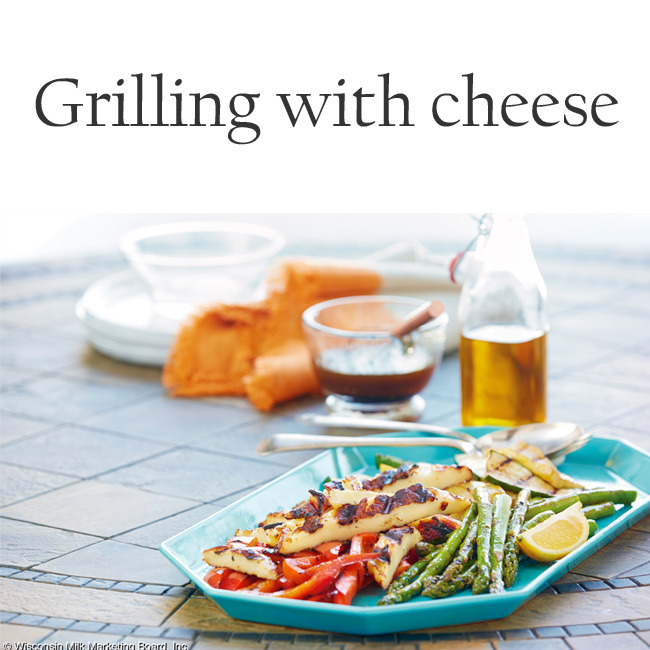 J
Juusto Cheese


Did
you know that you can cook cheese on the grill?
Grilled cheese (literally!) makes a fantastic appetizer for any Labor Day cook-out!
Follow these simple steps:
Soak wooden skewers in water

Heat the grill to medium heat

Cut Juusto cheese into 3 - 4 smaller pieces (approx. 1-inch-by-3-inches)

Insert the soaked skewers into the pieces

Lightly spray non-stick spray onto grill

Grill the cheese about 2 to 3 minutes per side, until they have grill marks and are warmed through

Enjoy!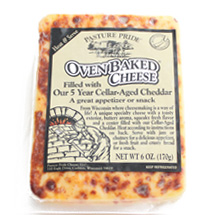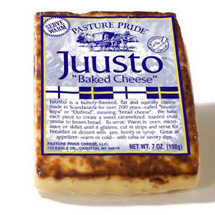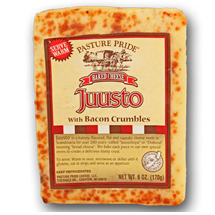 MORE CHEESES ON SALE
Sale Ends August 30th
Corporate Gifts | Sharp Cheddars | Cheese Gifts | Cheese Curds
The Wisconsin Cheese Mart
215 W. Highland Avenue
Milwaukee, WI 53202

1-888-482-7700 | sales@wisconsincheesemart.com | M-F 10am-5pm CST