Hi Valued Customer,

This Events2HVAC newsletter includes valuable information for both existing and potential Events2HVAC users. Please browse the articles below and click the links for more information. Thank you for your interest in Events2HVAC!


Department of Ecology Reduces Carbon Footprint with Events2HVAC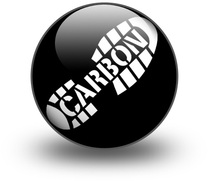 The Washington State Department of Ecology is an environmental agency focused on protecting and preserving the beautiful state of Washington. So naturally, they are concerned with reducing their impact on the environment.
Facility Manager Steve Fry said reducing the agency's carbon footprint was the major driver for implementing Events2HVAC to integrate their Dean Evans EMS scheduling system with their lighting, heating, ventilation, and air conditioning systems.
Read More
Events2HVAC Financing Strategies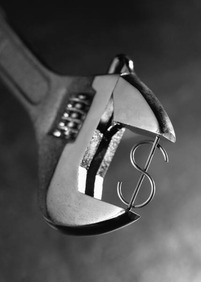 Budgets are tight, and facility managers are being asked to do more with less – less money, less time, and less staff. Requests for investment in energy efficiency improvements are often denied, even if proof of their effectiveness is readily available. There are just too many projects competing for limited funds.
So how can a facility manager overcome funding obstacles? We have some ideas to share.

Read More
Strengthening Facility Managers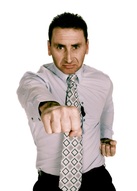 As a facility manager, do you want to become more involved in facility strategy, rather than focusing on the minutiae of everyday details? Perhaps you would like to make a larger contribution, but your department is burdened with budget cuts and you just don''t have the time. How can you strengthen your position and benefit your organization simultaneously?

Read More
If you have questions about implementing Events2HVAC at your facility or across your campus, call (970) 237-4382 or email sales@streamsidesolutions.com. We are happy to talk with you about your specific needs.