On Tuesday, July 24th the Santa Clara County Parks Department will host a public meeting to discuss the future of Sanborn County Park. Please join us for the meeting to advocate for birds and wildlife.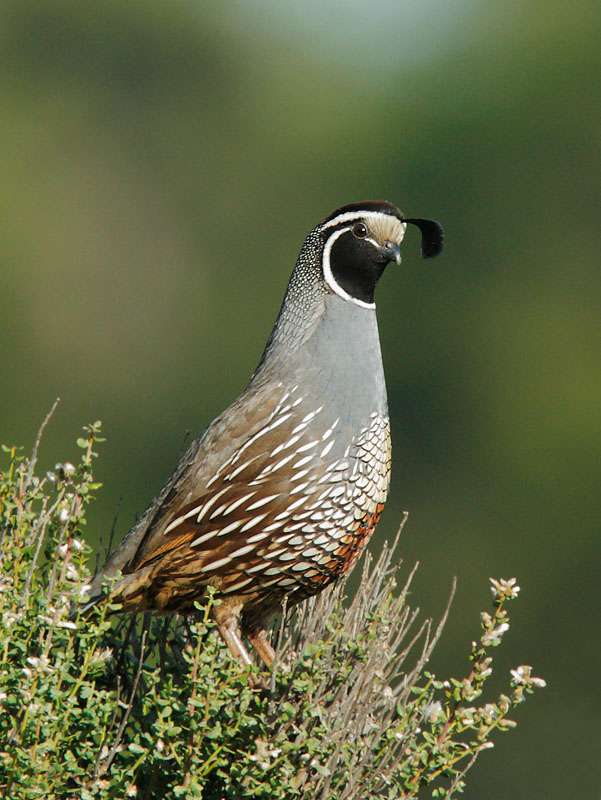 Meeting Details
Tuesday, July 24th
6:00PM to 7:30PM
Joan Pisani Community Center
19655 Allendale Avenue, Saratoga
What is happening?
High up above Saratoga, Sanborn County Park comprises a quiet, dense wilderness of madrones, oaks, and conifers that provide habitat and connectivity for birds and wildlife in the Santa Cruz Mountains. Late last year, County Parks presented the public with a proposal to transform the old Christmas Tree Farm at Sanborn into a high-intensity bike park, sparking strong opposition from the community and environmental groups. While advocacy efforts to stop the bike park proposal were successful, there are lingering concerns that impactful recreation may still be considered.
Why is this important?
The public meeting is an opportunity for us to tell County Parks that we want to see the forest left alone or restored to serve as habitat for wildlife, where only passive recreation is allowed. Please help us speak up for this tranquil, beautiful park!
Sincerely,
Mackenzie Mossing
Environmental Advocacy Associate
Santa Clara Valley Audubon Society
(408) 394-0330