Dear

Friend,

I am dedicated to ending the sexual victimization of children and am continually researching child sexual abuse prevention methods and updating the Parenting Safe Children workshop. This summer, I did something unique: I met with offenders – men and women, in prison and out of prison – who have sexually abused children. I participated in offender groups with the sole purpose of better understanding this crime so I can better equip parents and professionals to prevent it. It wasn't easy to hear the stories, but the men and women welcomed my questions, thanked me for the efforts of Parenting Safe Children, and asked me to share a few things with you.

A special note to survivors: this issue may not be easy to read, so please get support if you feel the need, and remember that I talk with offenders because I want to stop child sexual abuse before it ever happens.



Your Partner in Prevention,



Feather

PS: For upcoming events, check out the Parenting Safe Children Workshop Schedule.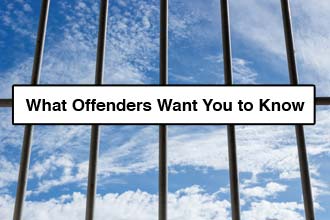 During the summer of 2014, I met with six groups of people who have sexually abused children: Four groups of men who, as part of their probation, attend a treatment group; one group of female offenders in their treatment program; and then one group of men in prison.

Nearly all of the men and women were glad to have me participate because they don't want to offend again and they want you to know how to keep children safe and to speak up on children's behalf every chance you get. [Read More]
---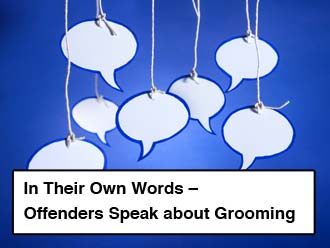 Many of the offenders I met told me how important it is to teach adults how child sexual abusers go about gaining access to and compliance from children. In the words of one man,

"We're really good at what we do, so you have to keep educating parents so they understand how we do what we do."

Child sexual abusers need three things to sexually abuse a child: privacy, authority, and control. Because these ingredients must be present, the sexual abuser is usually someone who is known to the child, such as a family member or caregiver.

"Grooming" is the methodical process of getting a child to eventually comply with sexual requests, either through attention or threat. First, a person who sexually abuses develops or has a special friendship with a child and gives the child a lot of love and attention, perhaps filling a void if the child doesn't feel like he or she is getting enough attention elsewhere. In the words of offenders I met this summer, [Read More]
---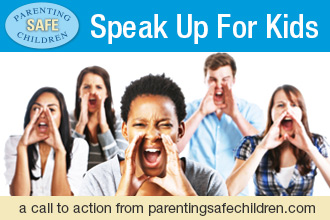 YES, this week I will commit to inviting one family member onto my prevention team!
Remember, it's just a conversation—and it's for the kids. Let us know how it goes by emailing Parenting Safe Children.
To learn more about raising children who are off limits to child sexual abusers, consider attending a Parenting Safe Children Workshop this fall.
---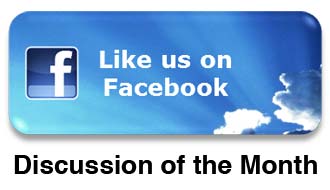 The Parenting Safe Children community on Facebook is STRONG! We are dedicated to speaking up for children and we're having great conversations. Whether you want to join the dialogue or affirm your commitment to keeping kids safe from sexual abuse, please Like us – and be sure to tell your friends.

Curious about the most shared post last month? Check out the post from July 14 about why kids usually don't tell while they are being sexually abused—and what you can do to build safety with your child.
---
My Unwavering Mission
Parenting Safe Children empowers parents and professionals to
raise kids and build communities that are off limits to child sexual abusers.
---