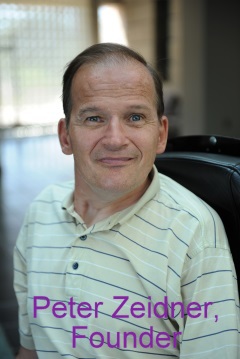 Thank you! Thanks to you and your colleagues over these 21 years since Pete established this foundation with the goal of raising 1 million dollars for cerebral palsy research, we have raised over $800,000! We recently funded
three additional grants
using the dollars we raised last year, with the help of so many
such as YOU!
These efforts bring help and hope to people who live with CP and their families… people like Pete and the many who inspire us!
We can't stop now!
So, we're requesting your financial support!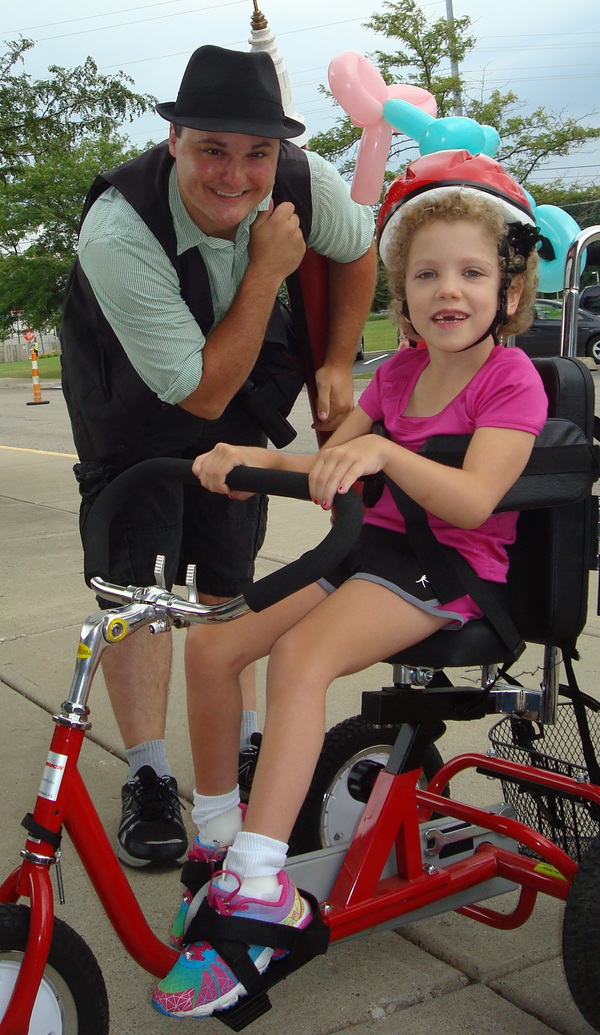 Why? Because CP research funding continues to be too low nationally and worldwide.

Because the
research
is relevant, promising, selected with help from a prestigious medical board (
AACPDM
).

Because we CARE about the courageous people we have met who live with the condition of cerebral palsy.

And for the first year, we have a special date and special way for giving to offer:
AMPLIFY YOUR IMPACT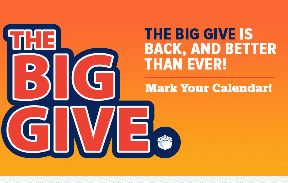 By making a contribution to
Pedal-with-Pete
through the
The Columbus Foundation between
10am Tuesday,
May 12, 2015 and
10am Wednesday,
May 13, 2015
you will help
Pedal-with-Pete
share in the $1.3 million BONUS POOL at will be shared with all participating organizations on a pro rata basis and help fund research that improves the lives of those with Cerebral Palsy.
Make the Difference! Mark your Calendar to Give through the
THE BIG GIVE
.
All credit card fees will be paid by The Columbus Foundation.
100% of your gift will go directly to the Pedal-with-Pete Foundation.
We look forward to receiving news of your
donation
, either amplified through THE BIG GIVE or anytime of year!
Thank you in advance for your continued support, and
thank you sincerely for all of your past efforts and resources directed to CP research and for your compassion for people who live with cerebral palsy.
Sincerely,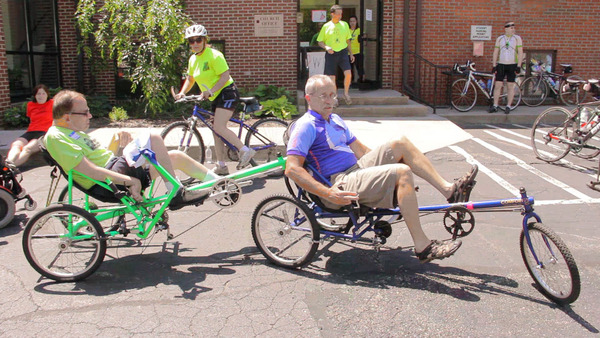 Ernie Larger
Pedal-with-Pete Foundation
Board President
P.S. Watch for more e-newsletters with details about our three fund-raising events;
we'd love to see you at any or all of them
, and we ask you to
spread the word
to your friends and family to keep the events vital and strong for raising funds for cerebral palsy research!
Kent, Ohio, Saturday June 6 (
pre-registration is OPEN
only a month a way!)
Columbus, Ohio, Saturday, August 1 (
pre-registration is OPEN
)
Emmetsburg, Ohio, Sunday, September 20 (
contact the Event Chair
)
Pedal-with-Pete Foundation
P.O. Box 1233
Worthington, OH 43085


www.pedal-with-pete.org
pwp@pedal-with-pete.org
Cathy, 614-527-0202