February 2014
This month, BC celebrates its second annual Family Day on February 10th! Yeah! Here's a list of events occurring throughout the province. What does Family Day mean to you? We hope you have a chance to get outside and enjoy the great outdoors - visit a local park or land trust.
LTABC News
Our annual membership drive continues this month. Forms have been mailed and emailed to past members for renewal. If you are missing yours, contact us or visit our website. If your organization would like to become a member, we have an attractive commercial insurance package - call for more details.
Thank you to renewing members: Salt Spring Island Water Preservation Society, GOERT, D.R. Coell & Associates, Burrowing Owl Conservation Society, H. O'Brian, Malaspina Land Conservancy Society, QICSS, Crystal Mountain Society, W. McCrory, B. Wagner, Elbow River Watershed Partnership, ITF, Bow River Basin Council, SILT, WCEL, Clear Sky Meditation, Mayne Island Conservancy, Okanagan Similkameen Stewardship Society, Cowichan Land Trust, Ducks Unlimited Canada, PICA, NOPNAT, Galiano Conservancy
.
Conservation News
65 hectares of forest land which will expand Bodega Ridge Provincial Park on Galiano Island to be protected after years of work. Read about it here.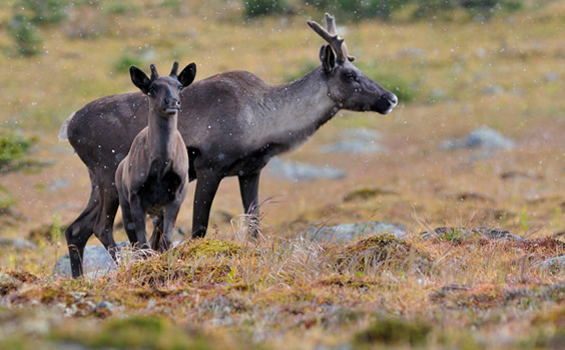 Canada's Species at Risk program is calling for public comment concerning the proposed recovery strategy of the Southern Mountain Caribou. The deadline is March 18. Please visit here.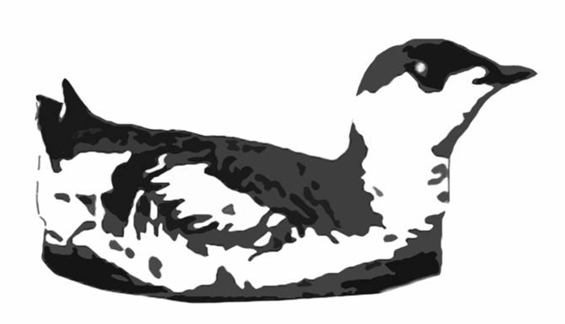 The Recovery Strategy of the Marbled Murrelet, also in Canada's Species at Risk Program, is open for public comment until March 8th. Visit here for info.
Transport Canada is asking for help to document derelict vessels, barges and other floating structures. This is in addition to previously collected data from 2012. Deadline is March 5. More information here.
The Islands Trust is now accepting nominations for the Community Stewardship Awards Program. Deadline is April 16. Read about it here.
Events
CRD N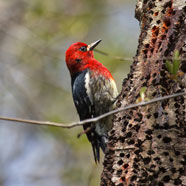 aturalists lead guided walks, hikes and drop-in events. See the calendar
here.
Red Breasted Sapsucker by Andrew Reding.
Earth Future's Green Diary for February. A profusion of environmental activities for every week of this month in and around Victoria. Visit here.
Winter Wednesdays at The Robert Bateman Centre in Victoria's inner harbour. Enjoy the gallery for free, Wednesdays 5-8pm until March 26. More info here.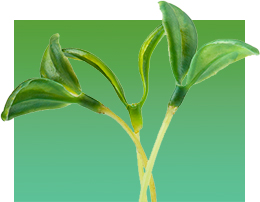 February 15. Seedy Saturday at the Victoria Conference Centre presented by the James Bay Market Society . Info posted here.
February 24. Community Charity Night for The Nature Trust of BC. N. Vancouver. Read more details here.



March 11-13 and 18-20. Spring Break Camp at the Royal British Columbia Museum. The focus will be photographing nature both outdoors and in the museum's Natural History collection. Read more here.

Until April 6. Wildlife Photographer of the Year. Royal BC Museum, Victoria. Details here.

May 1-4. 2014 BC Nature Annual General Meeting hosted by Rocky Point Bird Observatory and Victoria Natural History Society. Victoria BC. Registration now open, visit here for more information.
Education
Various dates Feb-Jun. Birding for Everyone at The Cowichan Estuary Nature Centre. Learn to spot, identify and count waterbirds. More info here.

February 22. Winter Pruning Workshop offered by BC Fruit Testers Association at Royal Roads. More info here.
March 28-30. Rocky Point Bird Observatory will offer a workshop in Bird Monitoring and Banding at Royal Roads. The course is designed for those with little or no experience. More information here.
April 18-20. Richard Walker's Food Forestry Workshop. Fernwood Community Centre, Victoria. Read more here.
The Compost Education Centre in Victoria is offering upcoming courses in Planning your Year Round Veggie Garden, Soil Science, Mason Bees and Compost Critters. More info here.
Funding
Community Investment Program from CIRA that manages the .ca domain has new funding program. Grants of $25,000-50,000 available for non-profits with internet related projects with environmental needs. Deadline is February 28. Read more here.

Real Estate Foundation of BC. General Grants funding deadline March 14, 2014. Read more here.
Environmental Dispute Resolution Fund from West Coast Environmental Law. Grants are reviewed once a month. Read more here.
The Baillie Fund - grants for bird research and conservation projects across Canada. Student research award deadline is February 15. Visit here.
Tree Canada Edible Tree Program. Funding available to bring fresh fruits and nuts to your community. Deadline February 21. Read more here.
Employment
Accounts Manager for Salt Spring Island Conservancy. Read about it here.

Major Gifts Manager for The Nature Trust in N. Vancouver. Deadline February 14. Details here.

Deckhand/Naturalist for Stubbs Island Whale Watching, Telegraph Cove. Deadline February 28. More info here.
---

Facebook Favourites
Our most popular LTABC posts from January:
1. LTABC's January enews
2. NCC: Sage and Sparrow Conservation Area
3. Great Backyard Bird Count

banner photo: Trees at Lightning Lake, Manning Park by Stephen Hui