November 2014
LTABC News
Join HAT and LTABC for the cocktail hour (or two) at a


Green Christmas IV on November 24

. There will be amazing auction items to bid on such as a weekend for two at Hastings House on Salt Spring Island, 2 Westjet tickets to wherever, lots of great art and more!
Contribute to LTABC's Conservation Toolkit by completing the survey here. The BC Conservation Toolkit is intended to be a starting place where landowners, land trusts, local governments and professionals can get information on land conservation options, and direction to more detailed information depending on their individual needs. In order to make sure that the Toolkit meets users' needs, LTABC has hosted three focus groups sessions in Kelowna, Victoria and Nanaimo. These have provided a wealth of good ideas and advice, ranging from "keep it simple" to "encourage folks to talk to their local land trust".
Conservation News
Ducks Unlimited protects 26 hectares of agricultural land near Courtenay BC. It is an important estuary for waterfowl. Read the full story here.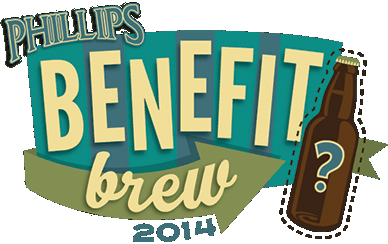 Both the Nature Trust of BC and HAT have been nominated as finalists in Phillips Brewing Company's Benefit Brew 2014. The winner with the most votes gets a brew named for them as well as the proceeds from the sale. Vote daily until Nov. 16 here.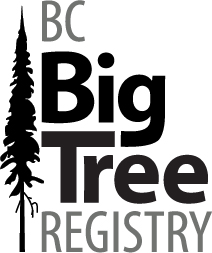 Read about BC's Big Tree Registry here. The database initiated by Randy Stoltmann in the 1980's was recently acquired by UBC's Faculty of Forestry. Use the Big Tree Field Package for info on nominating and measuring your candidate.
Read HAT's 1st issue of the Stewardship Series on BATS: What you need to know here.
Events
CRD Events in the Victoria area
. See the fall calendar
here.
East Sooke Park, CRD.
Earth Future's Green Diary for November. Environmental activities for every week of the month in and around Victoria. Visit here.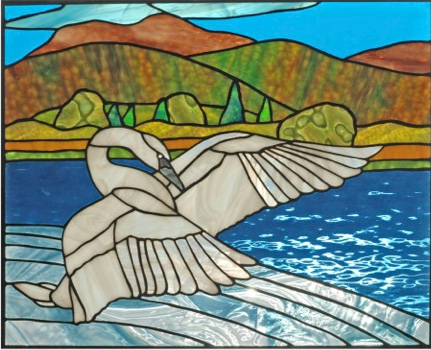 Until Nov 14. The Cowichan Valley's 3rd Annual Wildwings Festival. This month long celebration welcomes the Trumpeter Swan back to the Somenos Marsh. Read about it in our blog here.
Upcoming Victoria Natural History and botany presentations: Nov 11 Juan de Fuca Forest: A green space solution for climate change; Nov 18 Camas meadow restoration of Fort Rodd Hill. More info here.

Nov 15. Earthworks Initiative presents Mobilizing Local Voices - An Environmental Networking & Action Forum. An opportunity for students to assist with stewardship projects. Capilano University, N. Vancouver. Event info here.

It's fundraising season! Here are tips from Greater Giving to "Make Money Out of Thin Air" at your next fundraising auction. Read it here.
Nov 24. HAT & LTABC present Green Christmas IV. Art + Food + Conservation. 1501 Douglas St. Victoria. Tickets here or call 250-590-1921.
Education
Nov 20. UVic. The Native Plant Study Group of Victoria present: Creating a Native Plant Garden with Louise Boulet.
More information here.
Nov 30. Duck Day at Swan Lake Christmas Hill Nature Sanctuary. Learn how they have adapted to their environment. More info here.
Funding
TD Green Streets. Supports local environmental projects. Deadline December 12. More information here.
The James L. Baillie Memorial Fund for Bird Research and Preservation. Supports research, monitoring, education and conservation projects that involve any wild bird species in Canada. Deadline Dec 15 for regular grants. More info here.
---

banner image: Green Christmas IV!!