This Week In Religious Education
Children today spend less than half of the amount of time outdoors that children did 20 years ago, a situation that author Richard Louv dubbed "Nature Deficit Disorder". This month, our goal in religious education is to get outside, to explore nature, and to foster a greater sense of connection for all of our children to the interdependent web of life.
To that end,
please send your kids dressed for the weather each Sunday this month.
You can read more about connecting kids to nature
here
.
---
Sunday and Everyday: Taking it Home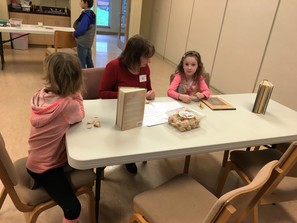 On Sunday children in the Spirit Play and Labyrinth Learning classes learned about Confucianism.
In Middle School the youth watched an
episode of the Simpsons
about cults, and discussed the difference between religion and a cult.
Taking It Home:
Younger Kids
Why is it important to treat people with respect? How should people of different ages treat each other? How should people with different levels of authority treat each other?
Middle School
Talk about how define "cults". What do you think the difference is between a faith group and a cult? How do you know if you have a healthy relationship with your faith community or not? Some good prompts for a family conversation about this can be
found in the Tapestry of Faith curricula
put out by the UUA.
All
---
This Sunday: 4/2/17
9:15
11:00
Nursery Care
Spirit Play for pre-K, with a story called You Are Stardust, based on the picture book by that same title.
Labyrinth Learning for 1st-5th grades, learning about Nature and working on the play yard/children's garden. Parents welcome to come help clean up the play yard, as well. (see announcement below)
Middle School group will not meet, for Spring Break.
12:30
High School Group, making signs for Black Lives Matter march
---
Announcements and Upcoming Events:
Play Yard Stewardship Sunday!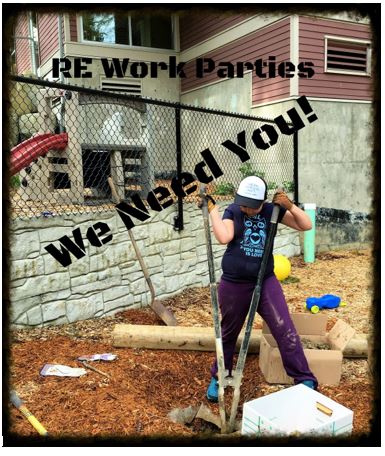 All Ages, All Can Help! Please bring work gloves, weeding tools, and clothes that can get dirty. During both classes on Sunday, April 2nd, we will be tidying, weeding, and improving our play yards.
---
#Feastoffools photo sharing Fun!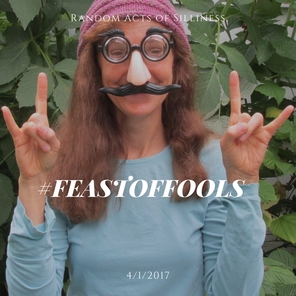 Last Sunday Amy came to the RE program to talk about Feast of Fools. Last year this was a party at OUUC, this year it's a party of photo sharing fun online!
---
Parents of Tween and Teens Meet and Greet: DATE CHANGE!!!!!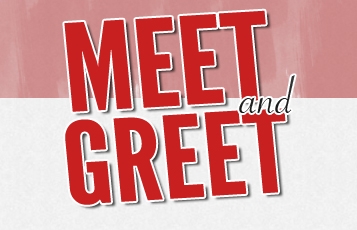 Are you parenting a tween or a teen? Please join us for a gathering of parents in this stage for the purpose of getting to know each other better!
Sunday, APRIL 30th NEW DATE, 12:30-1:30, lunch provided. We'll also have a room set aside for the tweens and teens to play board games while we gather as adults.
RSVP to dre@ouuc.org
---
Save the Dates: Chalice Camp 2017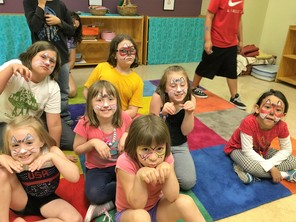 Chalice Camp for ages 5-10
FREE (donations accepted)
July 17-21, 9am-3pm
Registration opening soon
---
Yours along the Journey,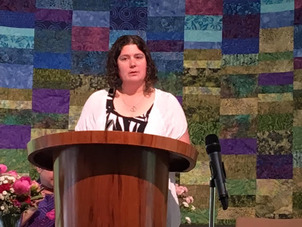 Sara Lewis, CRE
Director of Lifespan Religious Education
Olympia Unitarian Universalist Congregation
360-786-6383
My Blog: The Children's Chalice