Dear CARA Friends,

Welcome to our Fall 2016 Eolas newsletter! Effective communications are essential in today's fast-paced environment, so in this edition, we're focusing on the written word. Elizabeth, CARA Senior Technical Writer, shares her thoughts about the versatility of the technical writer and their ability to act as the reader's knowledge agent, while CARA Communications Consultant Kimberly highlights how planning can help ensure your written communications are effective.

We are also proud to share a case study that describes how CARA helped create new training documentation allowing the client to assess issues, determine solutions, and increase their customer satisfaction ratings. All while fitting into their company culture and easily aligning with existing processes.

Keeping with the theme of communications our Spotlighted Consultant, Mark, specializes in infographics - the art of helping people understand complex concepts through frameworks and graphics.

We hope you enjoy this edition of Eolas and find its contents valuable to both you and your organization. As always, we welcome your feedback!

Thank you!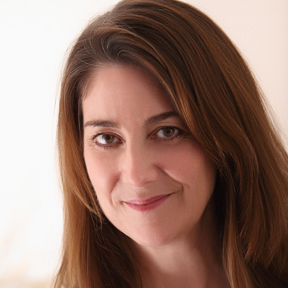 Martha Watt
VP, Sales and Marketing
The CARA Group, Inc.
martha.watt@caracorp.com