Dear CARA Friends,

We're thrilled to kick off our 2016 Eolas newsletter and share some thought leadership on Change Management!

Read on for a summary of best practices for reversing change failures from Celeste Policastro, Senior Change Management Consultant and Michelle Davies, CARA Change Management Engagement Leader. We're also excited to share a case study about a large financial institution that effectively managed change through a major HR transformation initiative. Finally, read The Blog File below, which highlights learnings from a recent series of PROSCI-MNCMN workshops on Organizational Agility and Building an Enterprise Change Management Organization.
As always, we welcome your feedback on this and future Eolas newsletters! Enjoy!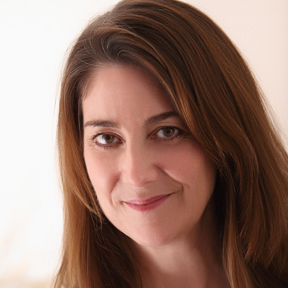 Martha Watt
VP, Sales and Marketing
The CARA Group, Inc.
martha.watt@caracorp.com