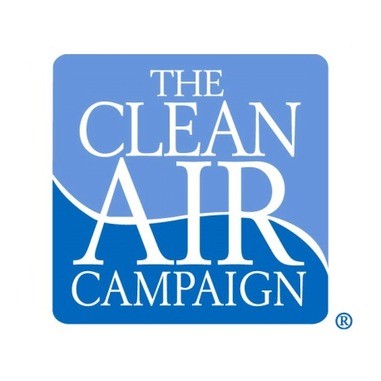 GEC 1st Friday Lunch, July 1, 11 AM, Captain Joe's Seafood, 5296 New Jesup Hwy, Brunswick Mike Williams, a Director of The Clean Air Campaign is sharing information on how we can become involved and take action to improve Georgia's air quality. He will also provide resources for assistance with air quality in our homes, schools, & businesses.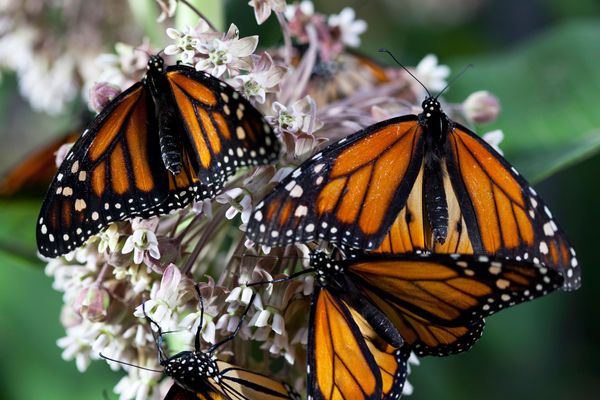 GEC 1st Friday Lunch, August 5, 11 AM, University of Georgia Marine Extension Service, 715 Bay St, Brunswick. Keren Giovengo, Program manager, is giving a tour of their Ecoscapes Demonstration Garden and a presentation about promoting sustainable landscaping practices using native plants. Lunch afterwards at Maggie Mae's, 205 Gloucester St., Brunswick.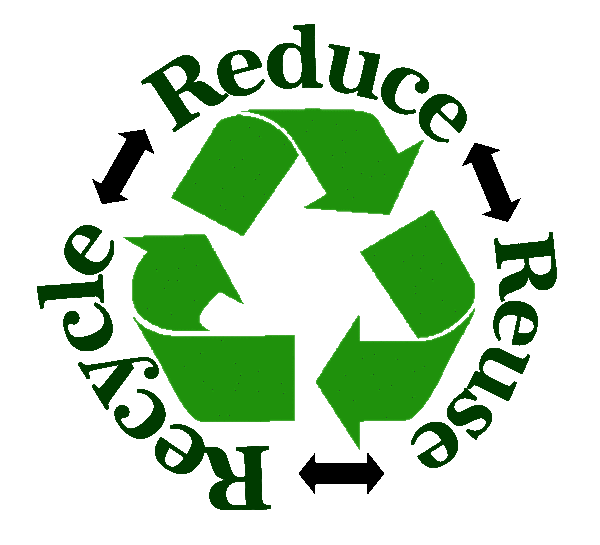 GEC Fieldtrip to Republic Services North Florida Recycling Center in Jacksonville, August 11, 9 AM to 2:30 PM. GEC members are visiting the recycling facility for Glynn County. Participants are meeting at Captain Joe's Restaurant, 5296 New Jesup Hwy., Brunswick at 9 AM.to car share & caravan to the facility located approximately 1 hour South on I-95. The tour, 10:30-11:30, includes a video, Q&A session, & facility tour. Participants must wear closed toe shoes. We will stop for lunch at Panera Bread, (Mall across from airport exit) and drive back, arriving in Brunswick at approximately 2:30.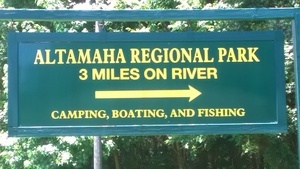 Save the Date – Saturday, September 24,
Noon 'til. GEC Annual Membership Meeting, Altamaha Regional Park.
What We Have Been Working On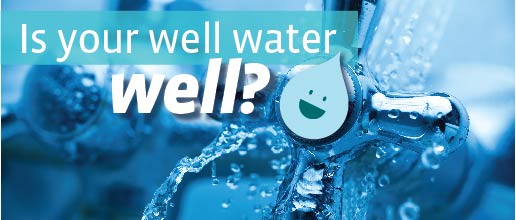 - Emory, Georgia Southern, University of Georgia, and several agencies have approached the GEC about partnering on projects ranging from Brownfields, well water sampling, community health and wellbeing, climate anomalies, and ecosystem services and human health. The projects, if funded, start in 2017.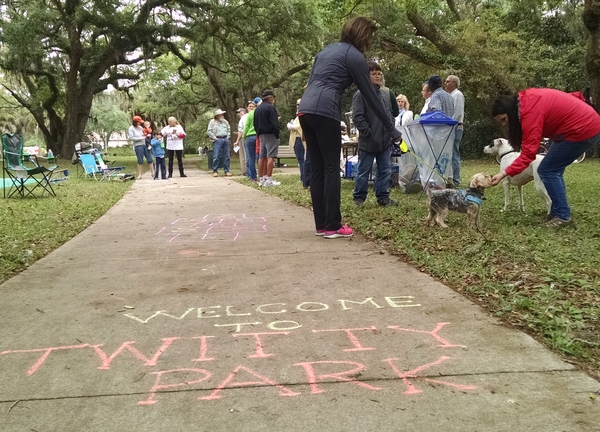 - The
Twitty Park Worth Saving initiative
continues. As summer warms up the area, Twitty Park is now in full green and is a great spot for a picnic, biking, and other park activities. We are vigorously continuing our efforts to preserve Twitty Park and its iconic live oaks. Glynn County and Sea Island Acquisitions land sales unit (SIA Propco II, LLC) maintain that they can do with the park as they want. We continue to assert that public parks are held in public trust and that our beautiful parks must be maintained for public park use now and into the future. Twitty Park is the people of Glynn County's park.
Read More
Updates are posted to the
Twitty Park Facebook page
.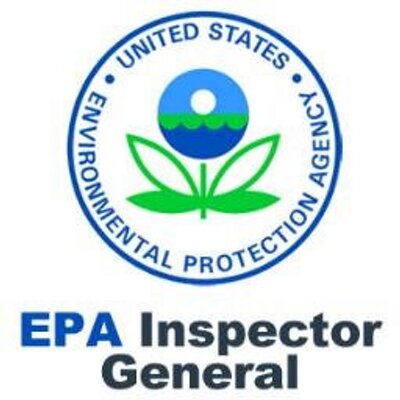 - The EPA Office of Inspector General Investigation (OIG) is complete. Two items were forwarded by the EPA OIG to the EPA Criminal Investigations Division. 1.) Use of a toxaphene (polychloro camphene) analytical method for decision-making previously found to be inappropriate by the EPA OIG; and, 2.) An agreement between EPA Region 4 and Hercules Incorporated to circumvent the Superfund community participation provisions and participation in the decision-mailing process at the Terry Creek Dredge Spoil Areas/Hercules Outfall Site.


- The
GEC 2016 Safe Seafood
program kicked off June 1 with our new outreach person, Nicole Holt, coming on board. The GEC grant application to the Savannah Presbytery to help fund the outreach is under consideration and we should know if it was accepted later this month. The GEC is coordinating with other agencies and interns working on similar projects. An expanded Safe Seafood program is being proposed for long term funding under Superfund.
Read More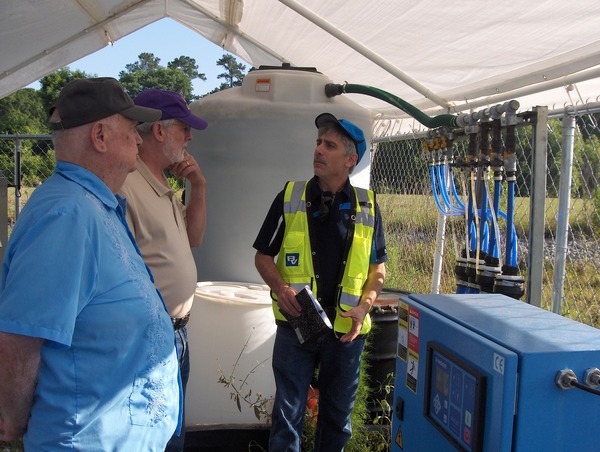 L to R - GEC President Frank Lea, EPA Remedial Project Manager Brian Farrier, and Ed Hicks from Black & Veatch discuss the upcoming work at the Brunswick Wood Preserving Superfund Site.
- The
Brunswick Wood Preserving Superfund Site
cleanup outside the underground containment walls (called slurry walls) is dependent upon moving gas lines running through the contaminated area. Work started at the Site on May 23 and expected to take several month.
Read More
- WAIT, WAIT, WAIT
…. We continue to wait for a response for these projects and issues.
- Savannah Army Corps of Engineers (ACE) - The GEC requested an enforcement action on
wetland filling at the Sea Island Inn
. The ACE Nationwide #39 Permit presented a building project while a different Preliminary Plat Approval was approved by the Island Planning Commission. The Final Plat Approval by Glynn County did not show the project proposed in the approved ACE permit application and the now filled wetland was incorporated into the landscaping design.
- Georgia Power date for
removal of the coal ash pond from Plant McManus
in Glynn County.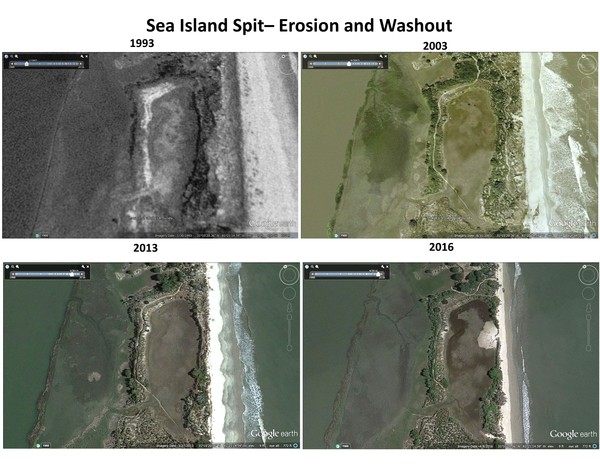 - Savannah Army Corps of Engineers (ACE) - The GEC and other coastal organizations continue to wait for a response to comments concerning the
Sea Island Groin
permit.
- The
LCP Chemicals Superfund
Site Consent Decree for the marsh cleanup and cover-up is now 120+ days past the January 30 "deadline". When released, a 30 day comment period on the Consent Decree will follow. The release of the Consent Decree starts the 3-year clock on completing the
Resource Damages Claim
.
- The
Terry Creek Dredge Spoil Areas/Hercules Outfall Site
Proposed Plan comments on the cleanup and cover-up of the outfall ditch were sent to the EPA in early September. We are waiting for the release of the EPA Responsiveness Summary and proposed Record of Decision.
Read More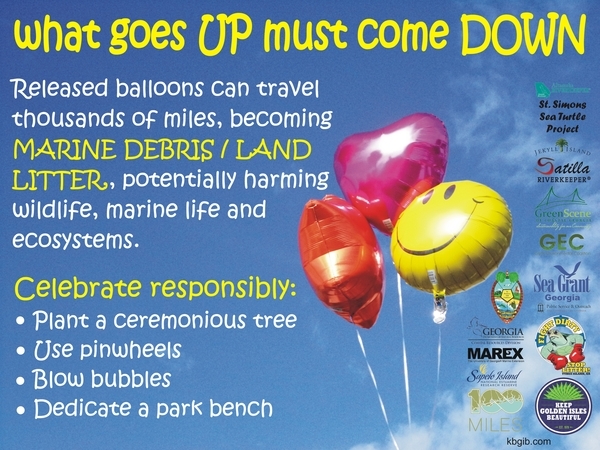 Participate in GEC Activities
-You are invited to participate in planning, setup, and conducting GEC meetings and events. Upcoming opportunities are the August 5
th
lunch at the UGA Marine Extension Service and the September 24
th
GEC Annual Meeting at Altamaha Regional Park. Contact Constance Riggins for more information at 912-466-0934 or by email at
criggins@glynnenvironmental.org