Young Talent Sets the Stage
for Community Improvement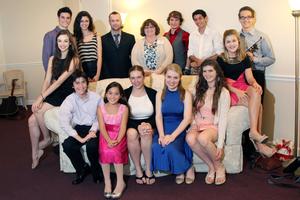 STUART - On May 4th, Artists for a Cause presented some of the most talented students that have taken part in own programs in the past year during our "Best and Brightest" event. The show, sponsored by Forest Hills, took place at their Young and Prill Chapel in Hobe Sound, and featured pop singers, classical, and musical theater artists, all of whom performed with great enthusiasm and professionalism.
Highlights of the event included moving vocal performances by gifted young vocalists Christina Reagan (co-president of A4AC's club at Southfork H.S.) and Kevin Paul (President of the A4AC Club at the Pine School), a virtuoso violin improvisation by Timothy Nicholas, exceptional musical theater performances both by young artists, Michael Stern, Sophia Liano, and Madison Bailey, and powerful young adult artists, Talia Suskauer, Sydney Carbo, and Brianna Scully. Up-and-coming opera singer Savanna Webber, age 16, performed an Italian aria that brought the audience to their feet.

You're cordially invited to our Open House!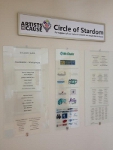 Artists for a Cause would like to invite you to come visit our office. We would love to meet you and get you up to speed about our ongoing and future projects -- and what better way to do it than over a glass of wine?

As our VIP guest you will also have a chance to view and purchase beautiful pieces by some of our most talented registered visual artists.

Registered Visual Artists: We have 2 display spaces available for this event!
Artists for a Cause would like to thank individuals and businesses supporting our mission with the unveiling of our Circle of Stardom recognition wall. Come witness it for yourself!

The event will be held on May 30th, 2013 at 5:00-7:00 pm. We hope to see you then!
Artists for a Cause
2688 SE Willoughby Blvd. Suite B
Stuart, FL 34994
______________________________________________

A4AC presents
Outstanding Artist of the Month
Our selection is based on exceptional talent,
and creative use of talent for community improvement.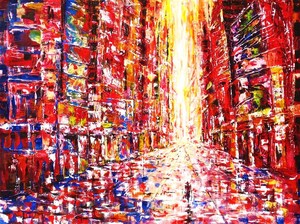 Helen Kagan, PhD, a refugee from Russia, is a healer and an artist. Her "Healing Arts" blends her own life experience into a visual form emphasizing the healing power of art.

Helen grew up in what was then the USSR, a communist State where oppression and control were a daily reality. In 1991 a quest for freedom led her to the US where she brought a Jewish heritage, a PhD in Science, Master's in Psychology, and an unending thirst to explore life's meaning. Living in VT, WI, MN, NJ, NY and now in FL, she's spent much of her life in the USA as a holistic therapist and a social worker. Following her quest Helen studied many healing modalities, and equipped with another Master's in Clinical Social Work she's been 'walking the walk' integrating a mind-body-spirit philosophy into her personal and professional life.
___________________________________________
Artists band together to fight modern-day slavery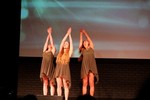 Students from the A4AC Club at Southfork High School teamed up with performers from Preston Contemporary Dance Theater and StarStruck Performing Arts Center to hold a benefit performance April 13 to support Hope for Freedom, a local initiative that aims at raising awareness about human trafficking.
Held at the Southfork High School auditorium, the event raised $1,300, which will go directly to support programs that bring hope and restoration to victims of modern-day slavery.
More than 150 people attended the event, which also featured a silent auction showcasing artworks created by Southfork High School students.

Special thanks to Julian Montes for his exceptional work on this event.
______________________________________________
Classical for Everyone delights guests, fosters support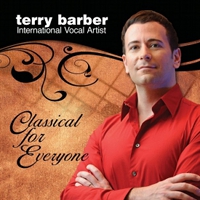 On April 21st, Artists for a Cause founder, countertenor Terry Barber, held a very special performance at Sandhills Cove as part of his Classical for Everyone concert series.

Residents had the opportunity to experience first-hand Barber's national tour in a warm and intimate setting. The program, which featured an ample selection of classical and musical theater favorites and a few modern crossover of timeless hits, was sponsored by Elizabeth Lahti, a long-time friend and supporter of Artists for a Cause.

Classical for Everyone raised $660 for Artists for a Cause programs which improve communities through artistic endeavors.
______________________________________________
Volunteers Captivate Sandhill Cove's
Residents with Classical String Performance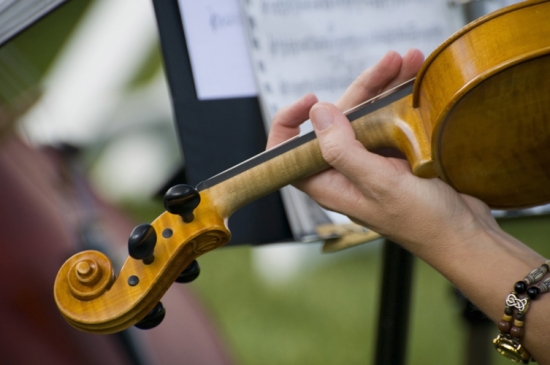 On Saturday, May 11th, string artists from Artists for a Cause's Therapeutic Arts program performed at Sandhill Cove Retirement Community in Palm City. Cellist, Richard Levenstein, and violinist, Dr. Richard Berjian are registered A4AC Therapeutic Arts volunteers and long-time members of the Treasure Coast Symphony. The Therapeutic Arts program at A4AC sends the healing power of the visual and performing arts to those who wouldn't be able to access them otherwise. The duo enthralled the residents with music from various artists, such as Handel, Breval and Bach. The players elicited delight from the entire audience, an intimate group of 20 in wheelchairs.
______________________________________________
Artist for a Cause talent at Women of Distinction event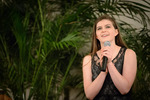 Soroptimist International of Stuart held it's annual Women of Distinction award ceremony on April 18th at the Hutchinson Island Marriott Beach Resort and Marina.
The Event, which recognized the accomplishments and contributions of local women leaders, included entertainment by exceptional young violist Timothy Nicholas, and an inspirational song by up-and-coming vocalist Sydney Carbo, who received a standing ovation from the audience. Congratulations!
______________________________________________
Volunteer of the Month
- Danielle Kurtin
We would like to thank Danielle Kurtin, senior student at The Pine School, for being our reporter on-site at the May 4th Best & Brightest event, and for assisting us in the organization of some of our upcoming Therapeutic Arts performances. We see a very bright future ahead of her!
______________________________________________
Artists for a Cause t-Shirts now available
We are proud to announce our release of a new and improved t-shirt design. The ts, printed on 100% cotton, are available in sizes ranging from small to 3XL at our office location.

Through your purchase of a $10 t-shirt you will be helping A4AC programs to continue to make a difference in our community. Get yours today!


Connect with us

!


_________________
Support us!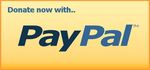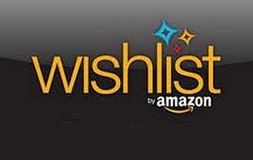 Need a website? sign up for PD-go! Tell them you were refered by A4AC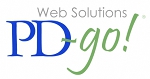 _________________
Upcoming events
Therapeutic Arts Performance
May 25th, 3 P.M
A4AC Open House
May 30th, 5 P.M
Dance for Food Performance
Nov 17th, 5 P.M
_________________
Charity support
Does your organization need a benefit concert? jazz? classical? musical theater? We can produce the entire performance and support your cause with a unique source of revenue.
Are you a visual artist interested in showing at one of our events? We have display spaces available!
Contact us!
_________________
About us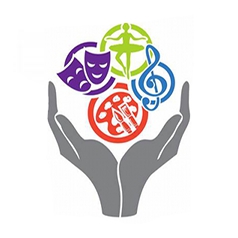 A4AC is a Stuart-based, non-profit organization that improves communities by using the arts as a catalyst to achieve incredible results. The organization strives to solve community need problems through unique artistic endeavor
We would like to thank the following sponsors for their support. Please, click to learn more.









StarStruck Performing Arts Center, BB Jones Communications, Firefly Group, Forest Hills Funeral Homes,


Brand Preferance Development, Women Supporting the Arts, Unique Events Florida, Seacoast National Bank,


Family Private Care, My Geek Station, Pascale, Razzino, Alexanderson & Co CPA, Nis Air, BB&T,


Thomas Winter Photography, St. Lucie Jewelry Inc


_________________________________________________________________


Artists for a Cause, Inc | 2688 SE Willoughby Blvd, Suite B, Stuart, FL 34994 | t:772.419.8778 | f:772.266.4660


Artists for a Cause, Inc is exempt from federal income taxes under section 501(c)(3) of the internal revenue code.