Dear Fri

ends of Artists for a Cause,
We've got a lot coming up, with our busy season ahead. The event calendar is on the right, and we've got an open house on the 22nd, where we'd love to see you.

Charities seeking support that are already registered will owe no membership fee until January of next year. New organizations the wish to register are subject to a nominal annual fee.

As always, thanks for your support and interest in our success.
Best,

Terry Barber
Executive Director.
A4AC welcomes new scholarship students

We welcome new scholarship students Alex Miranda and Tori Trovato, two gifted young singers who have been selected to receive voice lessons, ear training, sight reading, piano from instructor Betty Saunders; an accomplished musician with a Bachelors and Masters Degree in Music from Eastman School of Music. A special thank you to Betty Saunders!

We have a growing list of kids we'd like to support with this need-based scholarship. Please feel free to contact us if you know a child in need, or if you'd like to sponsor a scholarship student.
_______________________________
A4AC open house to be held on Aug. 22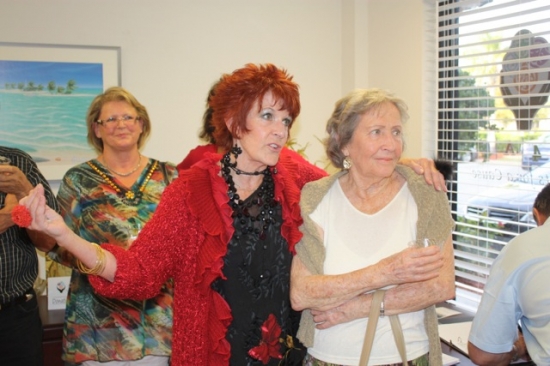 Artists for a Cause would like to invite you to come visit our office! We would love to meet you and get you up to speed about our ongoing and future projects -- and what better way to do it than over a glass of wine? As our VIP guest you will also have a chance to view and purchase beautiful pieces by some of our most talented registered visual artists.
Aug. 22 at 5:00 P.M
Artists for a Cause
2688 SE Willoughby Blvd. Suite B
Stuart, FL 34994
______________________________________________
Buy this art!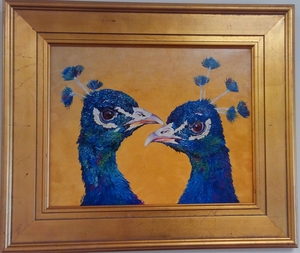 We would like to invite you to view our gallery, featuring some of best registered artists, via our official website. You are also welcome to stop by our office to see it in person!

Visit us Monday through Friday, 10:00 A.M to 5:00 P.M, at 2688 SE Willoughby Blvd, Suite B, Stuart, FL 34994.

With each purchase, you are not only supporting our registered artists, but also A4AC programs which improve communities through artistic endeavors.
______________________________________________
Espressivo auditions starting soon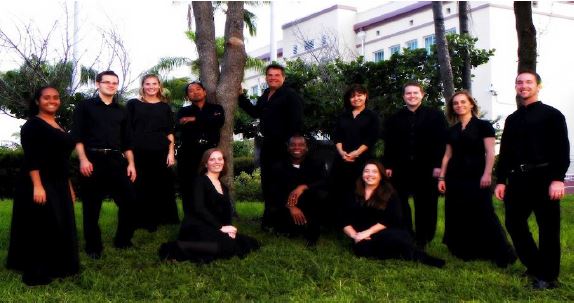 Espressivo is a group of professionally trained singers providing the community with artistically excellent choral performances.
Requirements for auditions:

- Email espressivowpb@gmail.com to schedule your audition.
- Be prepared to sing a solo piece of your choosing (please bring your own accompanist if needed)
- Small sight reading exercise.
______________________________________________

A special thanks Stuart Art Supply and Studio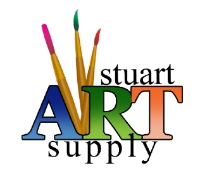 We would like to thank Stuart Art Supply and Studio for supporting our "Therapeutic Arts" program. The store has provided essential supplies which facilitate our treatment of children in at-risk communities, and those with mental and physical disabilities. Please visit their site now, and consider their store to provide your art supplies in the future!

http://www.stuartartsupply.com/

---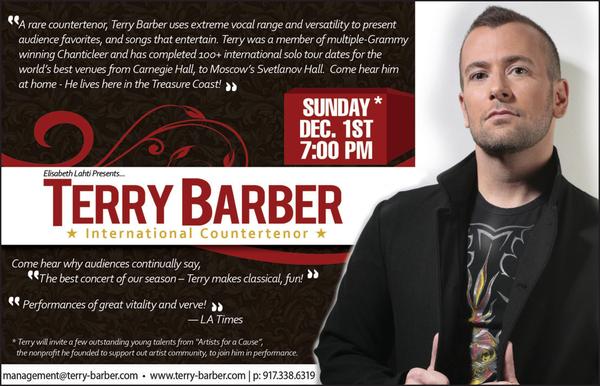 Connect with us

!


_________________
Support us!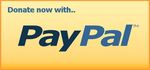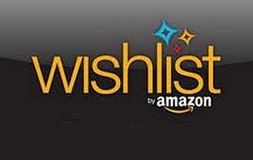 Need a website? sign up for PD-go! Tell them you were refered by A4AC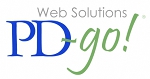 _________________
Upcoming events
Therapeutic Arts
Boys & Girls Club of Hobe Sound
Every Wednesday, 2 P.M
Therapeutic Arts
Brighton Gardens
Aug 11th, 10 A.M
A4AC Open House
Aug 22nd, 5 P.M
Therapeutic Arts
Challenger School
Every week, starting Aug 29th
Therapeutic Arts
Boys & Girls Club of Martin County, Palm City
Every Friday, starting
Aug 30th
Therapeutic Arts
Brighton Gardens
Sep 8th, 10 A.M
Greater Palm Beach Rose Society
Oct 26th, TBA
Dance for Food - Lyric Theater
Nov 3rd, 3 P.M
Dance for Food - Sunrise Theater
Nov 17th, 5 P.M
Dance for Food- SFHS
Nov 22nd, 7 P.M
Dance for Food - Eissey Theater
Nov 24th, 3 P.M
VIP Event - Terry Barber
Jan 26th, 3 P.M
Mariner Sands Charity Week Classical for Everyone
Mar 7th, 4 P.M
Singing with the Stars
Fundraising Event
Mar 15th, 7 P.M.
Lyric Theater, Stuart FL.
Mariner Sands Charity Week
A Broadway Love Story
Shelley Keelor
Mar 29th, 4 P.M
Terry Barber at Tangerine Theater
April 10th, TBA
_________________
Charity support
Does your organization need a benefit concert? jazz? classical? musical theater? We can produce the entire performance and support your cause with a unique source of revenue.
Are you a visual artist interested in showing at one of our events? We have display spaces available!
Contact us!
_________________
About us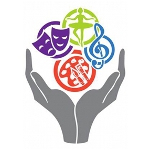 A4AC is a Stuart-based, non-profit organization that improves communities by using the arts as a catalyst to achieve incredible results. The organization strives to solve community need problems through unique artistic endeavor
We would like to thank the following sponsors for their support. Please, click to learn more.









StarStruck Performing Arts Center, BB Jones Communications, Firefly Group, Forest Hills Funeral Homes,


Brand Preferance Development, Women Supporting the Arts, Unique Events Florida, Seacoast National Bank,


Family Private Care, My Geek Station, Pascale, Razzino, Alexanderson & Co CPA, Nis Air, BB&T,


Thomas Winter Photography, St. Lucie Jewelry Inc, Stuart Art Supply & Studio


_________________________________________________________________


Artists for a Cause, Inc | 2688 SE Willoughby Blvd, Suite B, Stuart, FL 34994 | t:772.419.8778 | f:772.266.4660


Artists for a Cause, Inc is exempt from federal income taxes under section 501(c)(3) of the internal revenue code.