Therapeutic Arts program begins at
The Challenger School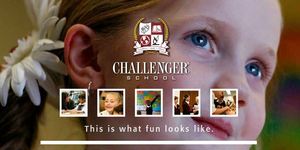 Artists for a Cause is now sending art and music therapists to work regularly both with children with special needs and mental disabilities. We are proud to announce that among facilities served this season is The Challenger School in Stuart, Fl.

Art and music therapy are proven to be useful because of their inherent ability to surpass language barriers and achieve therapeutic gains in a safe environment.
Measurable outcomes of the curriculum will include work on cognitive and auditory processing and other sensory-motor, perceptual/motor, gross and fine motor skills, planning, sequencing, organization, attention span, problem solving, flexibility, socialization, impulse control, and more.
The Therapeutic Arts program needs your help to be successful. A donation of any size will help us to get closer to our goal of serving hundreds of kids for the entire year.
Donate today
!

A4AC presents
Outstanding Artist of the Month
Our selection is based on exceptional talent,
and creative use of talent for community improvement.
Karen House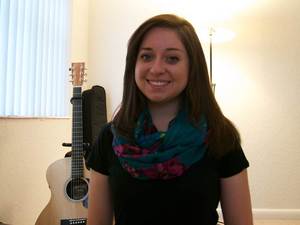 Karen House is a board-certified music therapist from Palm Beach Gardens, FL. She recently moved from western NY, where she received her bachelors and masters degrees in music therapy from Nazareth College. With five years of experience in her field, Karen specializes in treating children with special needs using music as a therapeutic environment to facilitate steady growth in the areas of communication, socialization, cognition and motor skills.

She is thrilled to be working with students at the Challenger school, and hopes to raise awareness about music therapy for children in Martin County. In her spare time, Karen enjoys performing acoustic cover songs around the community and exploring South Florida with her husband Dan and fluffy dog, Puddles.
______________________________________________
A4AC excels at serving
local Boys & Girls Club chapters
We are pleased to report that Therapeutic Art outreach sessions are now taking place at Boys & Girls Club chapters in Hobe Sound and Palm City on a weekly basis.
The program, consisting on therapeutic art classes guided by talented visual artist Janet Rente, has been very successful at providing positive entertainment, and an invaluable creative outlet for dozens of local children.
Janet Rente holds an M.A in fine arts with a minor in psychology, and was an educator at the NYC Children's Museum. Additionally, she taught painting and ceramic lessons at an adult training center for the disabled
.
Janet's classes encourage children to express themselves artistically, touching on areas that may be difficult to express verbally. Aside from strengthening their communication and motor skills, they also improve students' self-esteem and reinforces their ability to work as part of a team.
______________________________________________
Elisabeth Lahti Instrument & Dance Shoe Closet welcomes new donation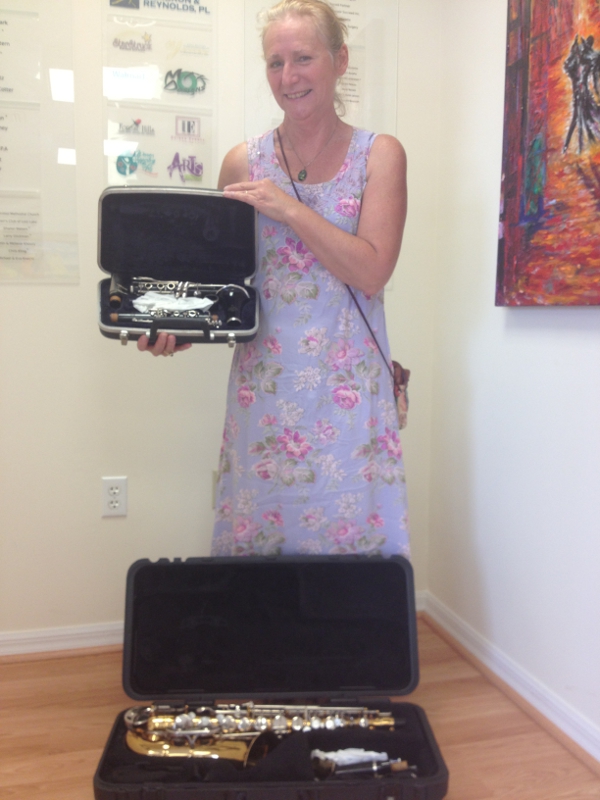 We would like to thank Stephanie Voeller for her kind donation of a clarinet and saxophone to our growing Elisabeth Lahti Instrument & Dance Shoe Closet. The donated instruments
will go to students in need, putting them one step closer to receiving the arts education that they deserve.
Do you have any musical instruments laying around in your closet or garage? or perhaps a pair of dance shoes that your son or daughter grew out of or have stopped using? We would like to invite you to make a difference in child's life by donating them to Artists for a Cause.
Contact us
now, as space is limited. We'll make sure to put your donated items to good use!
______________________________________________
A4AC Joins Forces with
The French Connection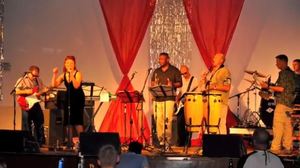 When you make your tax exempt donation to The French Connection album fund on Indiegogo, you'll empower the members of The French Connection Project to bring their "transatlantic, love-hate musical romance" to your very own permanent music collection and that of countless others.
More importantly, in bringing this début album to fruition, you're also indirectly helping to create new opportunities for The French Connection to achieve their primary mission as Cultural Ambassadors for outreach in communities and schools around the world.
This campaign is raising funds to benefit Artists For A Cause!
Click to learn more
Connect with us

!


_________________
Support us!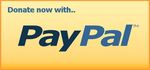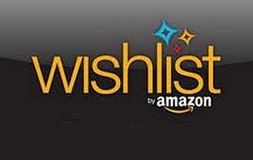 Need a website? sign up for PD-go! Tell them you were refered by A4AC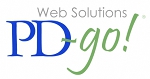 _________________
Upcoming events
Therapeutic Arts
Boys & Girls Club of Hobe Sound
Every Wednesday, 2:30 P.M
Therapeutic Arts
Challenger School
Every week
Therapeutic Arts
Boys & Girls Club of Martin County, Palm City
Every Friday, 4:00 P.M.
Drag Queen
Bingo Bonanza
Oct. 3rd, 7:00 & 9:00 P.M.
Greater Palm Beach Rose Society
Oct 26th, TBA
Dance for Food - Lyric Theater
Nov 3rd, 3 P.M.
Dance for Food - Sunrise Theater
Nov 17th, 5 P.M.
Dance for Food- SFHS
Nov 22nd, 7 P.M.
Dance for Food - Eissey Theater
Nov 24th, 3 P.M.
VIP Event - Terry Barber
Jan 26th, 3 P.M.
Mariner Sands Charity Week Classical for Everyone
Mar 7th, 4 P.M
Singing with the Stars
Fundraising Event
Mar 15th, TBA
Mariner Sands Charity Week
A Broadway Love Story
Shelley Keelor
Mar 29th, 4 P.M.
Terry Barber at Tangerine Theater
April 10th, TBA
_________________
WSA is a giving circle that educates women on the arts and cultural needs in our community. The organization has provided 132 grants totalling $212,000 for arts-related programs and scholarships. A4AC would like to thank WSA for their support this year of Dance for Food.
If you'd like to get involved as a member, please call 772-287-6676 ext. 14 or email nturrell@martinarts.org
---
Don't Miss Drag Queen Bingo Bonanza, October 3rd!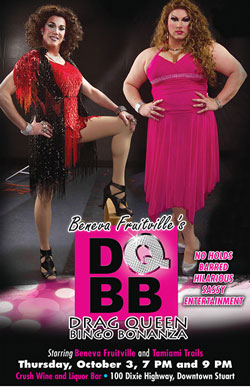 A4AC would like to thank BB Jones Communications for donating a portion of their proceeds to support our work.

CLICK HERE FOR TICKETS
---
About us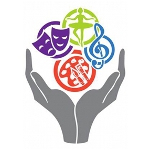 A4AC is a Stuart-based, non-profit organization that improves communities by using the arts as a catalyst to achieve incredible results. The organization strives to solve community need problems through unique artistic endeavors.
We would like to thank the following sponsors for their support. Please, click to learn more.









StarStruck Performing Arts Center, BB Jones Communications, Firefly Group, Forest Hills Funeral Homes,


Brand Preferance Development, Women Supporting the Arts, Unique Events Florida, Seacoast National Bank,


Family Private Care, My Geek Station, Pascale, Razzino, Alexanderson & Co CPA, Nis Air, BB&T,


Thomas Winter Photography, St. Lucie Jewelry Inc, Stuart Art Supply & Studio


_________________________________________________________________


Artists for a Cause, Inc | 2688 SE Willoughby Blvd, Suite B, Stuart, FL 34994 | t:772.419.8778 | f:772.266.4660


Artists for a Cause, Inc is exempt from federal income taxes under section 501(c)(3) of the internal revenue code.