Special Free Movie Weekend
This MLK weekend: Dancers from all over the world will descend upon Houston to share a weekend of Tango, connection, and joy at the Czech Center and Museum! The Czech Center and Museum will host Houston's second ever tango marathon with over 30 hours of dancing packed into one weekend! Dancers from every corner of the US, Mexico and Europe will join world class tango DJs to share many memories and enrich our local tango community. Although the marathon is ticketed and only open to tango dancers, there is still a way for you to enjoy the explosion of tango in our lovely city.
To help you get in the tango spirit, there will be two free screenings of Tango Movies Saturday and Sunday, January 13th and 14th. Come see the movies on the first floor of the Czech Center and Museum and feel free to take a peek upstairs and enjoy some of the dancing, music, and connection.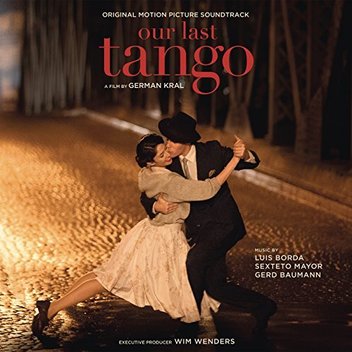 Saturday, January 13th, 4:00PM: Our Last Tango (Un Tango Mas)
Executive produced by Wim Wenders, Our Last Tango tells the life and love story of Argentina's most famous tango dancers Maria Nieves Rego and Juan Carlos Copes, who met as teenagers and danced together for nearly fifty years until a painful separation tore them apart. Relaying their story to a group of young tango dancers and choreographers from Buenos Aires, their story of love, hatred and passion is transformed into unforgettable tango-choreographies.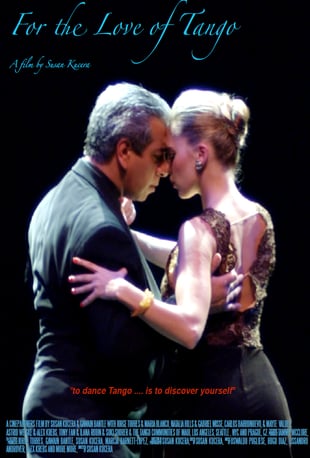 Sunday, January 14th, 4:00PM: For the Love of Tango
A blinds man's journey into the intoxication, complex world of Argentine tango. Beyond the fancy footwork, beautiful dresses, high heels, and dazzling performances, tango is about discovering of oneself.
Date
Saturday & Sunday
January 13th, 14th, 2018
Time
---
4:00 PM to 5:30 PM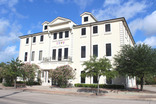 Czech Center Museum Houston
4920 San Jacinto St
Houston, TX, 77004
---
Next Free Movie Nights every second Friday of the month at 7:00PM
February 9th, 2018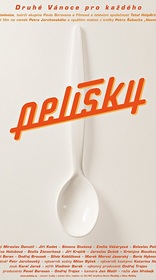 March 9th, 2018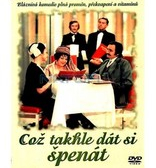 April 13th, 2018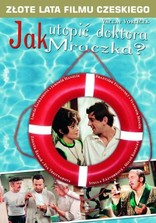 May 11th, 2018