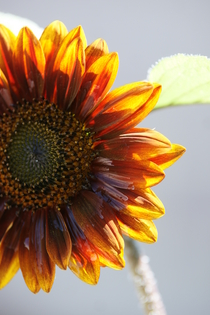 ---
If you'd like to help run any of the following sales or simply want more info, please contact Cody Meinhardt.
September 15: Annual Imagine Fundraiser, Denver
September 16-17: Episcopal Church Women Annual Gathering, Colorado Springs
September 24: Harvest Art Festival, Broomfield
September 25: Park Hill Home Tour Street Fair, Denver
October 8: Overland High School Annual Craft Fair, Aurora
October 22: Broadmoor Community Church Alternative Gift Fair, Colorado Springs
October 29: Light of the World Seniors Craft Fair, Littleton
It's time to celebrate!
We've been waiting for this moment all year -- this is our time to look back and celebrate our successes, honor our community leaders, enjoy companionship and imagine a better world. It's time to celebrate our 15th anniversary at Imagine 2011!

Please join us for Imagine on Thursday, September 15, 2011, at the Knights of Columbus Hall (1555 Grant Street, Denver -- free parking available on site), from 6:00 to 9:00pm. We're celebrating with hors d'oeuvres, local beverages, live music and an incredible silent auction featuring over 100 fabulous items!

Tickets for Imagine are still available online for only $25! Order yours now!

---
Double Your Impact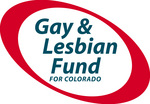 As part of the celebration to commemorate our 15th anniversary, the Gay & Lesbian Fund for Colorado has generously offered a challenge grant that will match all new or increased donations to EarthLinks up to $1500!

Help us meet this challenge and celebrate our anniversary with your donation of $15, $150, or any amount you choose, and the impact of your donation will be doubled by the Gay & Lesbian Fund for Colorado!

Make your donation of $15, $150, or another amount now through GivingFirst, and double your impact on our mission to Sustain People + the Planet!
---
We hope you'll join us on September 15. Friends, volunteers and supporters like you make our work possible every day. It's our time to come together and celebrate!
Here's to another 15 years!
The Team at EarthLinks