Help EarthLinks continue to grow!

Join us for our second annual
Holiday Open House!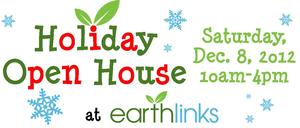 Our Holiday Open House from 10am to 4pm on Saturday, December 8th, is your chance to visit with our community members and participants, tour EarthLinks, enjoy lovely live music, and of course shop for local, Earth-friendly holiday gifts! We hope to see you there!
Click here to read more »

Sale Spotlight: First Universalist & First Plymouth, Nov. 16-18
It may be getting colder outside, but it's a hot sales weekend for EarthLinks! This Friday through Sunday, we're doubling down with two lovely craft fairs at Colorado & Hampden. Stop by both sales in one trip to get a head start on your holiday shopping!

First Universalist World Gift Market
4101 E. Hampden Ave., Denver, CO 80222
HOURS: Friday 5-8pm, Saturday 9am-4pm, Sunday 9am-2pm

First Plymouth World Gift Market
3501 S. Colorado Blvd., Englewood, CO 80113
HOURS: Saturday 9am-4pm, Sunday 9am-2pm

Click here to see the rest of our Upcoming Sales »

Did you know...



As a nonprofit with 501(c)(3) status, donations to EarthLinks are tax-deductible under Federal law. Coloradans qualify for the Enterprise Zone Tax Credit (up to 25% of the gift) for gifts of $100 or more.



To learn how to donate your vehicle to EarthLinks, call us at 303-389-0085.

2012 Thanksgiving Challenge!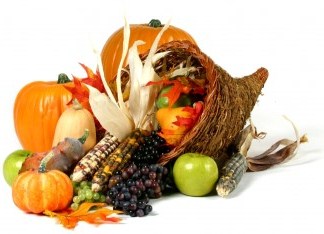 This Thanksgiving, and every day of the year, we at EarthLinks are thankful for YOU!

Because of your generosity, we're making progress on reaching our $1,500 goal in our 2012 EarthLinks Thanksgiving Challenge! An anonymous donor has volunteered to match your gift to EarthLinks on a dollar-for-dollar basis if we receive it before Thanksgiving Day on November 22nd, up to a total of $1,500!

If you're thankful for having EarthLinks in our community, will you consider helping us reach our goal by making a donation today?
Click here to learn more about the 2012 EarthLinks Thanksgiving Challenge and make a donation today »
Going fast: $5 Picture Frames!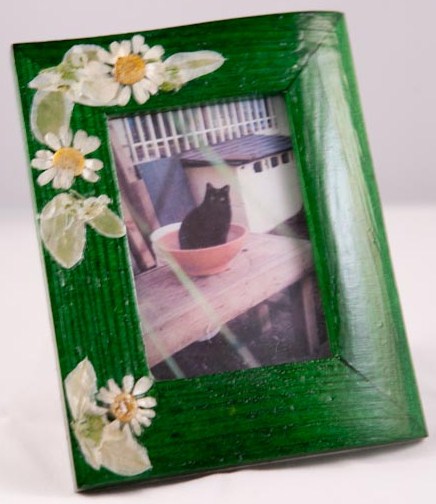 After anouncing this amazing deal -- a 44% savings -- in our last eNewsletter, our beautiful Picture Frames are going fast! With pressed flowers designed over hand-stained wood, these frames make the perfect stocking stuffer. We only have a few left in stock, so hop over to the EarthLinks Store to grab your $5 Picture Frame while supplies last!
Click here to shop Picture Frames in the EarthLinks Store »

Seeking new members for the
EarthLinks Events Committee
Have a passion for planning? A love for logistics? A devotion to decorating? A fire for fundraising?

Consider joining the EarthLinks Events Committee! The commitment is about 7 or 8 meetings a year, plus helping to organize and put on special events throughout the year.

For more information, call us at 303-389-0085 or click here to contact committee chair Susan Goldbach.