Help EarthLinks continue to grow!

The People Behind Our Products: "Lynn"
"Lynn" lived on a farm at the base of the mountains in Boulder, Colorado, since she was 21 years old. By the middle of her life she found herself in Denver and homeless...
Click here to read more »

Sale Spotlight: Annual Food & Holiday Gift Festival, Nov. 9-11
For the first time, EarthLinks is teaming up with Mission Wear at the Annual Food & Holiday Gift Festival, November 9th, 10th, and 11th at the Colorado Convention Center (700 14th Street, Denver 80202). To see our line of Earth-friendly products and Mission Wear's beautiful hand-sewn bags, visit our joint booth from 10am to 9pm on Friday and Saturday, or 10am to 5pm on Sunday.

Click here for Festival information, including ticket prices for all three days.
Click here to see the rest of our Upcoming Sales »

Did you know...



As a nonprofit with 501(c)(3) status, donations to EarthLinks are tax-deductible under Federal law. Coloradans qualify for the Enterprise Zone Tax Credit (up to 25% of the gift) for gifts of $100 or more.



To learn how to donate your vehicle to EarthLinks, call us at 303-389-0085.

On Sale Now: $5 Picture Frames!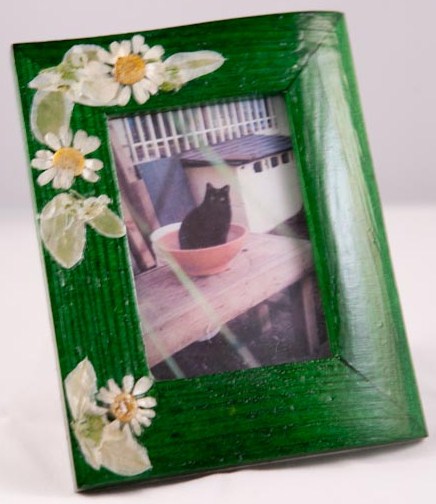 Looking for a simply beautiful gift for a loved one, or a new addition to your holiday mantle? For a limited time, our gorgeous Picture Frames are on sale for just $5, a 44% savings! Designed with hand-pressed flowers from the Peace Garden, these frames are perfect for school portraits, pictures of the garden, and any other small keepsake photos!
Click here to shop Picture Frames in the EarthLinks Store »

Bee Works Soap of the Month: Pumpkin Pie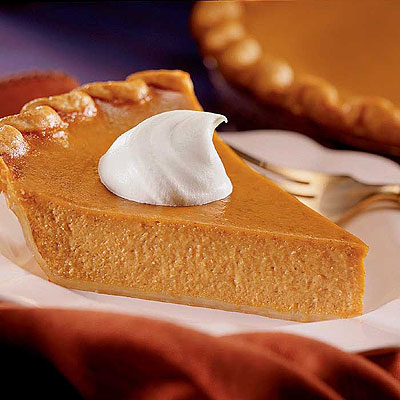 This month only, indulge your sweet tooth with a healthy slice of Bee Works Pumpkin Pie Soap! This speciality soap of the month is made with fresh, organic pumpkin; nutmeg, orange, and cardamom essential oils; soothing oatmeal; and a delightful sprinkling of ground cinnamon.

There is a very limited supply of Bee Works Pumpkin Pie Soap, so it is not available in store or online! To purchase your bar for $7.50 or a money-saving 3-pack for $20, visit the EarthLinks booth at one of our Upcoming Sales.
Click here to see all Bee Works spa products »